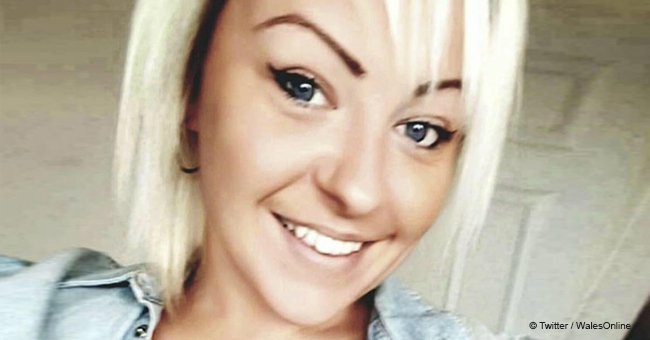 3-year-old girl survived at home for 4 days eating bread after her mother hanged herself
A three-year-old girl survived for up to four days on bread and butter after her 28-year-old mother killed herself in their house.
According to Daily Mail, The mother-of-two Aimee Louise Evans, who is from Port Talbot, South Wales, was found hanged in a bedroom when the police arrived at the scene.
At the time, Evans's three-year-old daughter was also inside the house. The authorities found her in a completely messed up state.
The police commissioner of South Wales Police, Clive Morris, told an inquest at Swansea Civic Centre that he grew increasingly wary of the child's wellbeing. He explained that she had been there for three to four days.
Follow us on Twitter to learn more.
"She was taken to hospital to be checked by a pediatrician. Morris stated that the little girl survived the days eating just loaves of bread and some butter.
Evans also has a song, who was fortunately not available at the house at the time as he was staying with his natural father.
However, it was revealed that Evans did send a text to her mother, Julie, requesting her to pick up her daughter because she was 'ending it.' Julie replied by dismissing Evans's warning and asking her what the matter was.
But that was the last that the two of them spoke to one another. Over the following days, Julie tried to establish a contact with her daughter but did not get any reply.
She was last seen alive while visiting her mother's home on April 3, the source suggested.
The authorities later found that just prior to her death, she had been drinking but was not drunk. She was also allegedly checking the Facebook profile of a man she was seeing on and off.
The police commissioner stated that there were no suspicious circumstances involving the death. She also did not have any history of health problems.
Please fill in your e-mail so we can share with you our top stories!