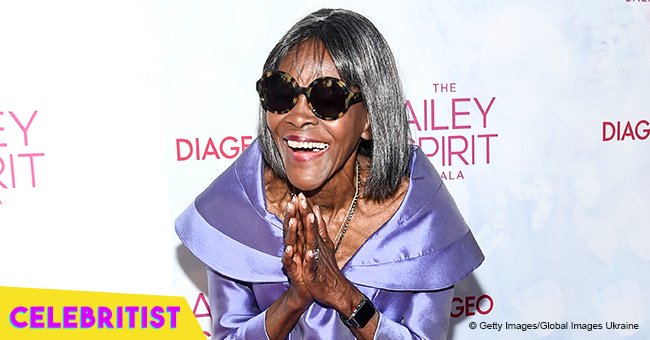 Cicely Tyson to become the first ever Black woman recipient of an honorary Oscar award at age 93

Forty-five years since her first and only Oscar nomination, Cicely Tyson will be receiving an honorary Oscar award. The 93-year-old's recognition marks the first time a Black woman will be receiving such an award.
She's 93 years old with a career spanning six decades and Cicely Tyson is about to receive an honorary Oscar award making her the first Black woman to be given one.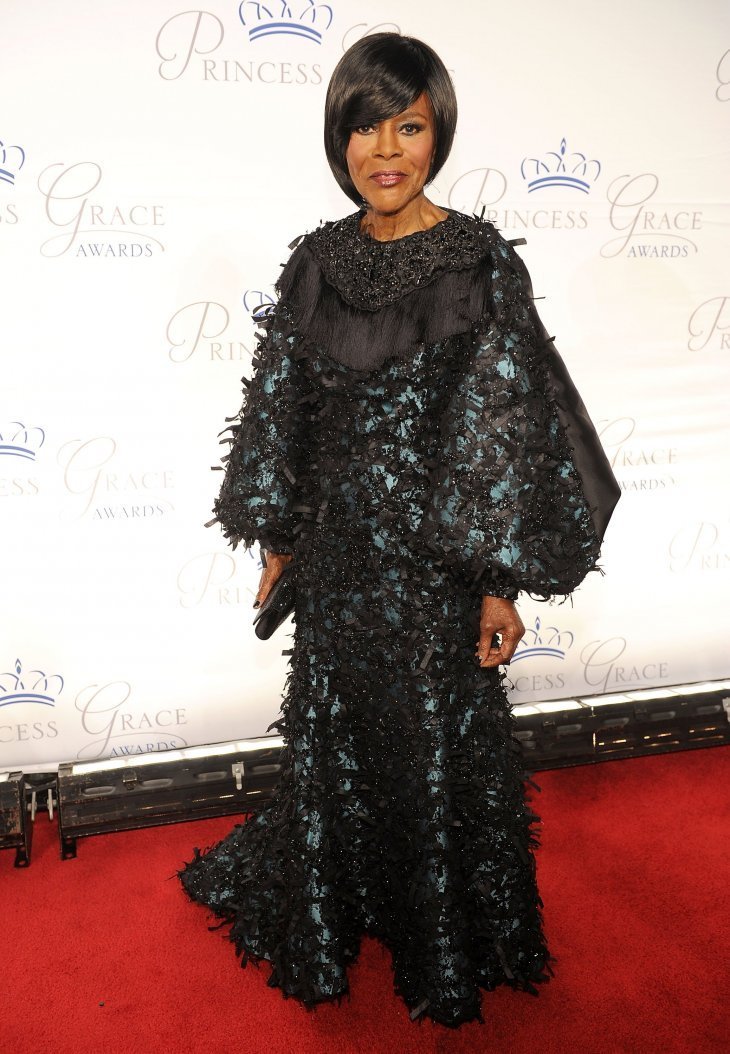 Source: Getty Images
On September 4, the Board of Governors of the Academy of Motion Picture Arts and Sciences announced that Tyson will be one of five men and women to be presented with Honorary Awards during the 10th Annual Governors Awards on November 18.
This will be the first time Tyson will be receiving an Oscar award since her first and only Academy Award nomination in 1973. She will also be the first Black woman to receive the honorary award. This year, she's the only actor in the roster which also includes publicist Marvin Levy and composer Lalo Schifrin. Producers Kathleen Kennedy and Frank Marshall will be presented with the Irving G. Thallberg Memorial Award.
Despite being denied an Oscar recognition throughout her career until now, Tyson earned recognition from other award-giving bodies. She received a Tony Award, several Emmy Awards and a Presidential Medal of Freedom for her memorable performances in "Roots" and "The Autobiography of Miss Jane Pitman."
The mother of the late Whitney Houston is also known for portraying strong African-American women both on screen and on stage. She was once quoted as saying,
"In my early years, there were a number of experiences that made me decide I could not afford the luxury of just being an actress. There were a number of issues I wanted to address. And I wanted to use my career as a platform."
Tyson, who was first discovered as a fashion model in the early 50's is also known for her exquisite taste in fashion and ageless aura. Just last week, she stunned at Aretha Franklin's funeral service wearing a giant stylish hat to complement her elegant black dress. Her statement headdress managed to redirected attention from Franklin as people lauded the actress on Twitter for her impressive choice of accessory. Tyson was one of many celebrities who paid tribute to the late Queen of Soul during the service. She even took the stage and spoke about her good friend and revealed how lucky the world was to have experienced Franklin and her music.
Please fill in your e-mail so we can share with you our top stories!