The shape of your feet and toes might say a lot about your personality
The shape of your feet and the size of your toes might hold clues to your personality.
According to Good Housekeeping, there are four types of feet that possibly define what kind of person we really are: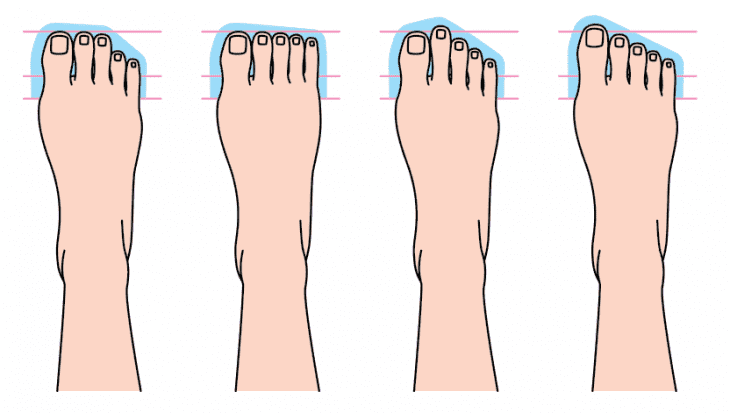 Follow us on our Twitter account @amomama_usa to learn more.
THE SQUARE FOOT
Also termed as 'Peasant Foot,' this applies to a foot where the length of the toes are nearly the same.
People with a foot like this love to think and relentlessly check every decision. They are usually efficient and honest.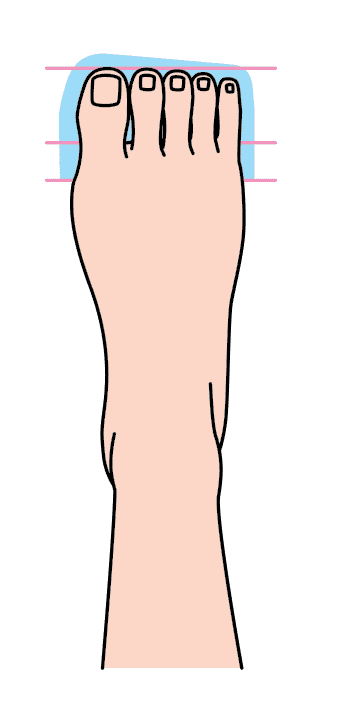 THE COMMON FOOT
This type of foot indicates people with a balanced and well-proportioned body shape, expected of someone who is sociable.
It can also be called  'Roman Foot' and the owners of a foot like this are always ready to discover new things.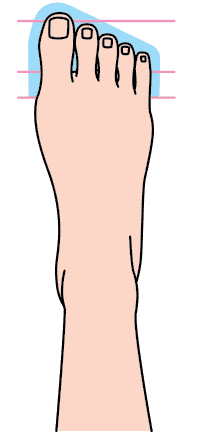 THE STRETCHED FOOT
This foot belongs to individuals who are private and have hidden depths.  They often change their mood and can be quite unpredictable.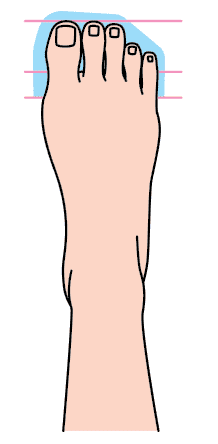 THE FLAME FOOT
The owners of this type of foot are generally active, sporty, productive, and are passionate about new technologies, new ideas, and new ways of thinking. But they can also be very impulsive.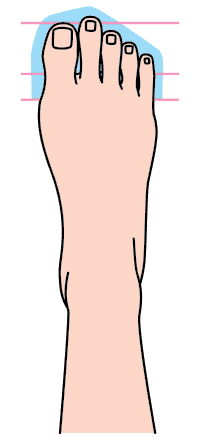 The shape of the feet, however, isn't everything, according to Good Housekeeping.
For example, people with small feet like to have a pretty hectic work. Those with bigger feet, on the other hand, have the greatest passion for succeeding in new experiments.