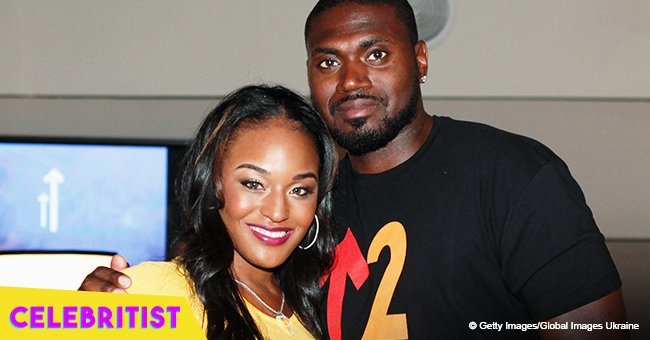 'Basketball Wives' Brandi Maxiell learns her husband cheated on her with more than 50 women

Brandi Maxiell, best known for "Basketball Wives" thought that her husband, ex-NBA player Jason Maxiell, had cheated on her with eight different women.
The couple was on the OWN show "Iyanla: Fix My Life" with life coach Iyanla Vanzant where she tried to help them. In some of the preview videos released, Iyanla was interviewing Jason trying to learn more details about his problem.
She wondered if Jason had been checked if he was addicted to sex, to what the former NBA player said he was not an addict. Later, the life coach asked how many women he had slept with throughout his life.
Jason's number shocked everybody as he said 341. Iyanla asked Jason to explain to her how he could sleep with that many women.
He pointed out that it was easy to do at the time and that he got pleasure that way. Jason added that he didn't know if he was looking for something else or trying to get something through it.
HE IS A MAN FULL OF DOUBTS
When Iyanla asked what he got from being unfaithful, he revealed that it was probably a way to "being away," though he couldn't explain what he was trying to be away from.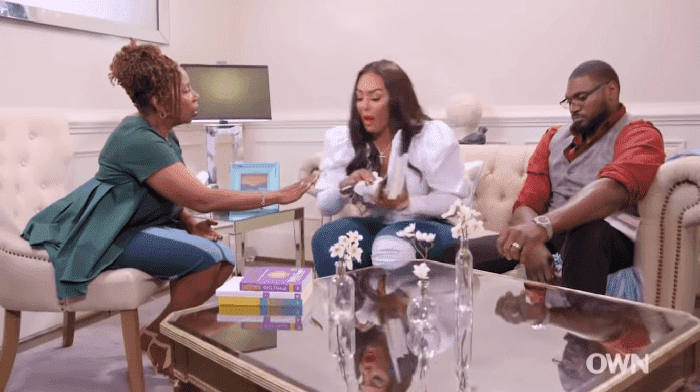 Source: YouTube/OWN
Things got a lot more difficult when Iyanla and Jason sat down with Brandi to talk about their issues face to face.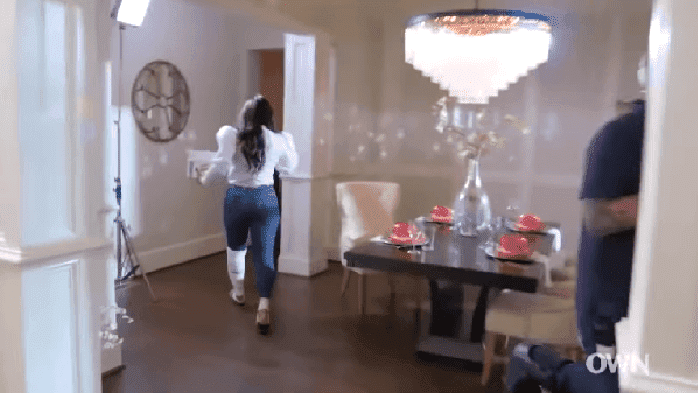 Source: YouTube/OWN
They started talking about the drinking problem that several people in their family consider Jason has, including Brandi, but Jason believes it is not a problem.
RUNNING AWAY FROM THE PROBLEM
Later, the life coach asked the man whether or not Brandi knew how many women he has slept with, to what he said "no." When Iyanla pointed out it was more than 50, Brandi broke down to tears and left the room.
ANOTHER HIGHLY PUBLICIZED CHEATING SCANDAL
Jason is not the only man linked to the NBA who has cheated on his wife. In April 2018, several videos and photos showing Cleveland Cavaliers star Tristan Thompson cheating on his current girlfriend Khloé Kardashian started circulating.
He was spotted with an unidentified woman at his hotel in New York City while Khloé was pregnant with the couple's first daughter, True. Thankfully, the couple managed to talk through the problems and are doing their best to raise True as good as possible.
Please fill in your e-mail so we can share with you our top stories!