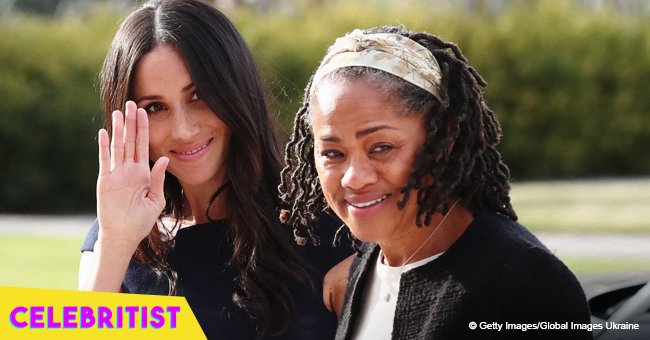 Meghan Markle's mom reportedly visited her royal daughter amid Thomas Markle drama

Meghan Markle's mother Doria Ragland has reportedly been spending the summer with her daughter and nobody knew.
In contrast to Meghan Markle's press-seeking father, her mother, Doria Ragland has been known to keep a low profile. So low that we now discover she's been in Oxfordshire with her daughter the whole summer when everyone thought she was in the US.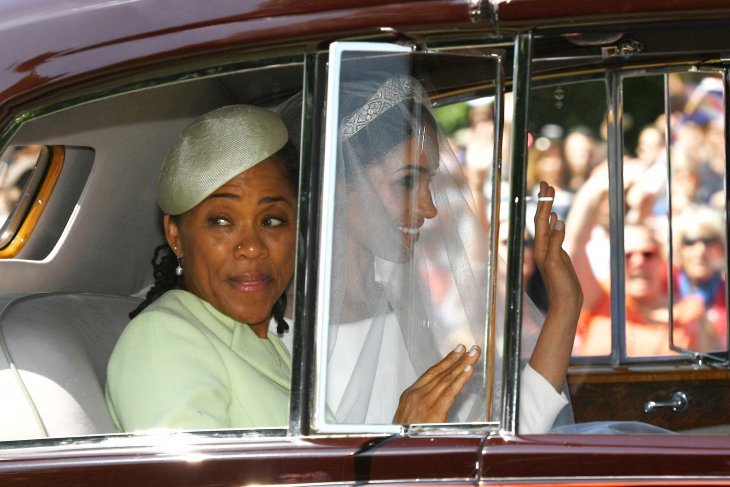 Source: Getty Images
It's been reported that Doria was set to move to London for good to be with her daughter this September in time for her 62nd birthday. But many were surprised by the latest news that she had been spending the whole summer with her daughter away from prying eyes.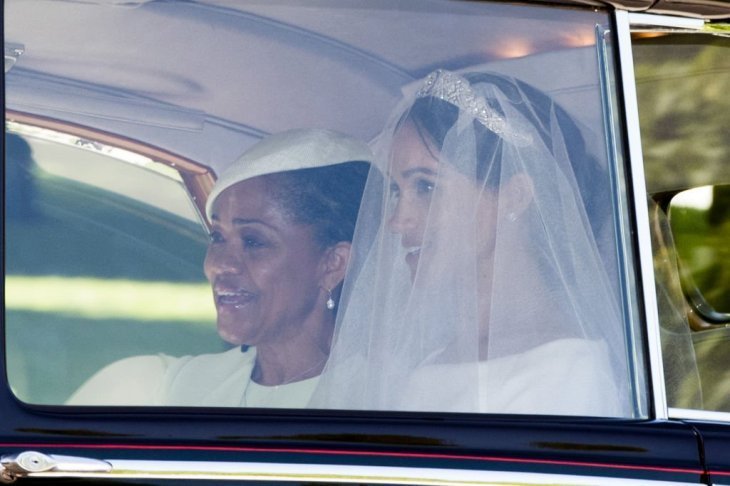 Source; Getty Images
According to a recent tweet by royal commentator Omid Scobie the duchess' mother had been on "an extended stay at their Oxfordshire home this summer." He added that Doria has been enjoying "a close relationship with Harry and continues to be a pillar of strength for Meghan."
It's unclear how Doria was able to pull off flying to the United Kingdom under the radar but she's always been known to stealthily live her life while her daughter made headlines. This is a stark contrast to Meghan's father, Thomas Markle, who's been hogging the limelight along with Meghan's half-sister Samantha Markle, stirring controversy with family drama.
While Doria was expected to move this month, it's possible she flew earlier to be with her daughter who she misses most and provide her comfort during the time her father and half-sister were spewing hurtful words against her.
In July, Samantha blamed Meghan for her father's misery and even described her husband Prince Harry as a "wuss" for allowing Meghan to neglect her father. She even said Harry should have married Cressida Bonas instead. But the blows didn't end there. On Meghan's 37th birthday in August, Samantha posted a scathing tweet insinuating Meghan's neglect of their father and even comparing her to Disney's Cruella De Vil.
Amid all the controversy stirred by her family, Meghan kept silent and was probably comforted by the fact that she had her mother's support both emotionally and physically as we now learn while she attended to her royal duties.
Please fill in your e-mail so we can share with you our top stories!