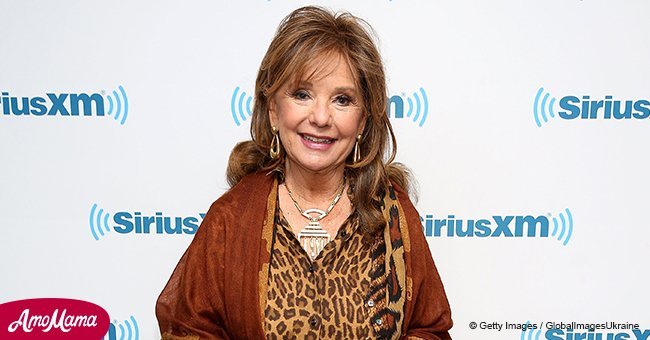 'Gilligan's Island' star is $200k in debt and reportedly has sought financial aid from fans

Dawn Elberta Wells, best known as Mary Ann Summers on the CBS sitcom "Gilligan's Island," had a debt of almost $200,000 and was seeking for money through a GoFundMe page.
According to TMZ, Wells was desperately in need of money in order to move into an assisted care facility. After undergoing and recovering from a surgery where she suffered complications, she reportedly broke her knee this year.
On the GoFundMe page, Dugg Kirkpatrick, the man who set it up, revealed that Wells lost all her money, including her life savings, after the banking crash in 2008.
Worse, she underwent the previously mentioned surgery that almost killed her and, finally, she broke her knee, what left her hospitalized for two months.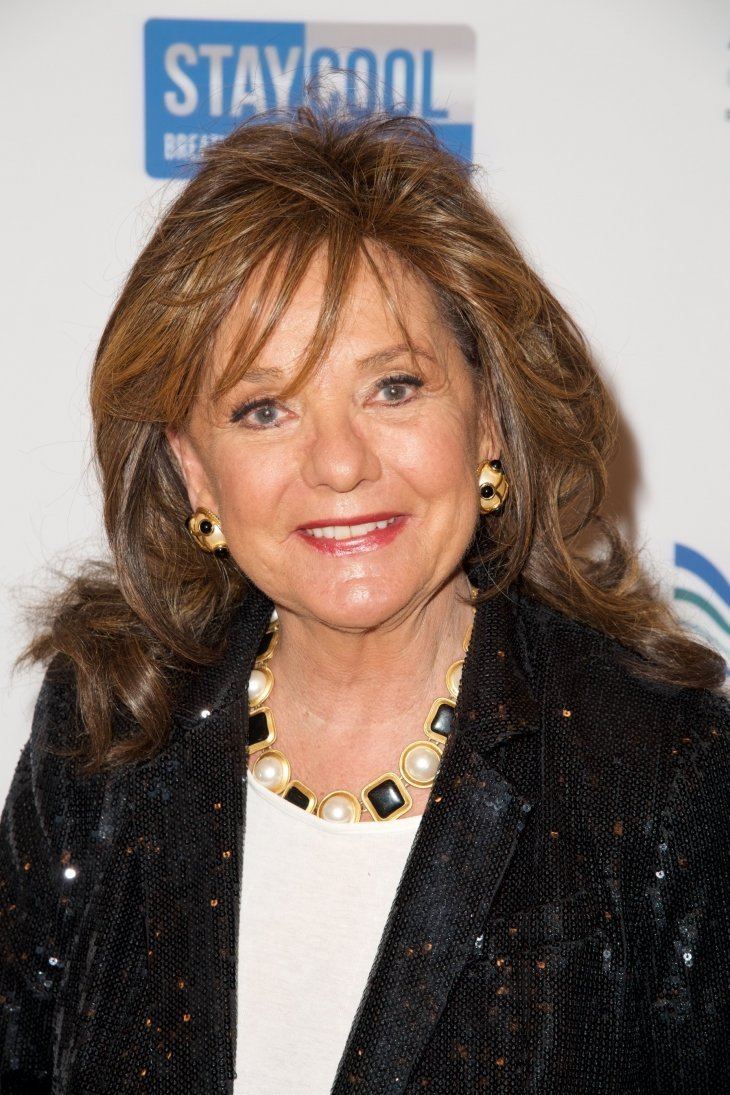 Source: Getty Images
Kirkpatrick added that Wells needed $194,000 to "alleviate penalties by the IRS" and to pay her hospital costs. Nowadays, almost 5,000 people have donated and, even though the principal goal was $180,000, they have reached more than $185,000.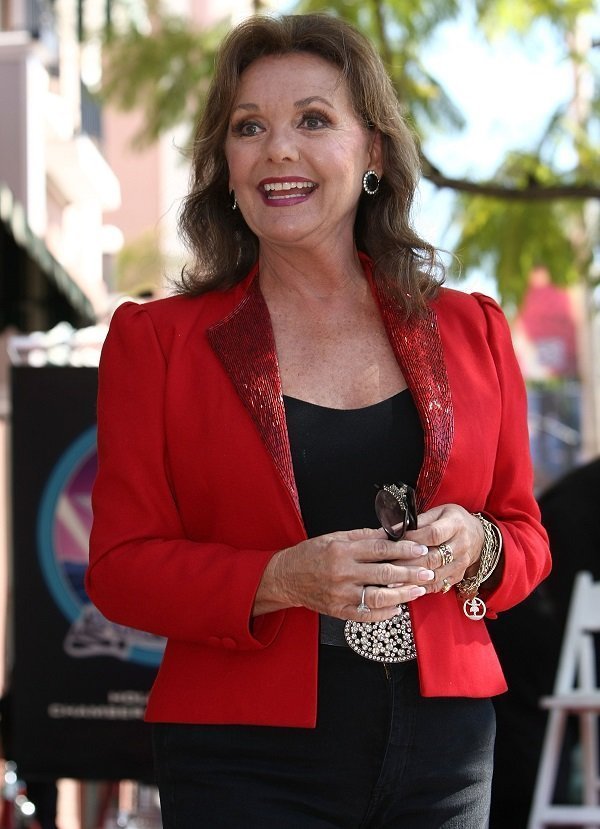 Source: Getty Images
"Dawn is living one of the greatest fears we Americans have, an uncertain future. Should any of you out there wish to contribute a small some to help a woman who gave so many people Joy over the years, it would be so appreciated. God Bless [sic]," said Kirkpatrick.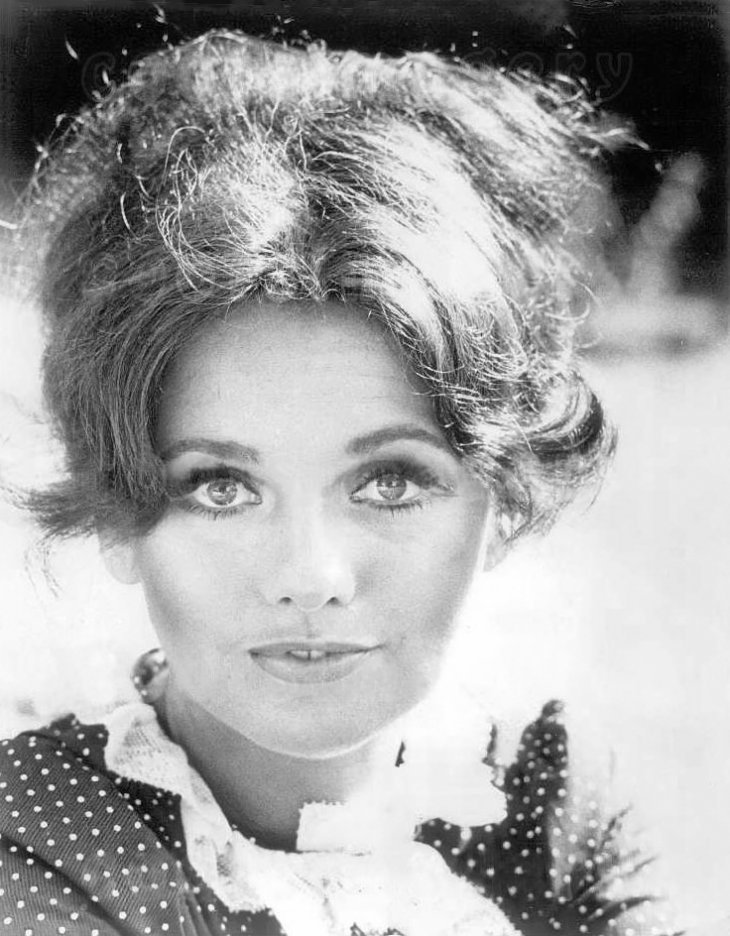 Source: Wikimedia Commons
TMZ added that the facility wouldn't accept her because of her debt and that Wells, who is 79 years old at the moment, has no family. It was also reported that she lost her home already.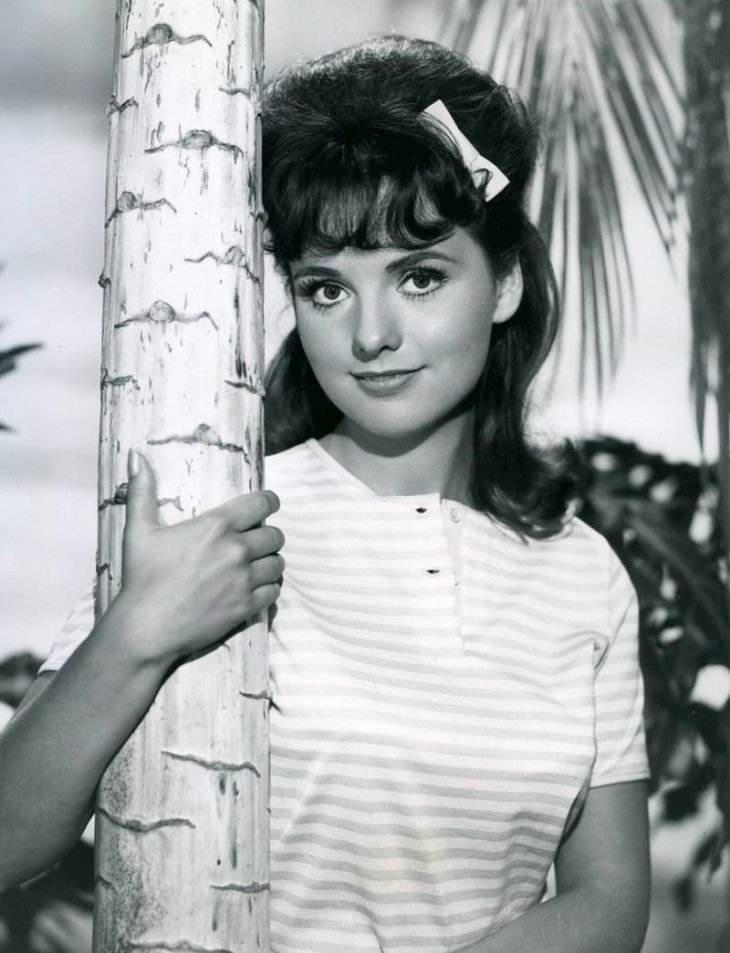 Source: Wikimedia Commons
On September 6, Kirkpatrick updated Wells' situation by admitting that, thanks to all the donations, he managed to find an apartment for the actress in a retirement village in Glendale, California and that Wells was "thrilled, humbled, and flattered."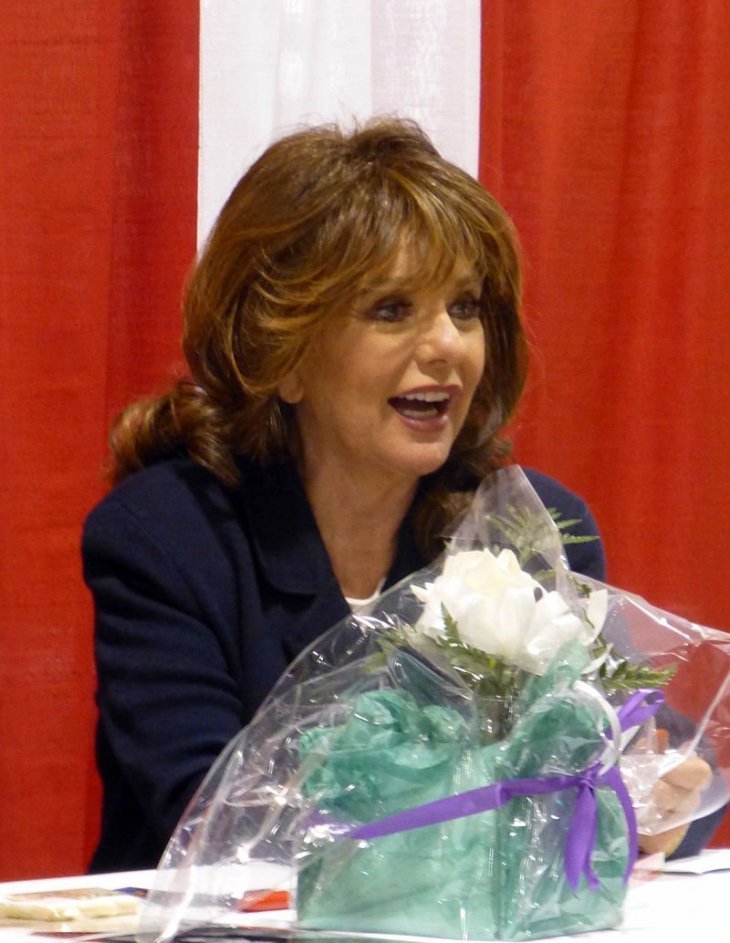 Source: Wikimedia Commons
After her outstanding job in "Gilligan's Island," she went on to work on different projects, including "The Wild Wild West," "Return to Boggy Creek," and "Super Sucker." One of her latest appearances on TV took place in 2016 when she took a small role in "The Bold and the Beautiful."
Fox News reported that in an interview they conducted in 2014, the actress revealed that she was lucky to be healthy and working, and even mentioned a couple of theater roles she had taken at the same time.
Please fill in your e-mail so we can share with you our top stories!