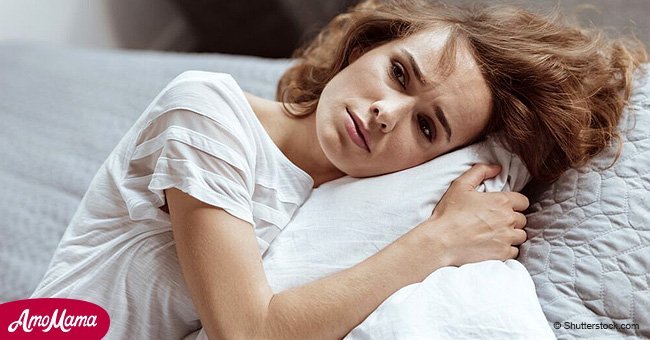 Vaginal dryness in pre and post-menopausal women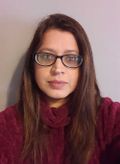 Vaginal dryness can affect all women, but it is an especially common symptom of post-menopausal women over fifty. If you haven't experienced it, thank your lucky stars! If you have, don't worry, there are many solutions available.
SILENT SYMPTOM
While research shows that a significant number of women experience this type of discomfort, the numbers are probably a lot higher.
The reasons for it also varies making it either a temporary situation that can go away without any outside interference or a long-term problem that needs outside intervention.
Vaginal dryness is sometimes called a "silent" symptom as many women are too embarrassed to admit they have it and only a quarter of older women actively seek treatment.

Source: Shutterstock
SELF-CLEANING OVEN
The vagina is often compared to a "self-cleaning oven." This means it generally is quite good at taking care of itself with little assistance. But as with any "appliance," there are times when even the almighty vagina needs a little bit of help to get by.
Glands at the neck of the womb create a natural lubricant that keeps the vagina supple and moist. This slightly acidic moisture's function is to move down the organ and clean it, removing dead cells and keeping infection at bay. This moisture is not caused by arousal, as is commonly thought.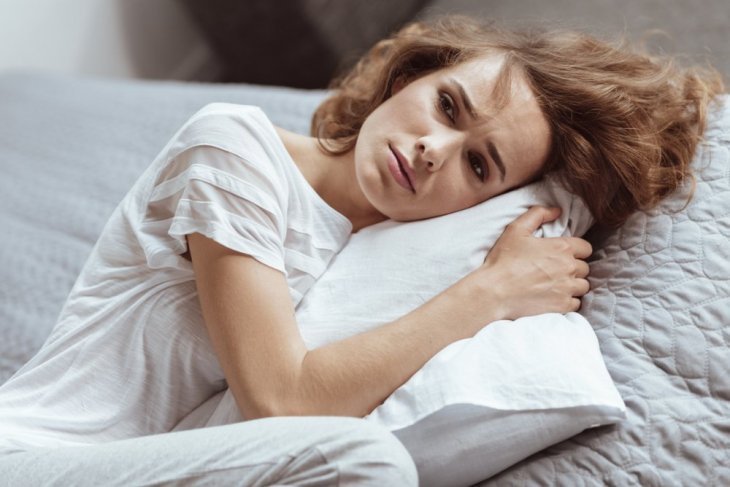 Source: Shutterstock
THINGS TO AVOID
Scented soaps
Certain medications
Stress
Douching
Smoking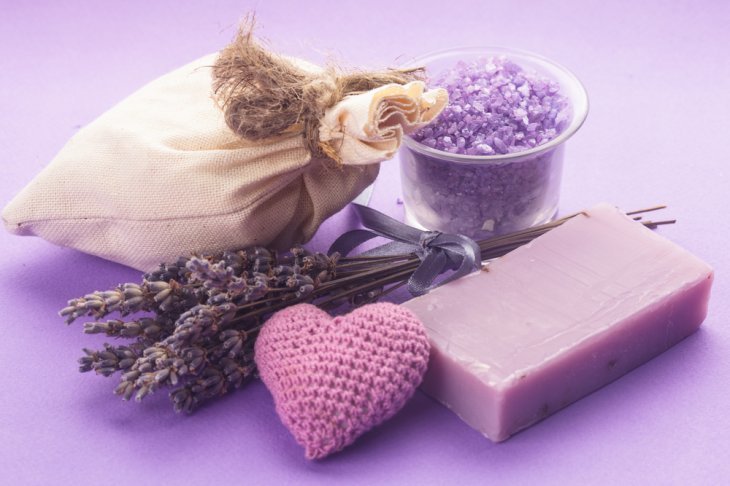 Source: Shutterstock
SEXUAL AROUSAL AND PAIN PRE-MENOPAUSE
The Bartholin's glands are two glands at the entrance of the vagina in charge of creating a different moisture that aids with sexual intercourse.
A percentage of women will have vaginal dryness even before menopause and often experience pain during sex. Causes may include insufficient foreplay, stress, childbirth, hormone imbalances caused by breastfeeding, and hysterectomies, or even chemotherapy.
All of these things may hinder the production of the mucus required to lubricate the labial opening that makes contact during sex more comfortable.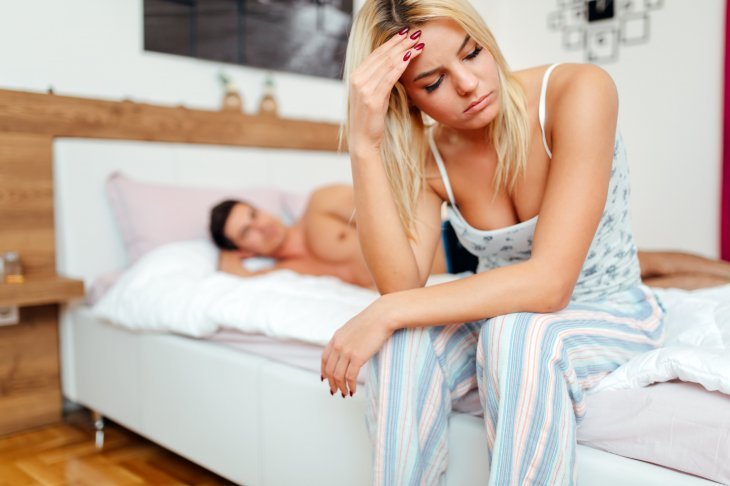 Source: Shutterstock
SOLUTIONS
Temporary problems often require temporary solutions. These symptoms may be remedied naturally with an increase in foreplay and reducing stress levels before being intimate, and chemically with the use of over-the-counter lubricants and vaginal moisturizers.
For permanent issues, seek more permanent solutions from a doctor.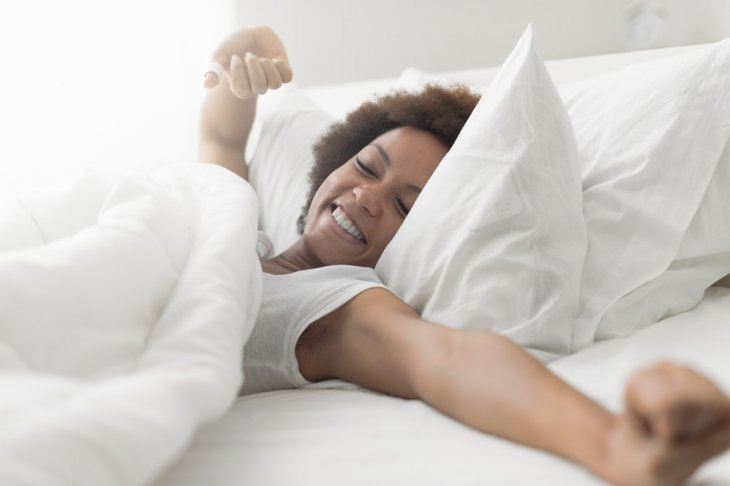 Source: Shutterstock
SEXUAL AROUSAL AND PAIN POST-MENOPAUSE
Thinning of the vaginal walls in post-menopausal women can lead to severe pain or discomfort during sex.
Sadly, this problem is often left unchecked and tends to spiral into a loss of sexual desire in older women that can then affect relationships.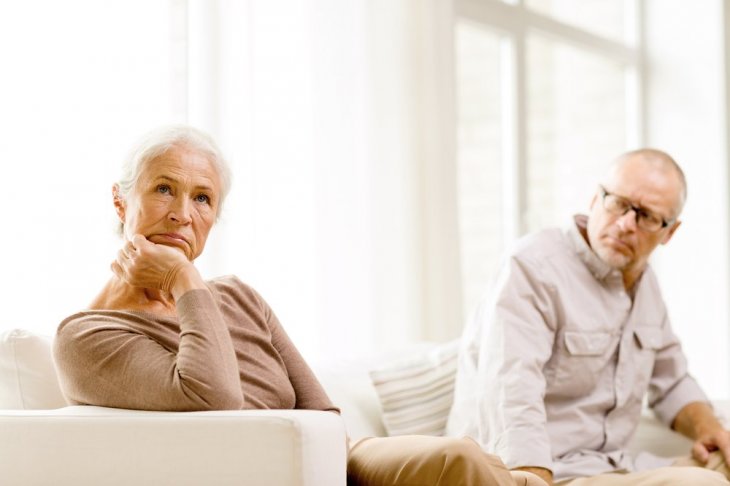 Source: Shutterstock
SOLUTIONS
The remedy is the same for post-menopausal women as it is for pre-menopausal women. Engage in foreplay for longer periods to enable the Bartholin's glands to create the necessary lubrication, but also feel free to experiment with store-bought lubricants.
If the pain or discomfort does not subside with these temporary fixes, consult a doctor for a more thorough analysis.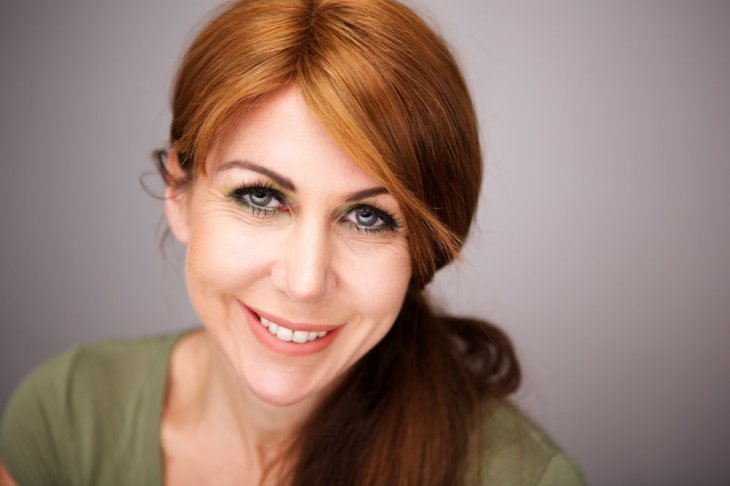 Source: Shutterstock
SPEAKING TO A DOCTOR
Hormonal imbalances have many far-reaching impacts. Vaginal dryness may eventually get so painful that you could have trouble sitting, standing, walking, and even urinating.
Decreased vaginal discharge may also lead to an increasing number of infections which can be accompanied by more pain and even odors.
While temporary solutions may provide instant relief, post-menopausal women should take steps to seek long-term solutions and not allow this symptom to affect their quality of life.
A doctor may recommend estrogen to correct the pH and thus regulate the bacteria in the vagina. Vaginal dryness may be vastly improved with Hormone Replacement Therapy and keep the pain at bay, allowing post-menopausal women to continue living their best lives.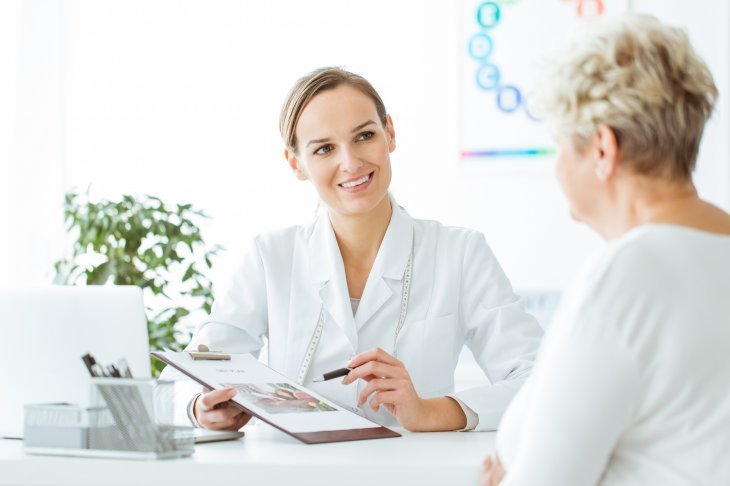 Source: Shutterstock
As embarrassed as it might make you feel to discuss this sensitive topic with your doctor, please do. They have heard it all before and can tell you exactly what your body needs to cope with this new phase you are going through.
As a wise people once said,
"This too shall pass."
Please fill in your e-mail so we can share with you our top stories!