Widow of Mexican immigrant blames Trump administration for husband's suicide
Following his suicide before he could be deported, his wife has spoken out about who she blames for the unfathomable situation her husband had found himself in in his final days. 
25-year-old Alejandro Mejia Leon committed suicide on September 5 after it was ruled that he had to be deported back to Mexico. His wife, 40-year-old Mariana Ibarra, is laying the responsibility for his tragic death at the feet of the Trump administration. 
The couple had been living in Escondido, California, with their three-year-old daughter. He had been arrested in 2014 for driving under the influence.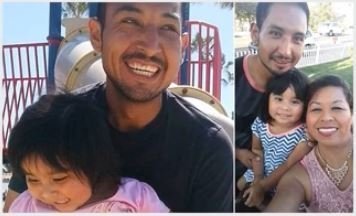 Under the Obama-era laws, his deportation case was dropped, as the administration decided minor infringements by immigrants did not indicate they were a danger to society. Instead, they focused on immigrants accused of violent crimes.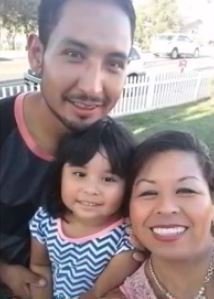 But in 2017 under the Trump administration, that was changed again, and when Leon was pulled over for a minor traffic infringement in June, he was accused of identity theft.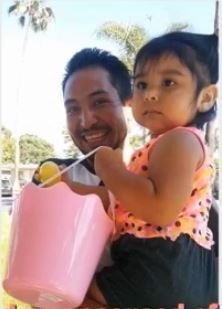 Authorities wanted to deport him immediately, but relented on condition that he wear an ankle monitoring bracelet until his trial. In the meantime, his lawyer advised him that he would not win his case, and should instead return to Mexico voluntarily.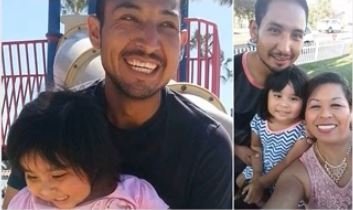 Sadly, he lost his case, and was told he would need to return to his home country.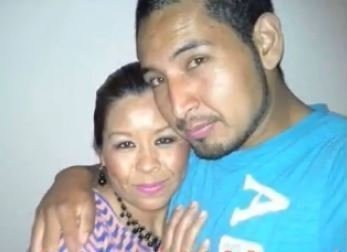 "He got heavily depressed, he got very sad and it pained him to think that he was going to be separated from us, from me and his three-year-old daughter. We directly blame this [Trump] administration for his death," Ibarra said. "For this President, he was a criminal that needed to be deported. [He] Wasn't a criminal. He was a loving man, responsible, who was dedicated to picking fruits and bringing money to his home."
Following the verdict in his case, Ibarra said her husband was no longer happy, and she knew that having to return to Queretaro was weighing heavily on his mind in the days leading up to his suicide. 
A private viewing has been scheduled for Saturday, after which his body will be returned to Mexico.