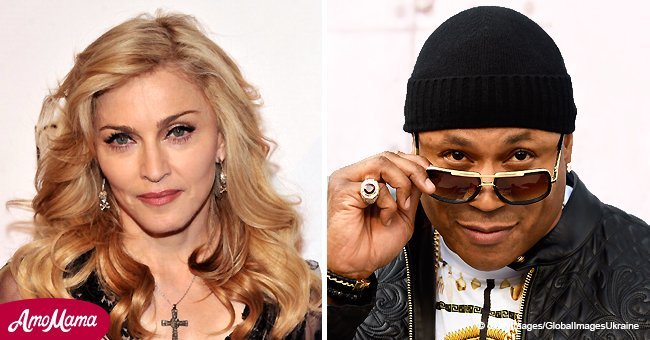 6 well known actors who were musicians first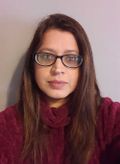 This generation can certainly count ourselves lucky to have seen many people with real talent becoming famous instead of teenagers with bad habits, mobile phones, and social media accounts.
Some of the most famous icons of the big screen started off as musicians. Others are simply multi-talented and continue to juggle both acting and music careers with ease.
Let's see how many of these legends you still follow.
6. LL COOL J
LL Cool J launched his rap career in the eighties, releasing 13 albums and taking home two Grammy Awards. In 2017, LL Cool J became the first ever rap star to received Kennedy Center Honors.
He has acted among the best of the best; Wesley Snipes, Samuel L Jackson, Goldie Hawn, Woody Harrelson, and even Robin Williams in movies like "Toys" and "Deep Blue Sea."
SInce 2009, he has been playing Special Agent Sam Hanna in "NCIS: Los Angeles" and has hosted "Lip Sync Battle" since 2015.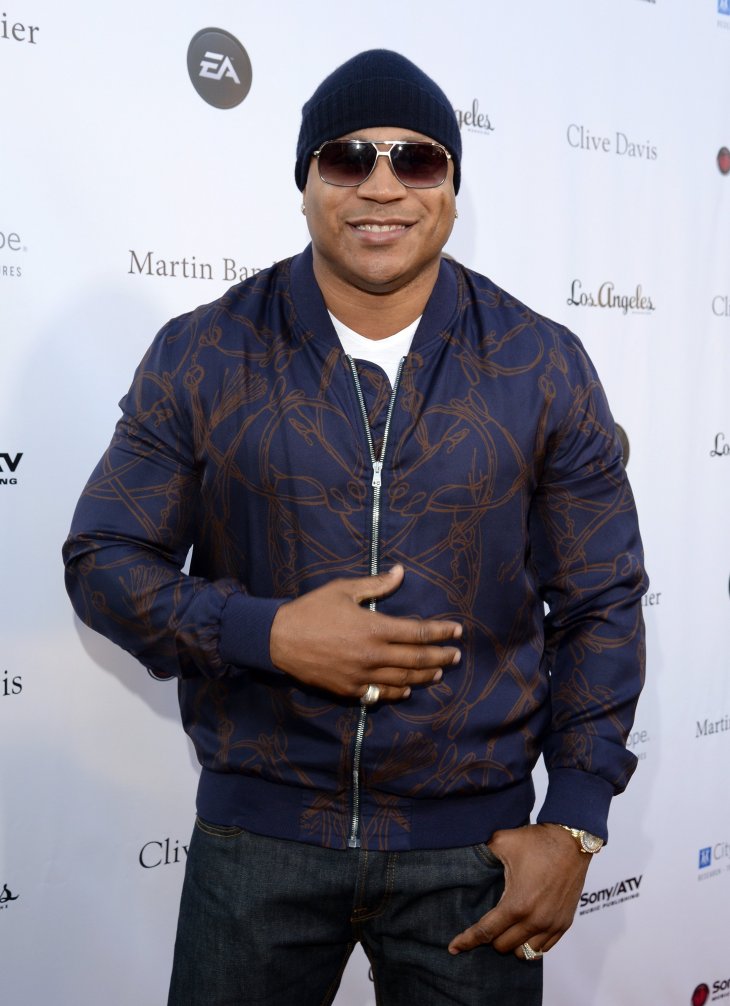 Source: Getty Images
5. CHER
One half of Sonny & Cher in the sixties and seventies, they were jointly honored with a star on the Hollywood Walk of Fame and "I Got You Babe" was featured on Rolling Stone's "500 Greatest Songs of All Time."
Cher played a model in "The Man from U.N.C.L.E" before taking her acting skills to Broadway and earning herself a Golden Globe nomination.
Who can forget her acting alongside Kurt Russell and Meryl Streep in "Silkwood" and then winning the Best Actress prize at Cannes for "Mask"? Cher would go on to star in many more productions and earn significant trophies and achievements.
Her latest film is "Mamma Mia! Here We Go Again" and she is currently on her "Here We Go Again Tour." As busy as she is with acting, she also released "Dancing Queen" this year, too.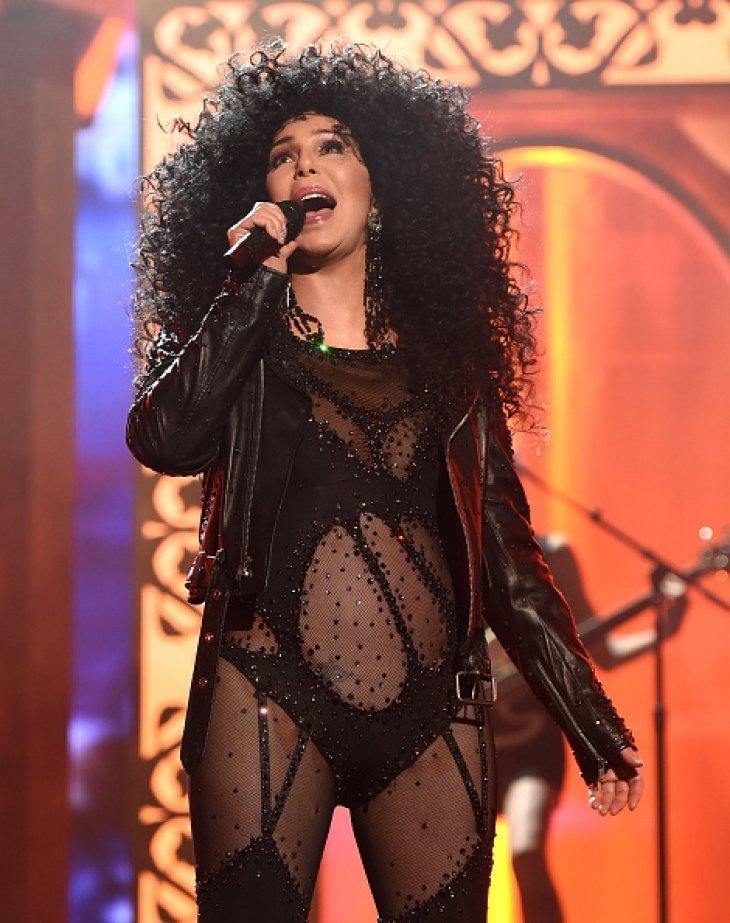 Source: Getty Images
4. JENNIFER HUDSON
Hudson placed 7th on "American Idol" and then went on to win an Academy Award for Best Supporting Actress as well as a Golden Globe, a BAFTA, and a Screen Actors Guild Award for her portrayal of Effie White in the movie "Dreamgirls."
She won a Grammy Award for Best R&B Album after selling over a million records of her self-titled debut studio album.
A highlight of Hudson's career was being handpicked by the late "Queen of Soul" Aretha Franklin to play her in the upcoming biopic.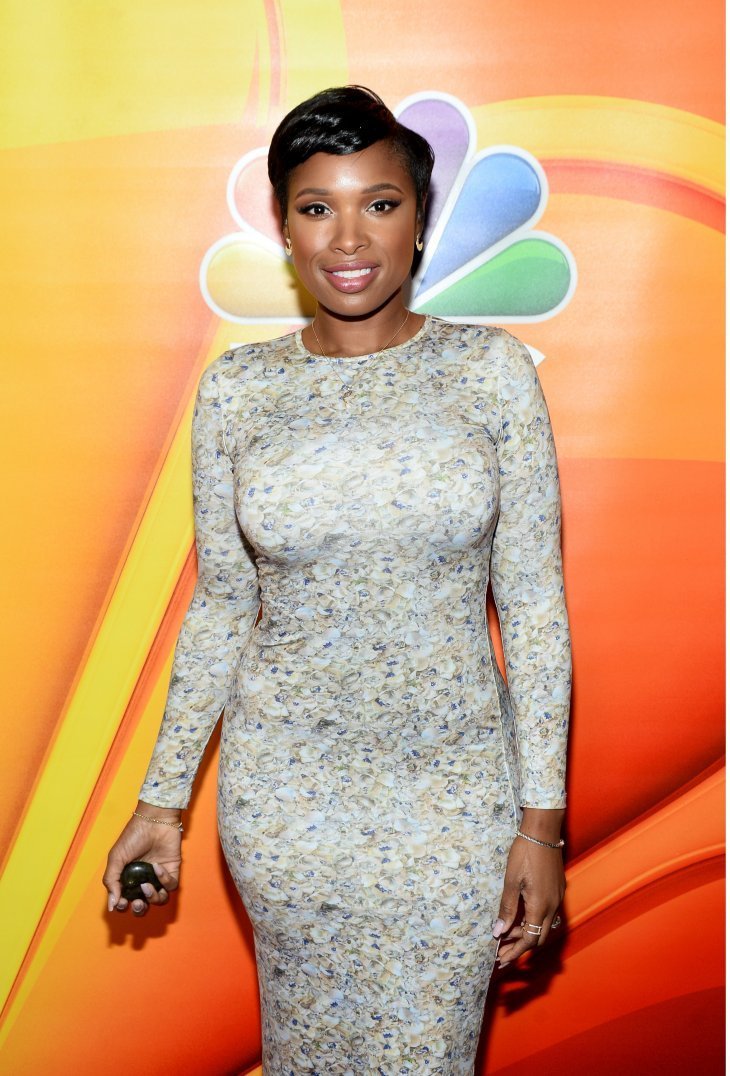 Source: Getty Images
3. WILL SMITH
While many of us only knew Will as the "Fresh Prince of Bel-Air," him and friend Jeff Townes initially had a burgeoning career as rap artists.
Calling themselves "DJ Jazzy Jeff & the Fresh Prince," the pair's first single was a hit and their debut album "Rock the House" made it to the Billboard Top 200.
After six seasons of acting in the sitcom, Smith became an A-lister with films such as "Bad Boys" and "Independence Day." He would go on to deliver epic performances in "Ali" and "The Pursuit of Happyness" which earned him Oscar nominations.
His acting career would eventually see him get nominated for 5 Golden Globe Awards, and two Academy Awards, and winning four Grammy Awards.
In 2017, Smith released a collaboration with Jazzy Jeff called, "Get Lit." He also performed "Live It Up" at the closing ceremony of the 2018 FIFA World Cup.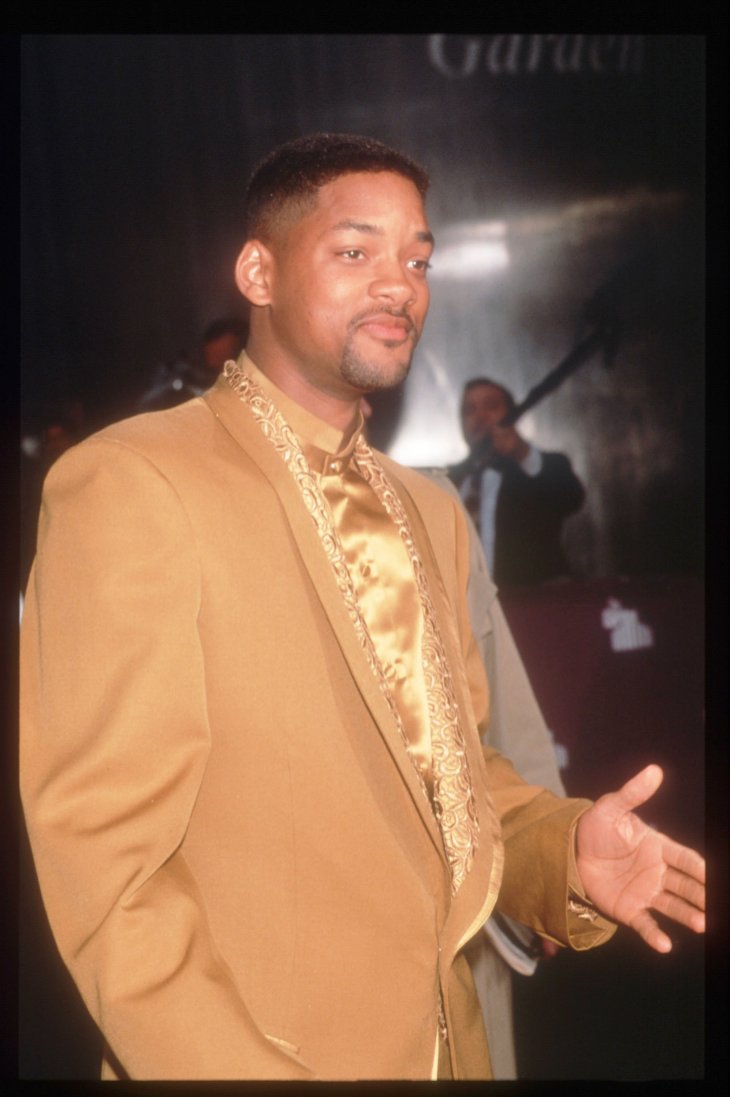 Source: Getty Images
2. MARK WAHLBERG
Wahlberg followed his brother Donnie, of "New Kids on the Block" fame, into music under the name "Marky Mark and the Funky Bunch." His first album "Music for the People" went platinum.
He started his acting career in the film "The Basketball Diaries" alongside Leonardo DiCaprio, but it was his prosthetically-enhanced full-frontal nude scene in "Boogie Nights" that made him famous.
Wahlberg was nominated for two Academy Awards and three Golden Globe Awards.
For a kid from Boston who was addicted to cocaine at 13, never finished school, and served time for racist attacks in which one man was blinded, he has come a long way.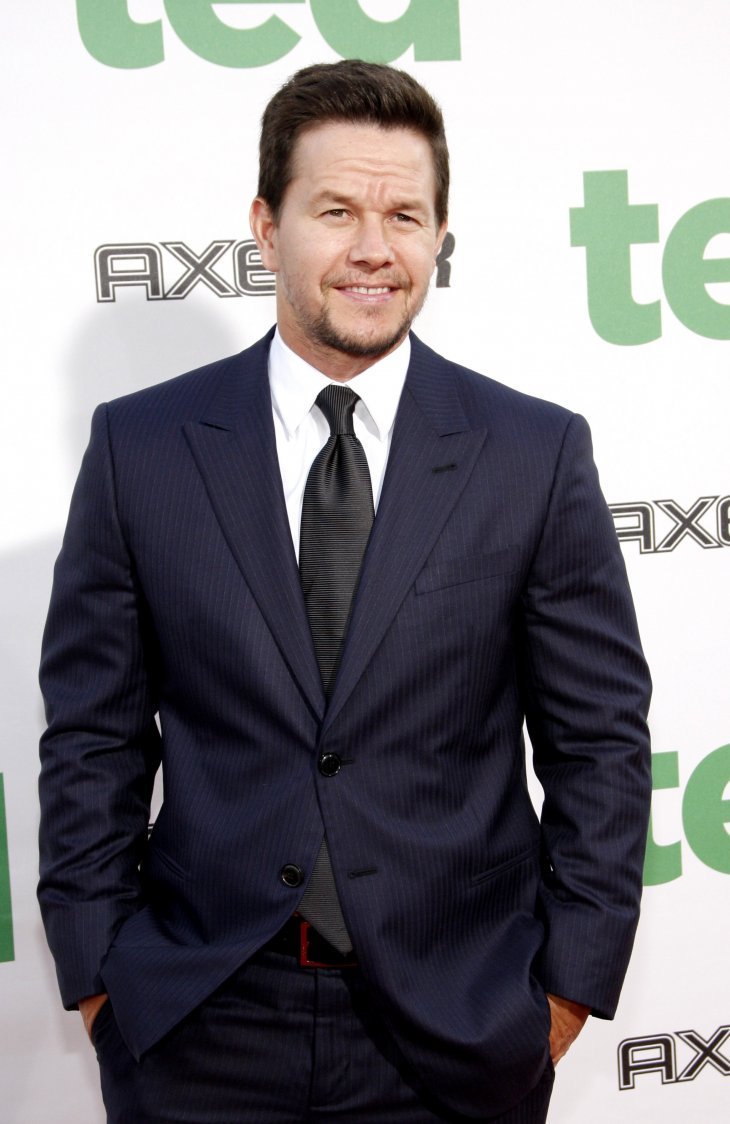 Source: Getty Images
1. MADONNA
Madonna performed as a drummer, guitarist, and vocalist in two rock bands before releasing her first earth-shattering solo album. But Madonna's meteoric rise to the top with "Like A Virgin" didn't stop her from delivering a legendary performance in "Desperately Seeking Susan" only a year later.
The self-invented "Queen of Pop" has been unrivaled in both her controversial nature within the music industry and her ability to boldly push boundaries with fashion and imagery.
As the wealthiest woman in the music industry and the best-selling female recording artist of all time, she is worth in the region of $800 million.
"Evita" scored her a Golden Globe Award for Best Actress in a Musical or Comedy, but she has received dozens of nominations and awards for both music, acting, and humanitarian work.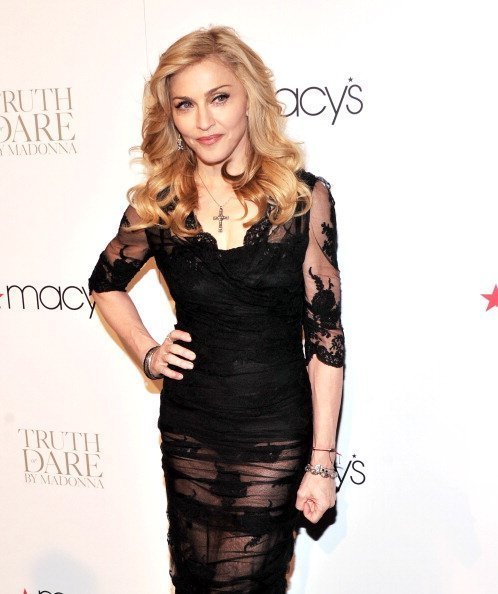 Source: Getty Images
How many of these artists' CD collections do you have? Were you a fan of their music before you got into their acting?
Please fill in your e-mail so we can share with you our top stories!