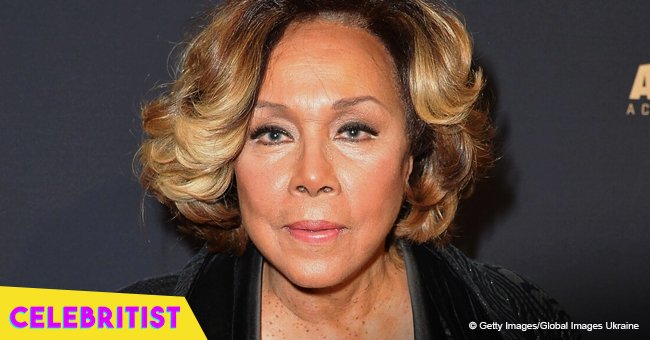 Remember Diahann Carroll? Her daughter bears an uncanny resemblance to her

Diahann Carroll, the actress and singer best known for "Porgy and Bess," is 83 years old at the moment. Her only daughter, Suzanne, is very similar to her.
The talented woman, who got an Academy Award nomination for Best Actress for the 1974 film "Claudine," was married four times. Her first marriage was to musician agent and record producer Monte Kay.
They walked down the aisle in 1956 in a ceremony that was boycotted by Diahann's father. The actress gave birth to her only daughter, Suzanne, in 1960, three years before her relationship with Monte ended.
By 1959, Diahann and actor Sidney Poitier, who was also married, began a nine-year affair. According to the actress, he was one of the reasons why she left Monte.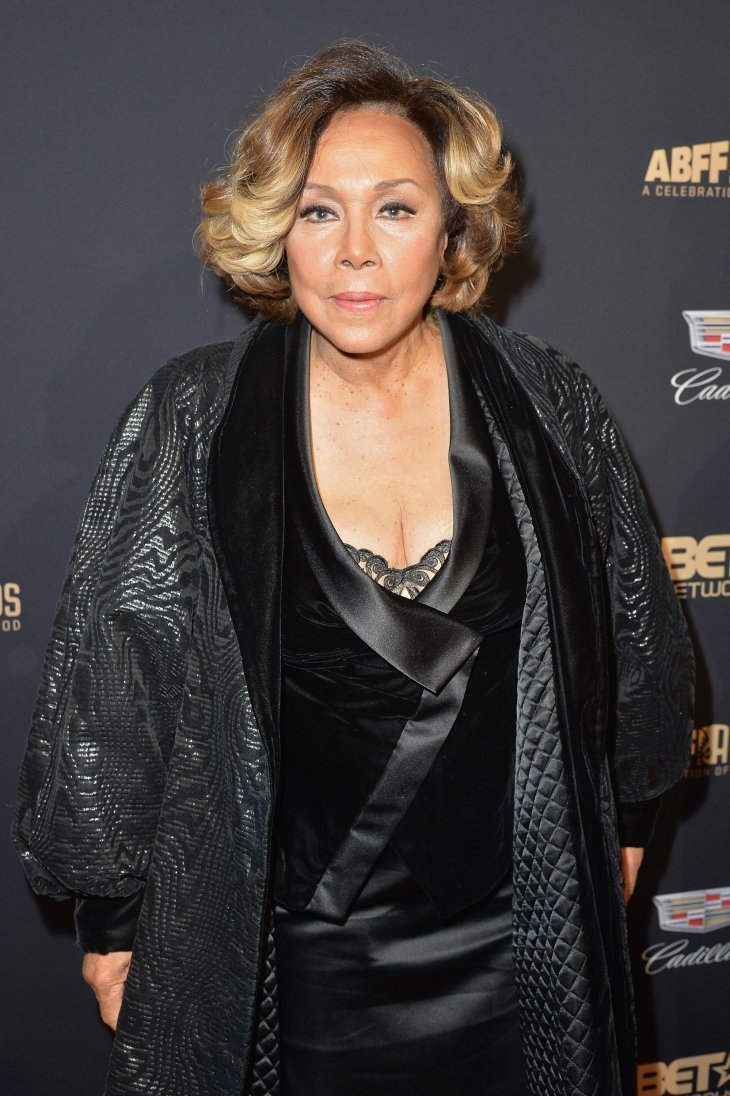 Source: Getty Images
Even though Sidney encouraged her to divorce promising that he would do the same so that they could be officially together, he didn't leave his then-wife Juanita Hardy.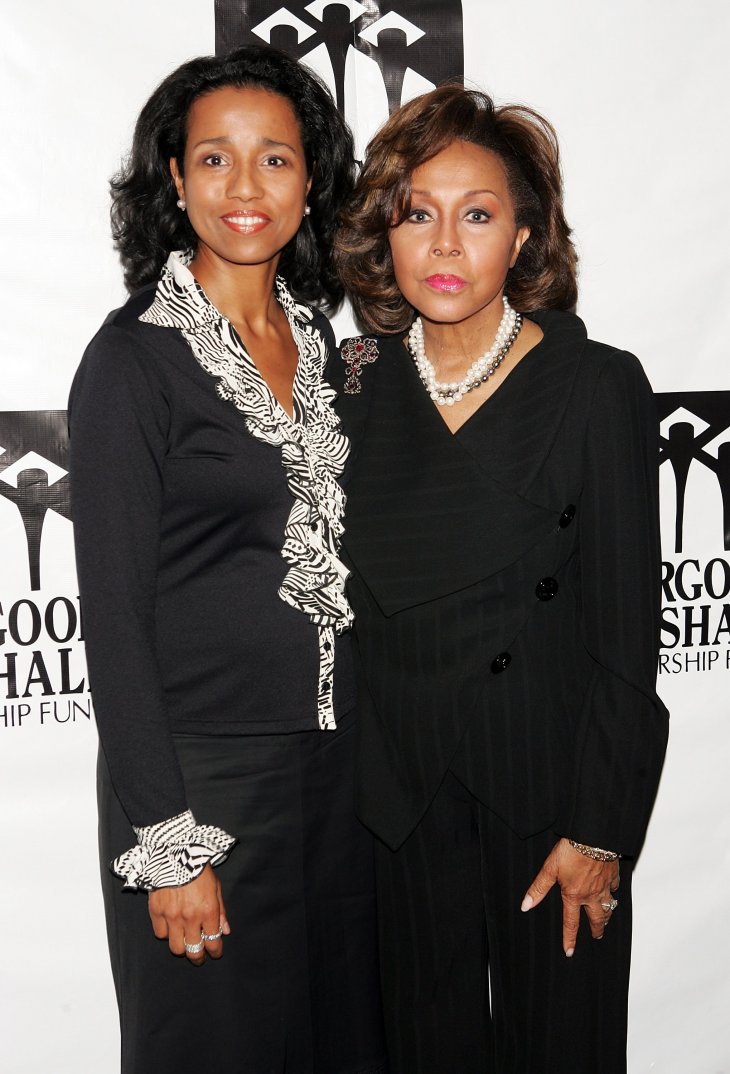 Source: Getty Images
THE REST OF DIAHANN'S RELATIONSHIPS
After that, Diahann was in a long-time relationship with TV host David Frost, then married Fredde Glusman – a relationship that lasted only a couple of months. Robert DeLeon was her third husband, and Vic Damonte was the fourth one.
SUZANNE, THE ACTRESS' DAUGHTER
Diahann's only daughter graduated from Columbia University in New York with a Master's Degree in Journalism. Suzanne has worked behind and in front of the cameras in different places, including CNN, Essence Magazine, ETV, and so on.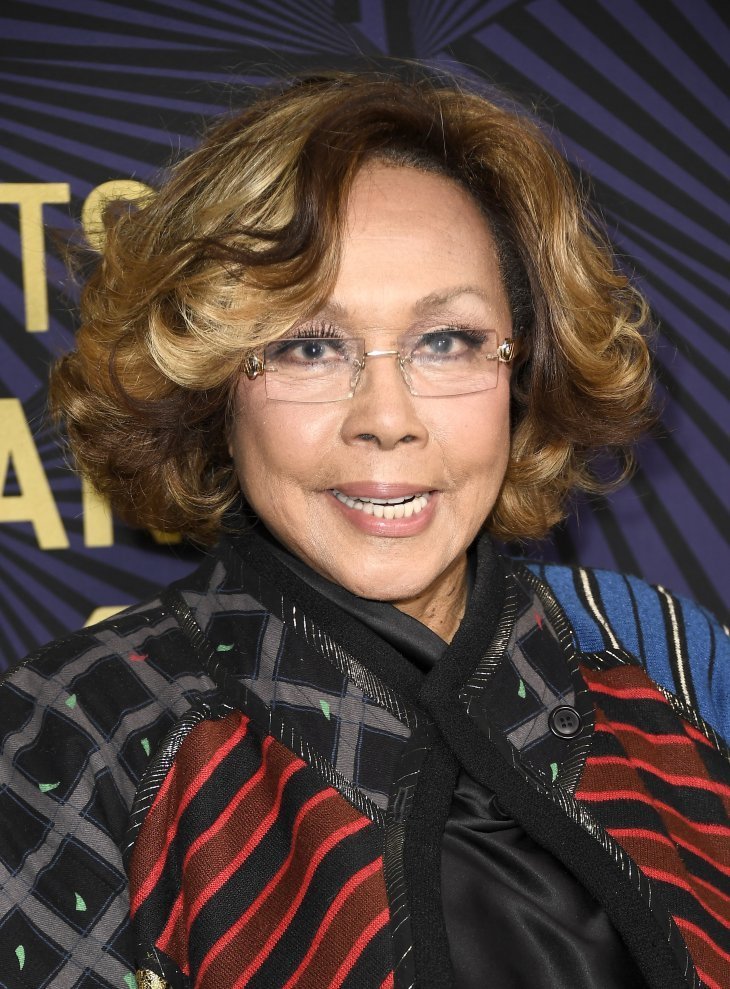 Source: Getty Images
HER RELATIONSHIP WITH HER MOTHER
In an interview that Diahann had with NPR, she revealed that she was a "terrible romantic."
She added that she couldn't sustain a relationship and that, even though she could have been a good wife at some point in her life, her priority was her work. Suzanne felt it, and Diahann admitted so.
"I love my child – my daughter, Suzanne. And we've had a very rough time, a very, very rough time. But once again, I had to come to terms with what it is that propelled me forward most of my life, and that's my work," pointed out Diahann
Finally, the actress revealed that Suzanna came to terms in some ways with her mother's previous priority. While she might have forgiven her for some of the things she did, there might be other aspects that Suzanne would never forget.
Please fill in your e-mail so we can share with you our top stories!