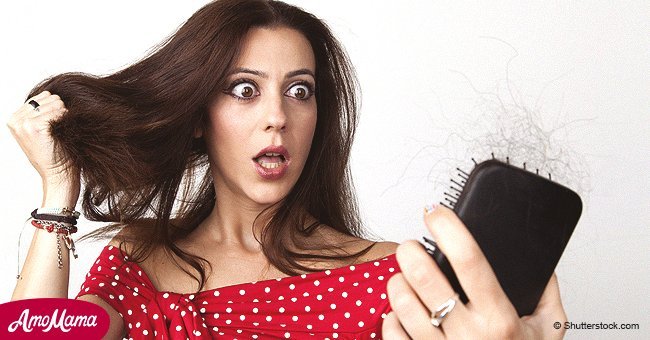 8 simple ways to get healthier hair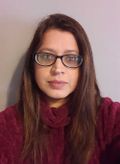 Some people do nothing at all and seem to be blessed with the bounce and flounce others dream about. While others seem to find more hair on their hairbrush or in the shower drain than they have on their heads.
Having healthy hair may require some patience and effort for those of us not blessed by the hair goddess. Don't be discouraged just yet, some help is on the way!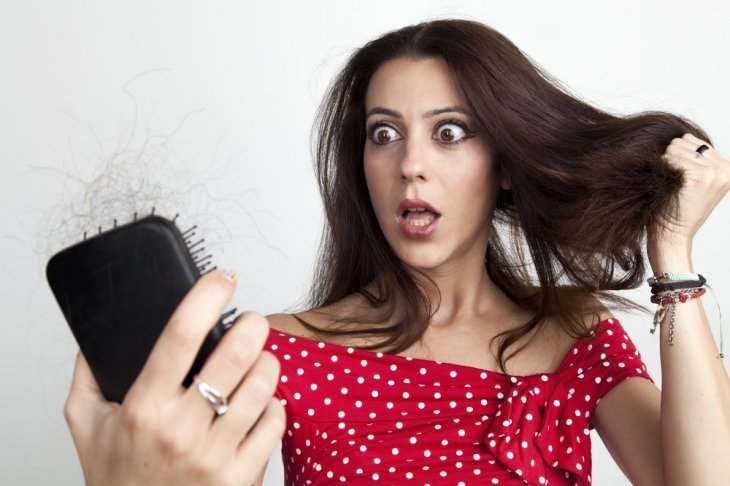 Source: Shutterstock
Here are some tips to get your hair shiny and healthy:
8. BRUSH YOUR HAIR
One-hundred strokes before bedtime is what our grandmothers were told to do, but even a few strokes at night can make a world of difference.
Circulation encourages the production of natural oils that moisturize the scalp and hair and gives it that super-shiny look.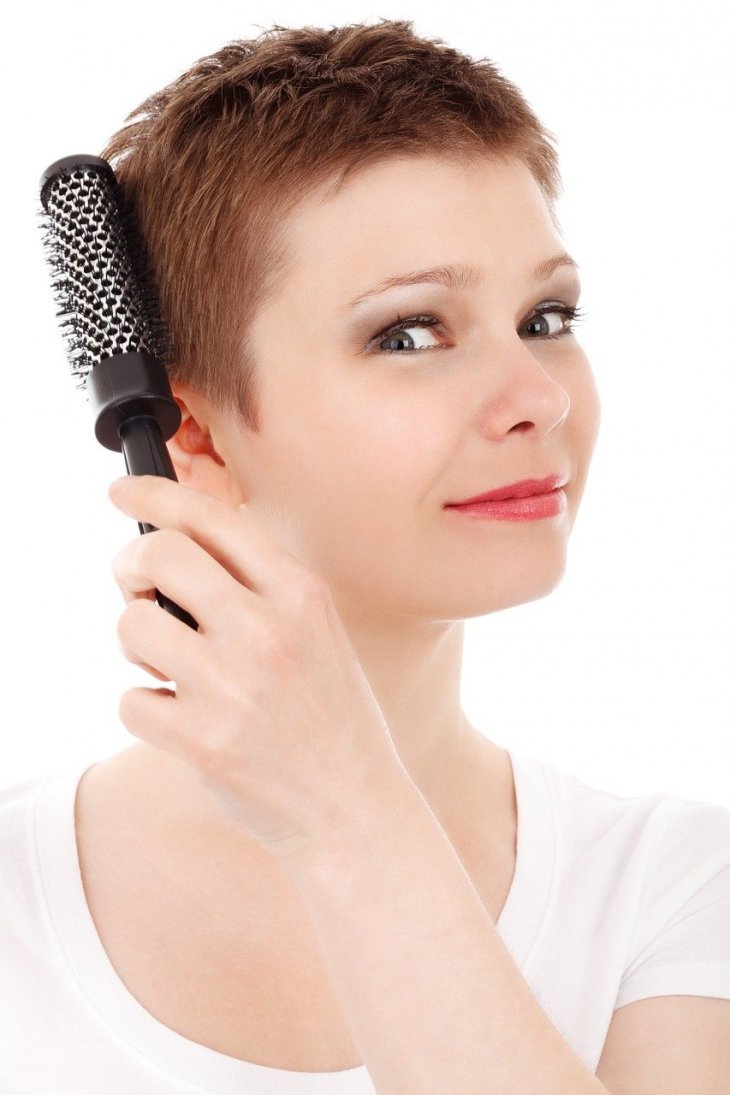 Source: Pixabay
7. EAT HEALTHY FOODS
Poor eating habits dry out your skin, nails, and hair. Find a vitamin that targets these areas specifically and take it daily as a supplement.
A well-balanced diet makes for shiny, healthy hair. If you have dull and lifeless hair, no amount of product is going to be able to fix that. You have to feed your body correctly to see results.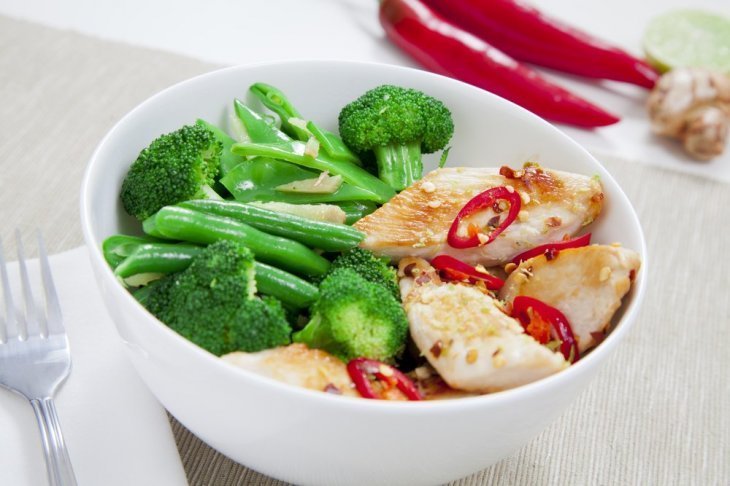 Source: Shutterstock
6. DO NOT OVER-STYLE
Daily heat styling inevitably dries out and damages hair leading to split ends, frizz, and breakage. Use lower heat settings and do not heat-style your hair every day.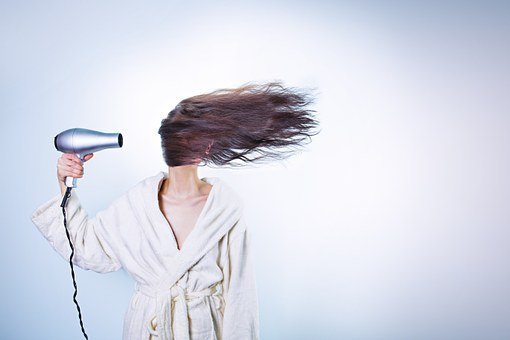 Source: Pixabay
5. SHAMPOO LESS OFTEN
Hair does better when its natural oils are allowed to penetrate, hydrate and repair it. Shampoo your hair as little as you can afford to, maximum two or three times a week.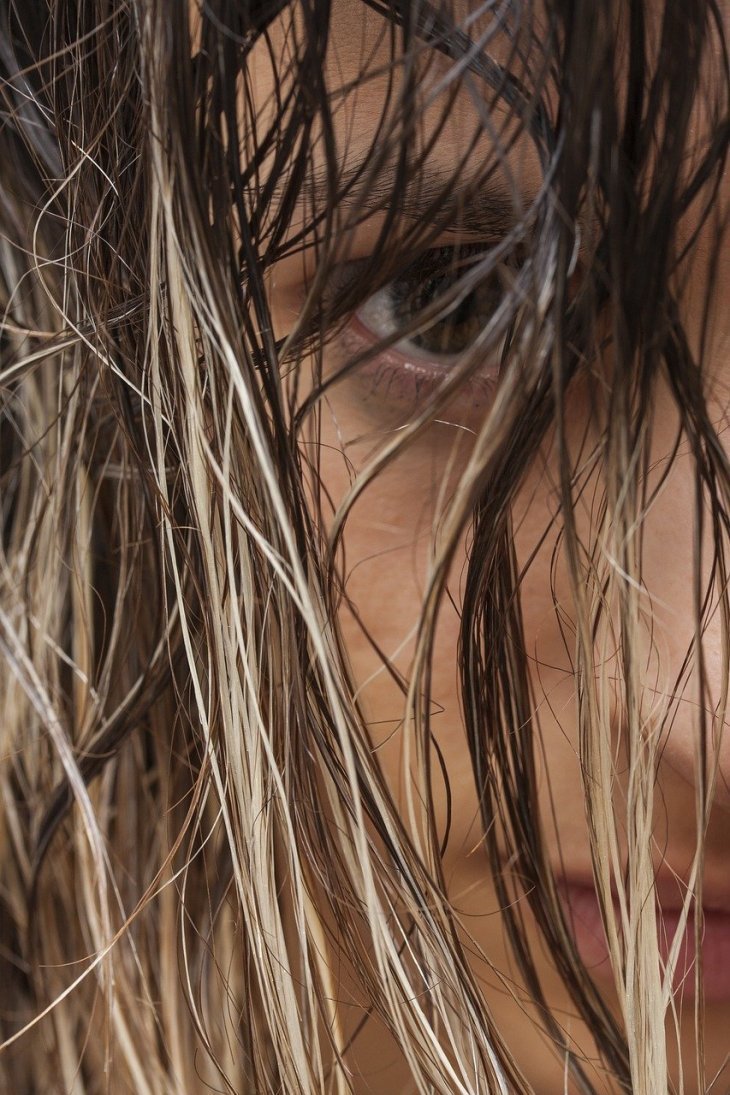 Source: Pixabay
4. RINSE YOUR HAIR WITH COLD WATER
Hot showers are bad for your skin and worse for your hair. Rinsing with cool water can also eliminate frizz, making it easier to style.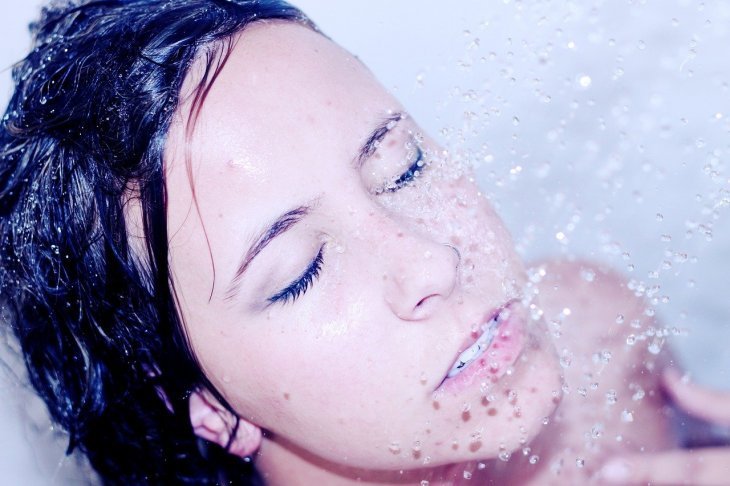 Source: Pixabay
3. TRY NOT TO BRUSH WET HAIR
Wet hair tends to break easier, so try not to brush your hair the second you come out of the shower. Untangling knots requires a lot of patience and the use of a wide-tooth comb.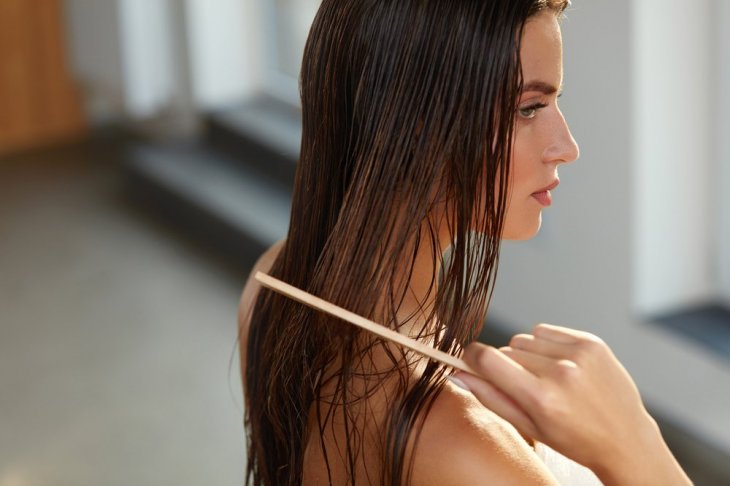 Source: Shutterstock
2. GET REGULAR TRIMS
If you want your hair to stay healthy and grow lusciously book regular trims. Split ends and unhealthy hair tend to break and they make your hair shorter in the long-term.
Having a trim keeps the ends looking shiny and voluminous.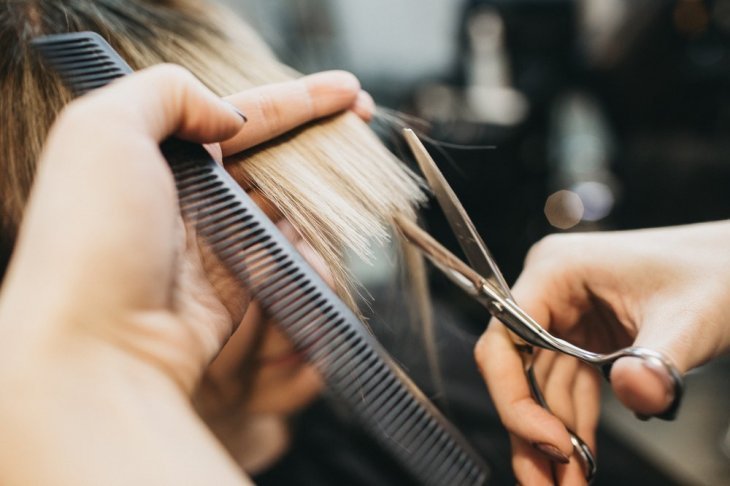 Source: Shutterstock
1. DO NOT BLEACH
Bleach damages your hair, drying it out from the root. Chemical treatments are not healthy and the least your hair gets exposed to them, the better.
Yes, pink hair looks fabulous when you step out of the salon, but it ends up looking dry and dull quickly, and sometimes your hair doesn't recover from the shock.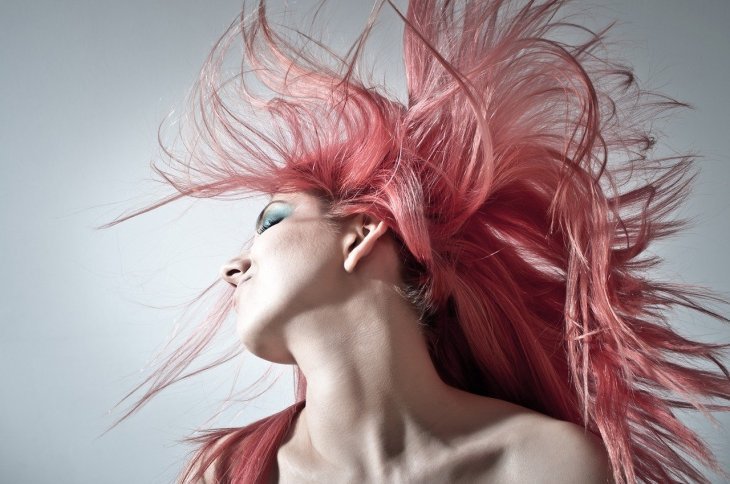 Source: Pixabay
Be careful of the products you use and the promises they make. Beauty comes from within and no product can substitute a healthy body.
Happy hair days, ladies!
Please fill in your e-mail so we can share with you our top stories!