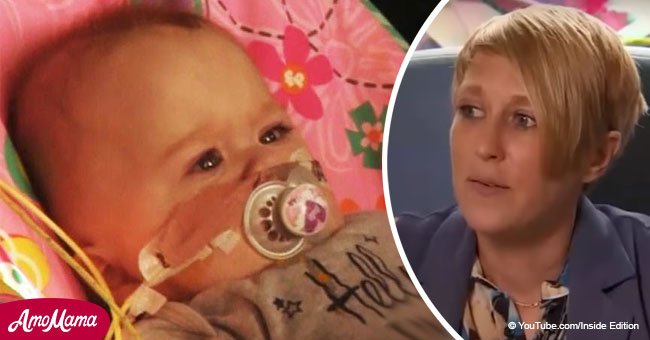 10-month-old baby born with heart outside of her body is allowed to go home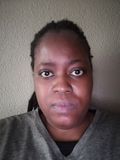 Vanellope Hope Wilkins is a miracle baby who was delivered by a team of 50 medical professionals at Glenfield Hospital in Leicester, UK. She was born on November 22, 2017.
What makes the little girl special is that she was born with her heart outside her chest. She's been allowed to go home for short periods of time to prepare her for the permanent stay.
Vanellope Hope Wilkins, 10-months-old, was born with ectopia cordis. This is a rare congenital condition causing her heart to grow outside of her body.
Since her birth last year, the baby girl has undergone three intensive surgeries to put her heart inside her chest. She's said to be recovering well.
For more on this story go to our Twitter account @amomama_usa. Dr. Frances Bu'Lock, a consultant in pediatric cardiology at Glenfield Hospital, shared about the experience of working with Vanellope.
"I deal with babies with heart problems all the time, some of them very complicated," she said "This is only the second case in 30 years that I've seen this particular condition, it's extremely rare," the doctor added.
It's believed that the little girl is the first baby to survive such an operation in the UK. Her condition was detected before she was born.
An ultrasound scan at nine weeks alerted Vanellope's parents, Naomi Findlay and Dean Wilkins that their baby's heart and part of her stomach had begun to grow outside of her body.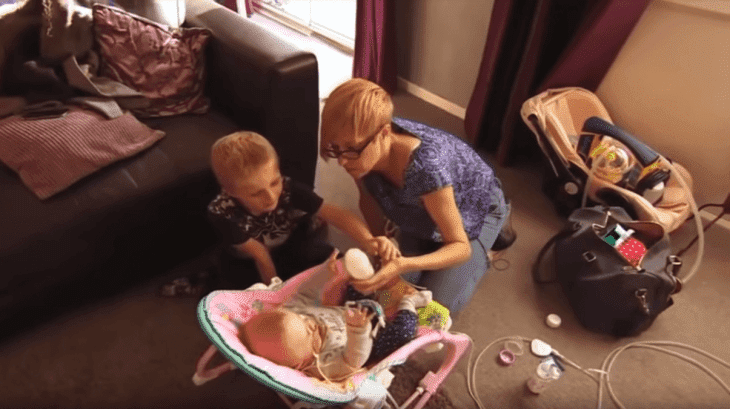 Source: YouTube.com/Inside Edition
At 16 weeks, Bu'Lock performed another ultrasound and found that Vanellope's bowel had moved back to the correct position, but her heart was still out of place.
When her parents found out that the risk of other chromosomal abnormalities was low, they chose to fight for her life. Four teams of doctors delivered the baby on November 22 by caesarean section.
Dean said in a statement at the time, "The moment she was born I realized that we had made the right decision. People always knock the NHS, but all we have seen from the team at Glenfield is kindness and a desire to keep Naomi and Vanellope safe and I can't begin to thank them for what they have done for my girls."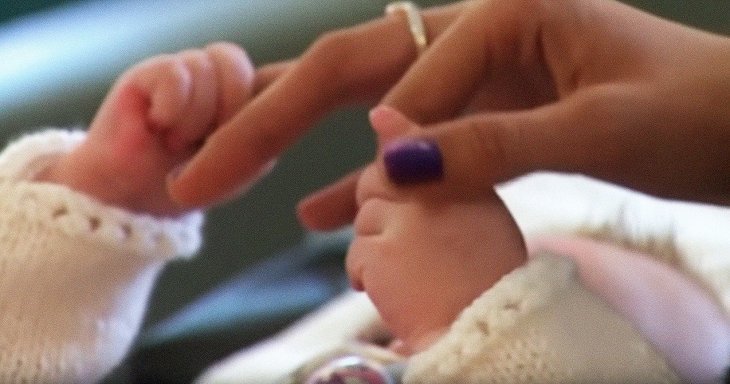 Source: YouTube.com/Inside Edition
Nearly a year later, Vanellope started making the transition from hospital to home. The family's house has been turned into a sort of hospital to handle their daughter's condition.
So far, the little girl doesn't spend a lot of time at home but she is slowly transitioning.
Please fill in your e-mail so we can share with you our top stories!