Squirrel caught stealing M&Ms from Disney World store called a 'cute little shoplifter'
A cute animal got up to real-life mischief at Disney World's Magic Kingdom.
Brianna Bradshaw and her friend Jessica Dornfried never imagined that they would witness a heist when they decided to visit Disney World's Magic Kingdom in Orlando, Florida.
The two were shopping for shirts in one of the park's many gift shops when they captured a sly thief on camera, and Brianna Shaw posted the daring caper on her Facebook page.
The 16-second  video of a thieving squirrel has garnered more than 1,2 million views since July 9, 2018.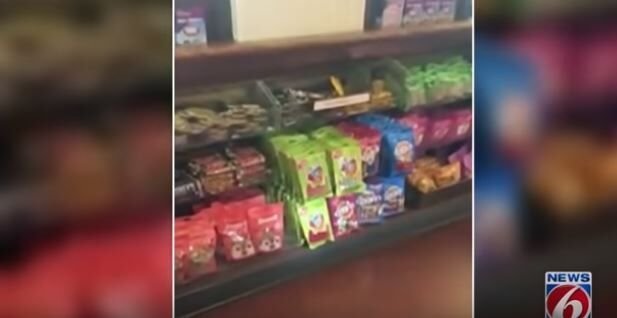 "One of the ladies tried to shoo the squirrel away but he just picked up his peanut M&M's and hopped away." 
Jessica Dornfried, Fox News, July 9, 2018. .
A SQUIRREL SHOPLIFTED A BAG OF M&M'S
In the video, a squirrel can be seen calmly sorting through the candy in a display while a woman tries to discourage it.
The squirrel proved to be a cool customer. It ignored the woman and grabbed hold of a packet of peanut M&M's.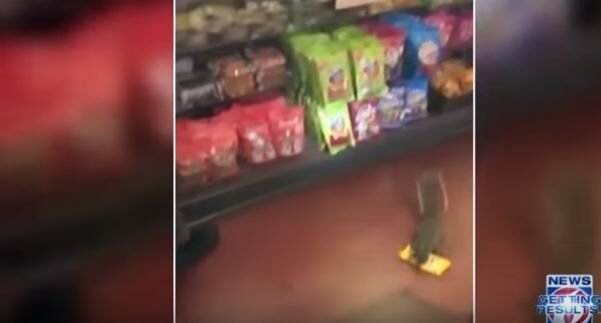 GETTING AWAY WITH THE LOOT
With the candy in its mouth, the squirrel jumped from the display to the floor and passing in front of the woman, headed for the door with the loot.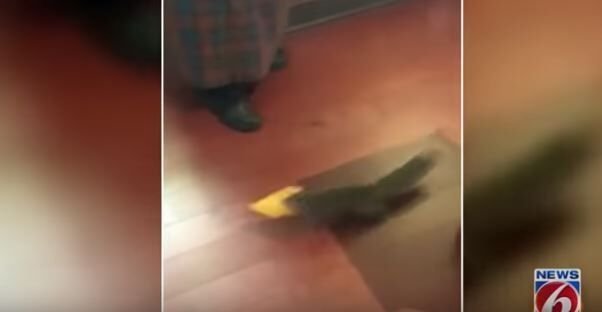 A HABITUAL CRIMINAL
Dornfried would later explain that she had noticed the tiny animal walking into the store and jumping on to the candy display.
She said that the squirrel was quite casual, as though being in the store and stealing the candy was something it did frequently.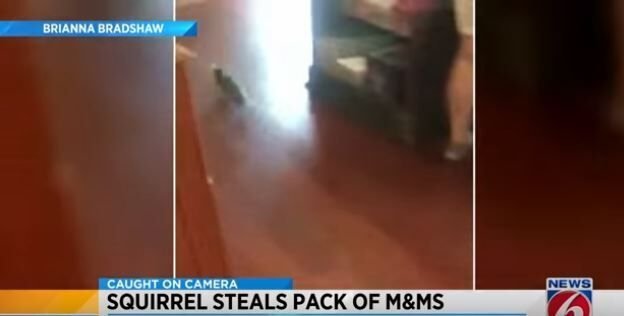 A CUTE CANDY CAPER
According to the women who work in the shop, the "cute little shoplifter" comes into the store often to steal M&M's but it is the first time the rodent's shenanigans have been captured on film.
SQUIRREL CHEWS THROUGH CHRISTMAS LIGHTS
This is not the first time squirrels have been known to break the law.
Police in Sea Girt, New Jersey, suspected that vandals were boycotting the town's tree-lighting ceremony when the wiring was discovered to be damaged.
Last minute repairs ensured that the ceremony would go off as planned, but the Police set up cameras in order to catch the vandals if they should decide to repeat their performance.
The next morning the footage revealed the unlikely culprit. The "criminal" wasn't human, it was a tiny squirrel who seemed to have acquired a taste for electric wiring.
The Police issued a statement saying that the squirrel had been "charged with criminal mischief and released on bail".
In a related story, a man was astounded to discover that squirrels had commandeered his car and were stockpile pine cones for their winter larder under the hood.