Curious video of policeman intervening during a live interview
A New Hampshire state trooper interrupted reporter Paul Steinhauser's live TV interview.
Political reporter Paul Steinhauser's car broke down, and he was supposed to be doing an interview with CBSN, and since he couldn't make it to the studio, he decided to do the interview via his phone.
Steinhauser was sharing his views on the New Hampshire primary election when someone knocked on his car-door, interrupting his interview, and the amusing incident was posted on Youtube by Inside Edition on September 12, 2018, and garnered nearly 50,000 views in just 48 hours.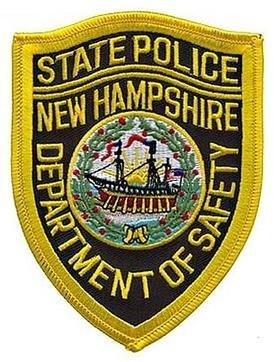 "Paul, I am so sorry, it looks a state trooper has stopped to see you."
The anchor went on to commended Steinhauser for his work ethic, and to thank him for conducting the interview. 
Steinhauser wryly explained that he had done many live shots in different locations, but never in a broken down car on the side of a highway.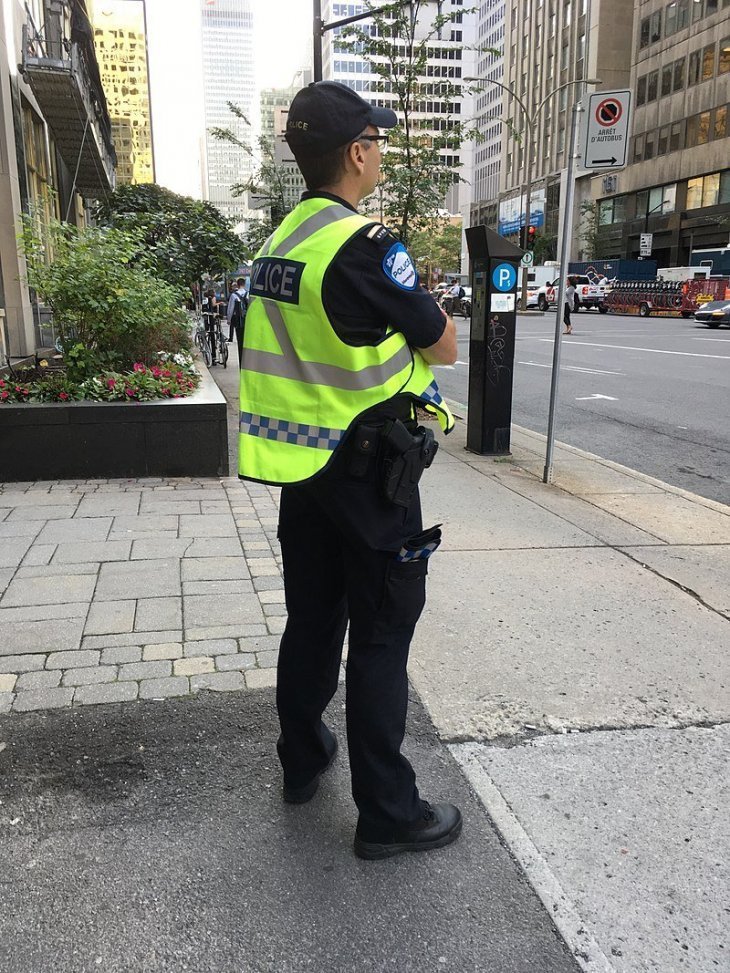 A FASCINATED COP WAS WATCHING HIM
The unphased cop stood by the car clearly enjoying his 15 minutes of fame.
Presumably, he had stopped to inquire as to Steinhauser wellbeing and if he needed assistance and stayed on to watch the show up close and live.
WHEN THE KIDS GO LIVE ON BBC
In the video, Inside Edition went on to share a hilarious instance in which a very serious BBC journalist is interrupted by the appearance in the background of his young children during a live broadcast.
Steinhauser was the DC-based political editor for CNN, writing, reporting and analyzing national politics.
As a part of the CNN team that won Emmy Awards for the network's coverage of the 2006 and 2012 elections.
He also won the prestigious 2008 Peabody Award for his coverage of the presidential debates.
In 2014 Steinhauser moved to his wife Lesley's native state of New Hampshire and took up the position of political director, anchor, and correspondent for the startup NH1 News network.
Under his leadership, NH1 News became a major player in covering Granite State politics.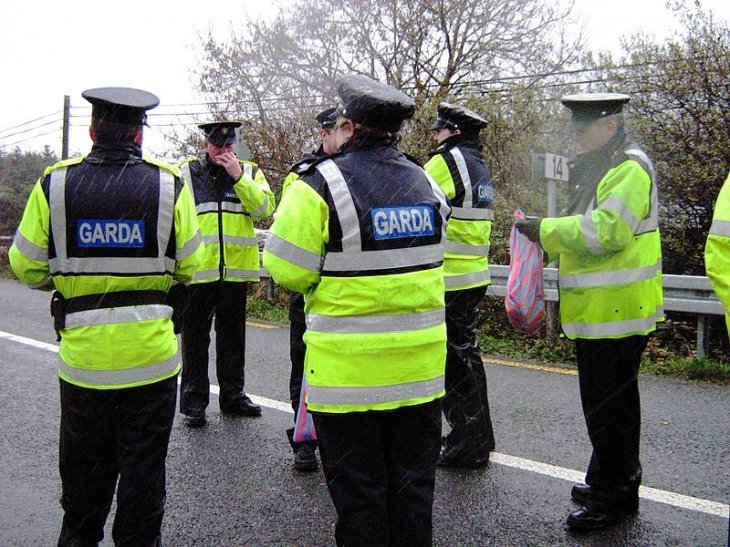 DANCING, LIP-SYNCING POLICEMEN
In a related story, the Corinth Police Department joined the lip-sync battle, "singing" to several songs including Justin Beiber's "Sorry." The hilarious video was posted on Youtube and went viral.