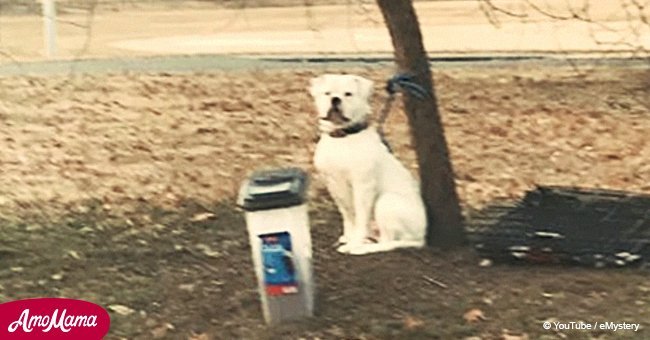 Dog left tied to a tree in the cold with a heartbreaking note

When Stephanie Dagenhard was walking her two dogs through a park one day, she noticed that there was a dog tied to a tree with a toy and a note in front of him.
The piece of paper read, "this is Duke. He has his favorite toy, his crate, and his food, and he needs a new home and someone to love him." Stephanie considered that the note was disgusting.
Even though leaving a dog tied to a tree was pretty cruel, Stephanie added that it was so cold outside that she could barely feel her hands.
"I was stunned. I literally looked left, looked right, looking for someone who might be his owner — like I couldn't believe what my brain was telling me," confessed the woman.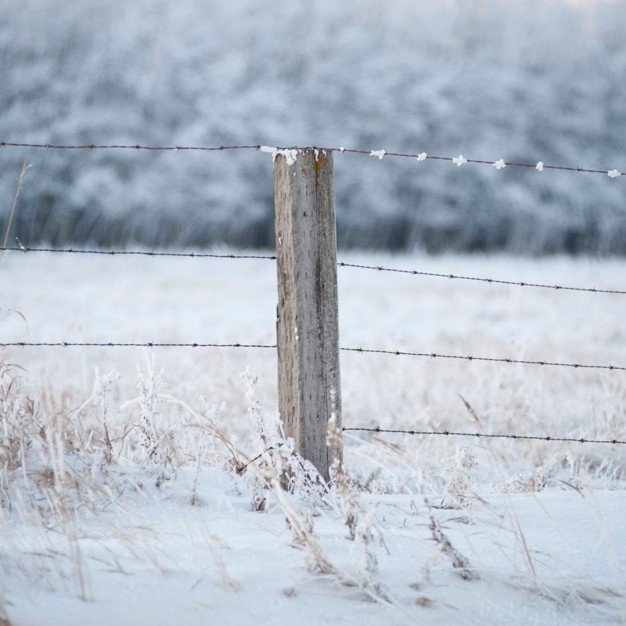 Source: Freepik
She added that all the items named in the note were scattered around the tree Duke was tied. Given the fact that Stephanie was with her two dogs, she was hesitant about approaching Duke.
THE HELP WAS ON ITS WAY
Stephanie called the police so they could take care of him, and also called her husband so he could take her pets home. Later, she got closer, but Duke was nervous, so he growled and barked.
Read more on our Twitter account, @amomama_usa.
DUKE WAS TAKEN TO A SHELTER
When an officer from animal control arrived, he took Duke to the Baltimore Animal Rescue & Care Shelter (BARCS), where the staff showered him with all the love he deserved.
A couple of days later, U.S. Army Specialist Wallace White went to BARCS and, as soon as he looked at Duke, he fell in love with him. After Wallace adopted him, the staff told him his story, what made everything more special.
DOG BEGGING NOT TO BE ABANDONED
In Colombia, a couple of people riding a motorcycle dropped a dog in the middle of the highway and didn't do anything to pick it up again.
However, the brave dog followed them as if it was begging not to be abandoned. Every time the pair stopped in a traffic light, the dog would try to hop onto the motorcycle with them, but they kept pushing it away.
While it wasn't shared in the clip, the pair probably never picked the dog up again.
Please fill in your e-mail so we can share with you our top stories!