Princess Diana's seven alleged lovers who helped her through her divorce from Prince Charles
Before Princess Diana and Prince Charles's official divorce, "Lady Di" allegedly found comfort in seven men who supported her in the difficult process of breaking away from the royal family.
As House Beautiful reported, Diana became engaged to Prince Charles when she was just 19. They married in 1981 when Charles was 32 and Diana 20. The heir to the throne was reportedly pressured into marrying her.
Apparently, Charles's feelings for his former girlfriend, Camilla Parker-Bowles, to whom he later married, never left him, and soon the marriage started to crumble due to both parties engaging in affairs.
As early as 1991, at least, the rumors about the infidelities the husband and wife committed were all over the media and Diana's multiple suicide attempts caused by her suspicions that Charles was cheating on her were revealed.
With the news of the passing of art dealer Oliver Hoare, 73, at his home in France, Diana's rumored romances are resurfacing. Read more on our Twitter account @amomama_usa
Princess Diana's lover Oliver Hoare dies: Royal 'dreamed' of life with art dealer

https://t.co/cB0JGdpeW6 pic.twitter.com/ELAtyv2S62

— Daily Express (@Daily_Express) September 11, 2018
Oliver Hoare
Hoare was 46 at the time when he allegedly embarked on an affair with Diana in 1992 after the Princess's father Earl Spencer died. Hoare was married and he was a friend of Charles.
According to Diana's former bodyguard Ken Wharfe, she was "instantly attracted" to Hoare, and soon after their first meeting, they entered a passionate affair, which ended when it became evident that he was not going to leave his wife.
Wharfe said to have found Hoare almost naked in a Kensington Palace corridor when fire alarms went off, after Diana secretly got him inside, hidden in a car boot. Hoare never spoke publicly about the affair.
Barry Albert Mannakee
Mannakee was assigned as Diana's bodyguard in 1985. The two soon grew close, and Mannakee became her confidant and maybe something more. A year later he was dismissed from the role, apparently over the rumors about their relationship.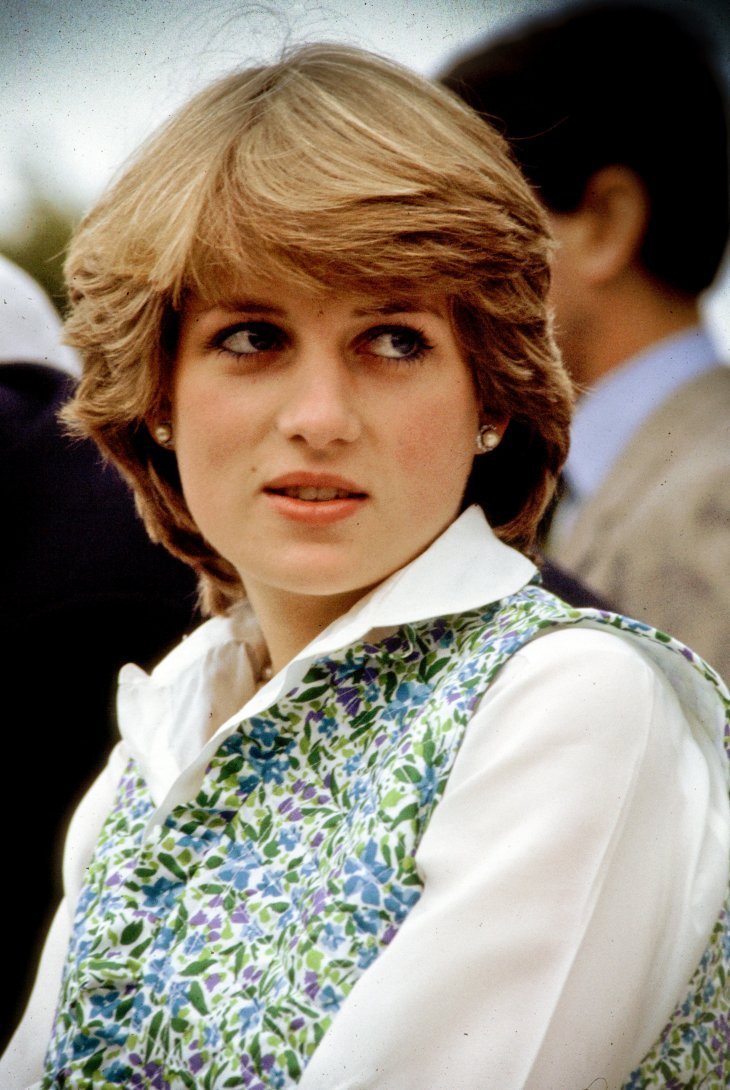 The former police officer died in a motorcycle accident in 1987, and Diana is said to have suspected it was actually not an accident. "I think he was bumped off… We'll never know" she was heard saying in a video obtained by NBC.
James Hewitt
After Hewitt and Diana met at a cocktail party in 1986, the two reportedly became involved in an affair that went on for five years. He later admitted his romance with the Princess in a book, betraying her trust.
However, the relationship was widely covered by the media, at a time when Prince Charles relationship to Parker-Bowles was an open secret. According to Mirror, Hewitt denied many times to being the real father of Prince Harry.
"Hewitt, a natural womanizer, gave her the attention and affection she relished, and then the passion she yearned for." 
Ken Wharfe, Diana: Closely Guarded Secret, 2002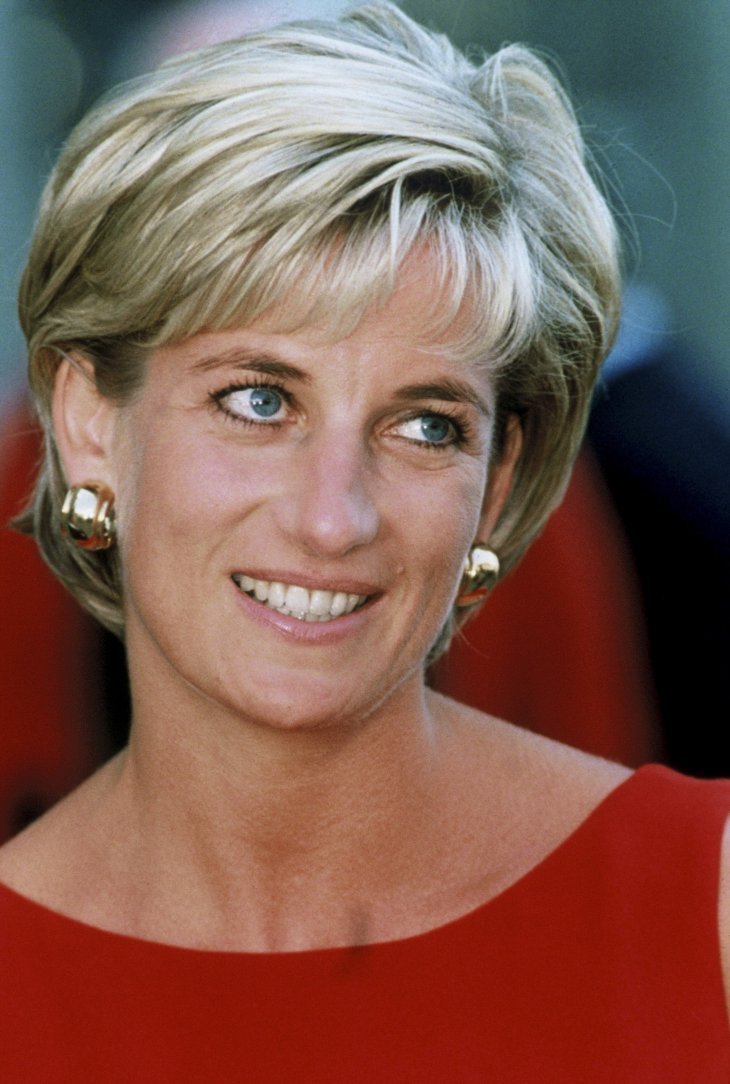 James Gilbey
Gibley was a childhood friend of Diana. Although neither of them admitted to having a romantic relationship, he is believed to be the person Diana was talking to in a 1989 phone call that was made public. 
The incident was known as "Squidygate," because he reportedly called her "Squidgy" many times during the conversation, on which he spoke about holding her close.
Will Carling
The Princess met rugby star Will Carling in 1995 when he had just married to TV host Julia Carling, and Diana asked him for private training sessions. Soon, the rumors of their affair were blamed of Carling's divorce.
"I am sad that Will put himself in that position, and that the Princess did as well. This has happened to her before, and you hope she won't do these things again, but obviously she does," Julia later complained.
Hasnat Khan
Diana's affair with Pakistan-born heart surgeon Hasnat Khan, who she reportedly called "Mr. Wonderful" lasted two years, starting in 1995, and ending months before the Princess's tragic death.
Apparently, things became so serious between them that they even considered getting married, but Khan was afraid that his life was never going to be the same after marrying such a public person.
Dodi Fayed
Egyptian billionaire and playboy Dodi Fayed was Diana's final lover, as the two were killed on August 31, 1997, in Paris. The two had met 10 years before, but it was only then when they started their brief romance.
Their affair was made public the same month they died, after a photo of Diana and Fayed kissing made it to the news.
Prince Charles's infidelity
Parker-Bowles is probably the only true love of Charles's life. They met in 1971 and he was immediately in love with her, with the two sharing many interests and a similar sense of humor, according to Telegraph.
Sadly, Charles wasn't free to act, with the possibility of him to become the next King of England forcing him to date women who could make a future Queen. That is how he ended up marrying Diana, a marriage that was clearly ill-advised.
Parker-Bowles, now married and a mother of two, was always close to Charles, and for a time it was nothing suspicious because she seemed committed to the family she had built with husband Andrew.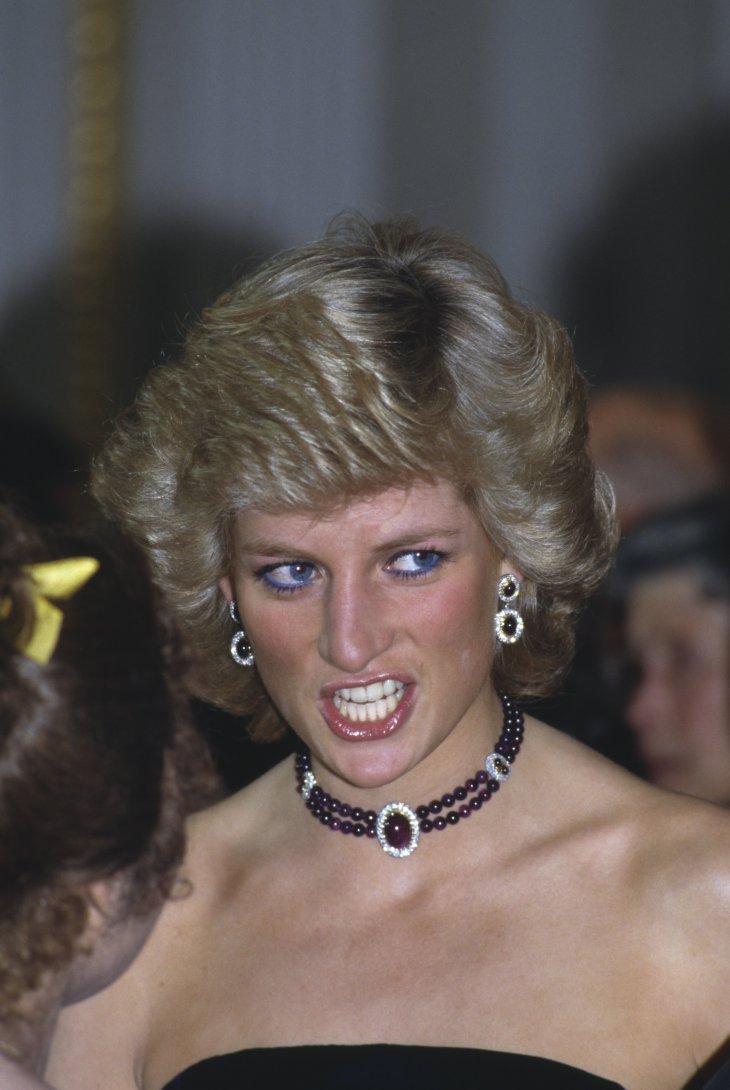 But soon, Diana started to feel that something else was going on between Charles and Parker-Bowles, famously saying: "There were three of us in this marriage, so it was a bit crowded."
The scandal broke off in 1993 when a recorded phone call on which Charles said sexually charged things to Parker-Bowles surfaced. The incident was known as "Camillagate."
Then, in 1994, Charles admitted to his extra-marital affair in a TV documentary, when he was asked if he had been faithful to Diana, saying that their marriage had become "irretrievably broken down" and he stopped trying.