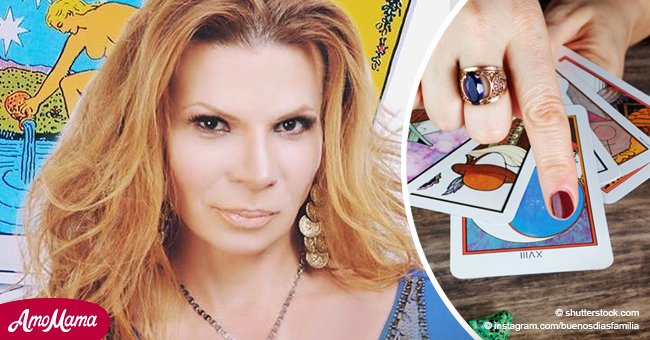 Moni Vidente revealed the tarot card that will attract luck to each sign during this week

If you believe in the stars and the tarot, this article is meant for you.
Mhoni Vidente reveals what the stars have this week for each of the signs of the zodiac, both in relationships, like work and luck. Read more on our Twitter account @amomama_usa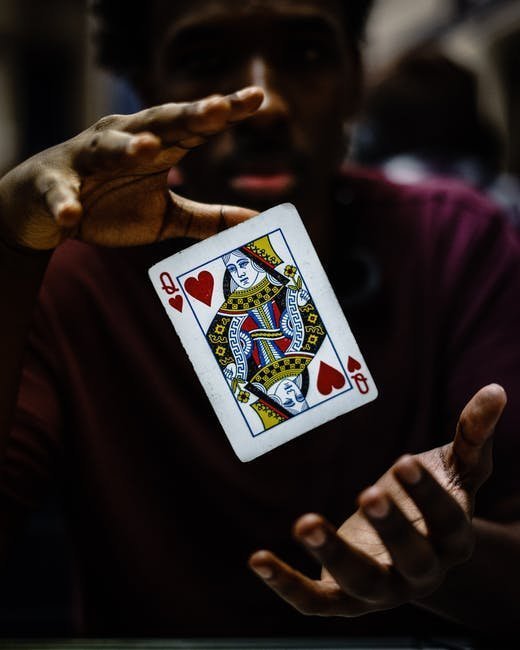 Source: Pexels
ARIES: EL ERMITAÑO
It is time to make decisions, but don't stop thinking before acting and always consider what your intuition tells you.
TAURUS: TEMPERANCE
It is time to improve weak aspects and turn them into strengths. This way you will see how everything becomes easier.
GEMINI: THE MOON
Pending with a shocking revelation, which you can use for your benefit, but it is important to remain calm. Remember that you are a very intelligent person and you must be patient.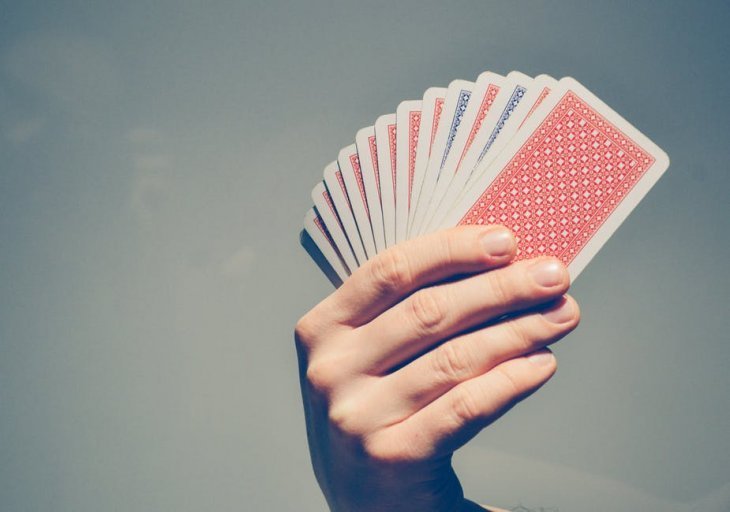 Source: Pexels
CANCER: THE PRIESTHOOD
The tarot indicates that the people around you will benefit from your advice this week. Your wisdom is valuable to the people around you and, with your empathy, you can reinforce it.
LEO: THE MAGICIAN
You must use your skills to get what you want. You know how to stand out. This is a very useful week.
VIRGO: THE HANGING
According to what the tarot indicates, it is possible that this week you feel that you are not ready to make big decisions. However, the stars will help you get the security you need to face your problems.
LIBRA: THE WHEEL OF THE FORTUNE
Something good is approaching, something like a job opportunity or someone special. Have patience and get ready to receive good news.
SCORPION: THE SUN
You'll find how to fulfill all your responsibilities and in spite of the difficulties you will learn new things and be recognized.
SAGITTARIUS: THE EMPERATRIZ
Your motherly side is more present than ever, you can take care of others and you will feel good about that.
CAPRICORN: THE WHEEL OF THE FORTUNE
Fortune is on your side this week. With your hard work, you will achieve what you have proposed and you will be rewarded for that effort. You enjoy free time.
AQUARIUS: THE HIEROPHANT
You'll learn new things, something will surprise you and it is possible that you change the way you see the world. You'll note that people close to you achieve growth and that will help with your inner peace.
PISCES: THE JUDGMENT
You need confidence and patience because a project or relationship is likely to go through a difficult time, so take a breath and keep calm.
Mhoni Vidente also recommends us these powerful gypsy rituals with rosemary to attract fortune and prosperity. Rosemary is one of the most powerful gypsy amulets, and its used frequently to attract prosperity, good fortune and the love of someone.
Please fill in your e-mail so we can share with you our top stories!