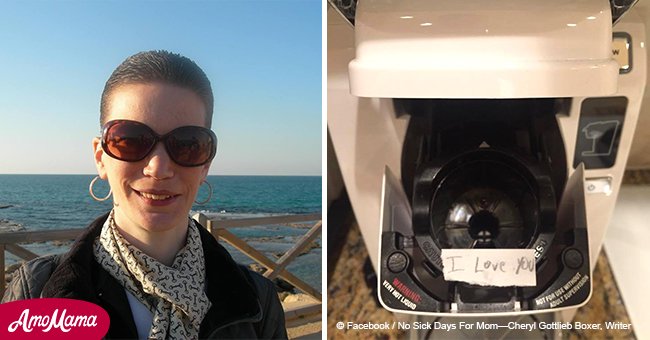 After son left for college, mom found a dozen touching notes around the house
Cheryl Gottlieb Boxer shared an emotional story of the strong bond that she shares with her son, who is in his freshman year.
Boxer took to Facebook to recount the day when she dropped off her son at the train station so that he can return to his college for the spring semester of his freshman year.
When she came back home, she found the house to be too quiet and lonely. She immediately began missing her son. She started missing his chatter and his guitar music and his video games.
'Every corner of the house felt barren in his absence,' she wrote in her Facebook post.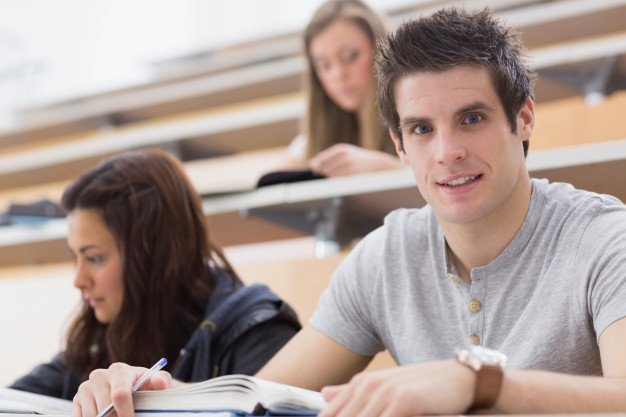 Source: Freepik
Follow us on Twitter to learn more.
But then something unexpected started happening. Boxer started finding out notes hidden by her son in several places all over the house. These notes contained sweet messages for her mother and were hidden in places he knew she would find them.
Among many messages on the note, a few of them were, 'Have a nice bath,' which was placed on the edge of the bathtub. Similarly, 'You look beautiful' was placed on the mirror of her medicine cabinet. Her son also placed 'I love you,' inside her coffee maker.
Boxer admitted that finding these notes at a time when she was missing her son made her happy. Furthermore, she kept on finding more and more notes all around the house.
Every time she found a note, she was afraid that it might be the last one, but the notes kept turning up one after another.
When her son called her for a travel update, she asked her why he had placed all the notes around the house. He replied that he did not want Boxer to forget him.
Boxer then went on to reveal how she had placed her own note inside her son's dinner which she packed for him the day he left. 'Be careful and I love you,' her note said.
The relationship between mother and son is always the most special one. In another similar story, a mother's adorable video of her son playing with a cute foal won everyone's heart.
Please fill in your e-mail so we can share with you our top stories!