Officer sings impressive rendition of national anthem in empty courthouse and it's amazing
Mike Morgan is the policeman from the Codington County Sheriff's Office in Watertown, SD, who sang an impressive rendition of the national anthem in a courthouse.
In a video that CBS News uploaded to YouTube, officer Morgan appeared in the middle of the closed courthouse wearing his uniform. He confessed to the camera that he had been waiting a long time to sing there because the acoustics were "awesome."
Seconds later, the man started reciting the "Star-Spangled Banner" in the most striking way, proving that police officers are also human beings who can do things as amazing as that.
One of the aspects of the video that attracted more attention was that Morgan was not exaggerating when he said that the acoustics in the courtroom were great.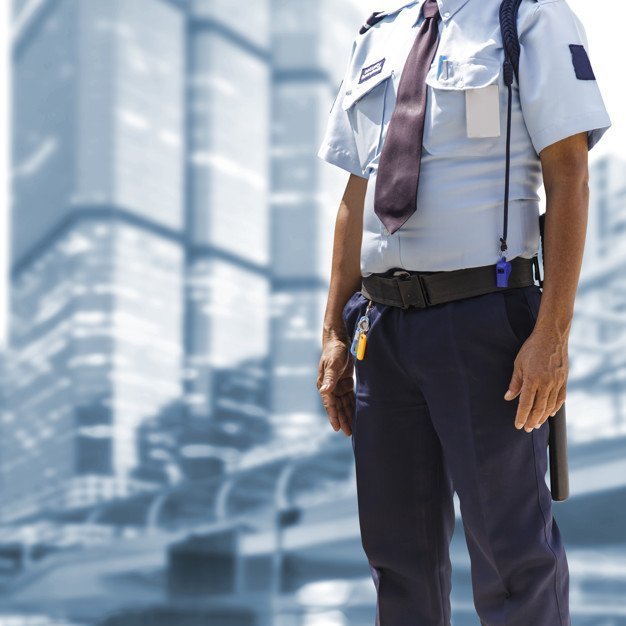 The way that the structure was built carried Morgan's voice in a way that made his presentation several times better. His rendition was so beautiful that several people said that it gave them goosebumps.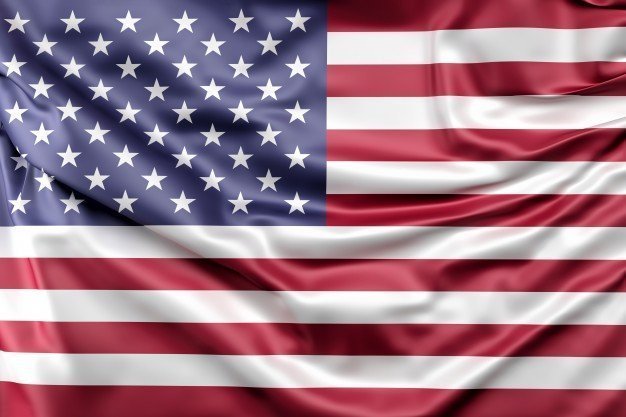 WHY IS THE "STAR-SPANGLED BANNER" SO HARD TO SING?
Even though several people have tried to sing one of the most recognized national anthems in the world in the best possible way, some of them – including celebrities – fail.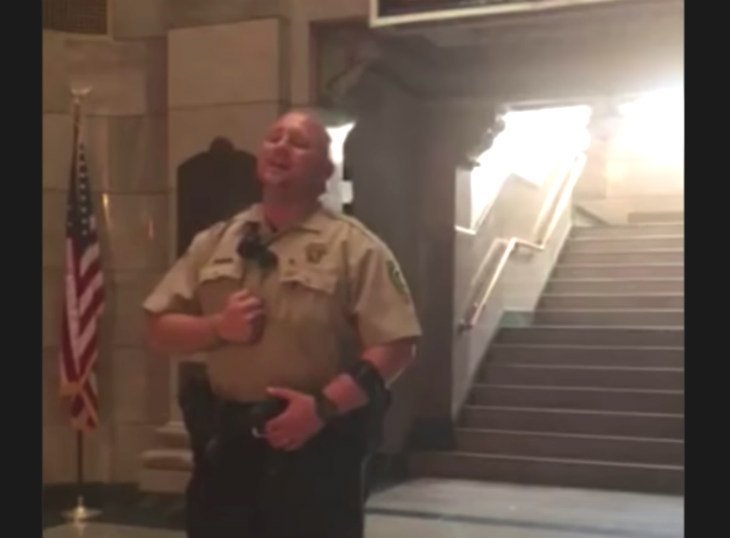 The director of the Smithsonian Chamber Music Society Kenneth Slowik revealed that singing the national anthem was so hard because of its very wide range as the notes are very high.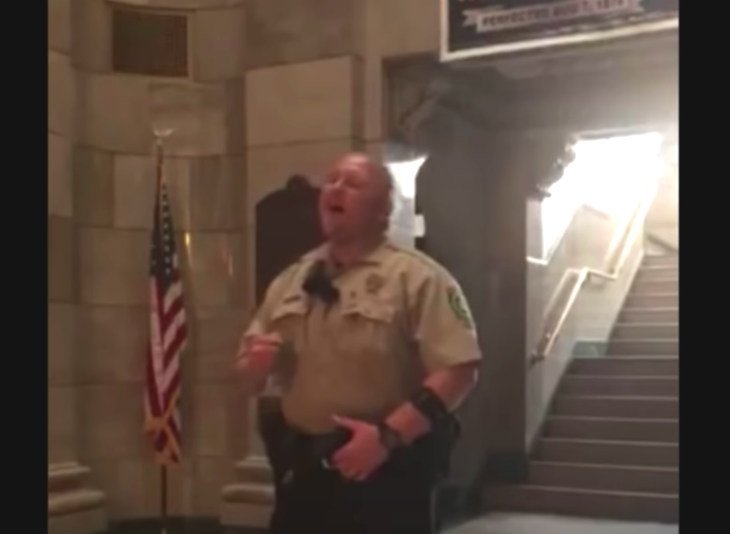 "High f; it's traditionally sung in Bb major because going higher than that makes it hard for the altos and basses singing to get to the high note, and going lower makes it hard for the tenors and sopranos to manage," said Slowik.
ANOTHER MAN SINGING THE "STAR-SPANGLED BANNER"
Officer Morgan was not the only person brave enough to sing such a difficult song. Stefan Xidas, a Special Olympics athlete, sang it at Wrigley Field minutes before a baseball game.
Xidas, who is a 30-year-old man with Down syndrome, was in front of about 40,000 fans. He is the living proof that everybody can do whatever they want if they push themselves to do it.
The man won his chance at the microphone by sending a letter to the Cub's owner asking for the opportunity to sing if he was able to raise $5,000 on GoFundMe for the Special Olympics.