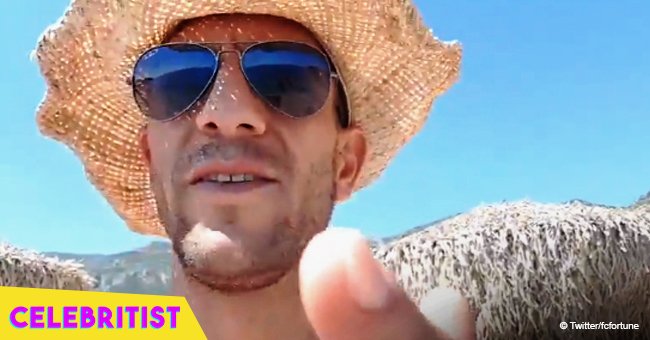 29 employees left jobless after white man says the K-word in viral video

A restaurant is forced to close after suffering the backlash caused by a racial slur uttered by one of its stockholders in a video that went viral. The stockholder, a member of the family who owned the restaurant uttered the "k-word" in the clip.
A South African man on a beach vacation rejoiced in the fact that there were no black people around and even used the offensive K-word in a video he shared. The clip which went viral earned the ire of many and eventually led to his termination from his family business and its eventual closure.
Adam Catzavelos was enjoying a relaxing vacation when he filmed himself on a beach saying, "heaven on earth" to describe the entirely black-less beach. He also used a derogatory term - the K-word used historically by white people to degrade black South Americans. He says "amazing sea and not one k*ff*r in sight."
Catzavelos' racist slur drew attention after African Star Communications founder shared the video on Twitter. Her tweet soon got 147 replies and 351 retweets condemning Catzavelos and his actions.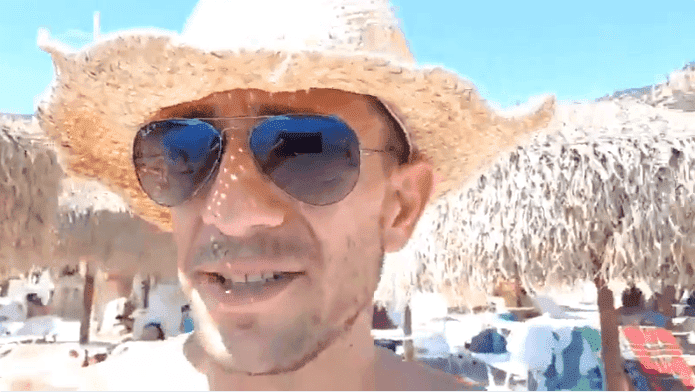 Source: https://twitter.com/fcfortune
But that was only the beginning. His family fired him from their family-owned restaurant business, The Smokehouse and Grill after his video which has now been taken down went viral. Two weeks later Economic Freedom Fighters targeted the restaurant in which Catzavelos was a former minority stakeholder. They even threatened the staff members with steak knives.
As a result of the racism scandal, the restaurant suffered and the business was forced to close. According to the company's statement,
"The threats to our staff and the disruption to customers from the EFF compounded the reputational damage at the operation, which has resulted in its closure.

"As such, 29 people have lost their jobs, as well as the option to participate in an employee share ownership trust we had been investigating for the 25 percent stake formerly held by Adam Catzavelos. Our loyal staff and the people they support will suffer the most, as a result, this turn of events."
This incident is quite similar to what happened to a South African teacher who mistakenly used the "K-word" while teaching a Grade 10 English class. Though she insists she's not a racist, she acknowledged she made a mistake by using the K-word when discussing Harper Lee's novel, "To Kill a Mockingbird" with reference to the "N-word." The teacher, Danielle de Bruyn eventually resigned after realizing her misconduct.
Please fill in your e-mail so we can share with you our top stories!