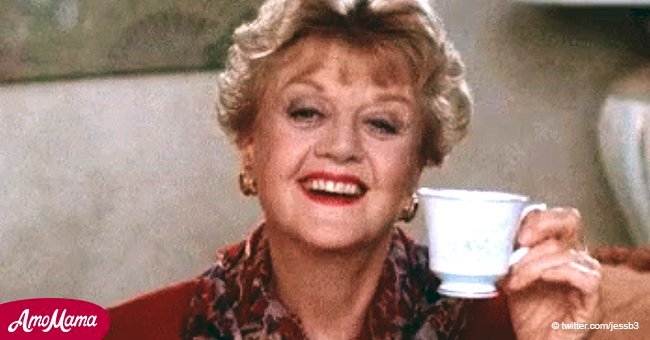 6 things you probably did not know about 'Murder, She Wrote'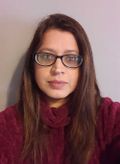 The hugely successful CBS show 'Murder, She Wrote' was about an elderly mystery writer/amateur detective who regularly found herself embroiled in murder mysteries.
The producers had made the unusual choice to use an older woman protagonist and hoped for the best. Little did they realize that the show would be an instant hit and would run from 1984 all the way to 1996.
It went down in history as the longest-running show of its time. But there are certain things that even the biggest fan may not know. Let's see how many you get right.
6. WHAT INSPIRED THIS UNUSUAL STORY
The title "Murder, She Wrote" was inspired by a 1961 Agatha Christie film called "Murder, She Said." CBS was looking for something to increase their ratings and Agatha Christie movies seemed to be what their audience wanted.
Jessica Fletcher was modeled on both Agatha Christie and Miss Marple, the main character from "Murder She Said."
5. SETTING
"Murder, She Wrote" was set in a fictional town called Cabot Cove in Maine. This is where Jessica and her husband Frank raised their nephew, Grady, who was apt to get into trouble.
Exterior shots of the Fletcher home at non-existent "698 Candlewood Lane" were actually shot at the "Blair House Bed & Breakfast" in Mendocino, California.
4. ANGELA LANSBURY AS JESSICA FLETCHER
There could only be one Jessica Fletcher, and to anyone who has watched the show, that person is Angela Lansbury. But many people don't know that Doris Day and Jean Stapleton had both been on the short list!
Earning herself four Golden Globe Awards as well as six nominations, and multiple Emmy Award nominations, it would be easy to assume that nobody else even came close to getting that role.
3. SPECIAL MEANING OF JESSICA'S MIDDLE NAME
Jessica's full name is Jessica Beatrice Fletcher nee MacGill. The reason J.B. Fletcher's middle name is Beatrice is in honor of Angela's real-life friend Beatrice Arthur, her co-star on "Mame."
2. ANGELA LANSBURY KNEW HER CHARACTER VERY WELL
Angela would do unscripted things that made her producers sit back and take notice. Like making a noose out of a telephone wire.
She also demanded a very high level of credibility for her character and wouldn't accept any sub-par writing or any references to Jessica that made her appear eccentric or an old fogey.
1. MOVED TO THURSDAY
In the final season of "Murder, She Wrote," CBS's programming chief, Leslie Moonves, took the show out of its highly popular Sunday time slot and pitted it against NBC's up and coming shows, including "Friends."
Many saw this move as sabotage, and with the show canceled, "Murder, She Wrote" went on to become four made-for-TV movies between 1997 and 2003.
Did you watch this show? How many of these things were new to you?
Please fill in your e-mail so we can share with you our top stories!