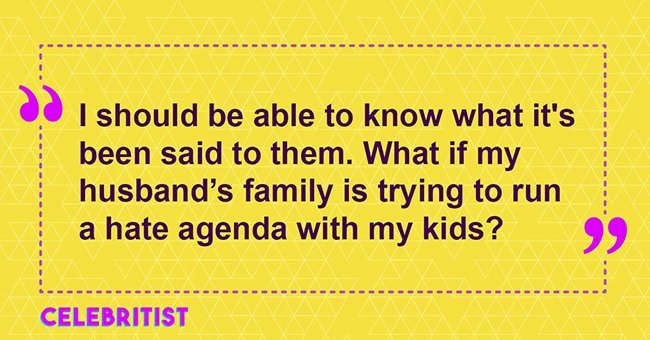 My husband is Dominican and his family is teaching Spanish to our kids, but I'm feeling left out
Dear Celebritist,
I've been married for nine years but we only had our first kid two years ago, and our youngest is eight months old now. My husband's first language is Spanish, and while I've learned some words, I didn't feel the need to learn the language until now.
My husband's family has always been very friendly, I can't really complain. However, now that my daughter is talking, they've been teaching her Spanish and talking to her only in the language so she can grasp it better.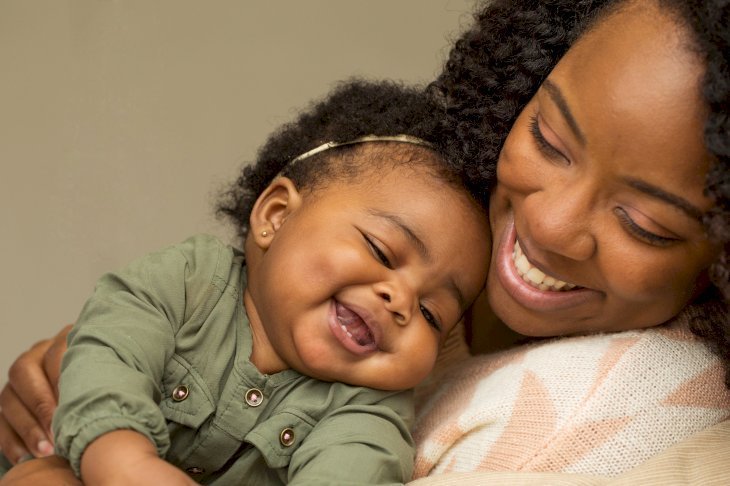 Credit: Shutterstock
They do the same with the baby, and I can see they're starting to understand, my daughter is capable of answering when something is being asked of her, and even though she still knows only the basics, I can tell she'll be bilingual in no time.
I understand this is good for my kids because they'll get to speak two languages and that can open more doors for them in the future. Now, here's when the selfish in me comes out. Since they are trying so hard to teach Spanish to my kids, they mostly talk to them whenever we're around, and I'm feeling left out.
Is that weird? I mean, those are my kids, I should be able to know what it's been said to them. What if my husband's family secretly hates and they're trying to run a hate agenda with my kids?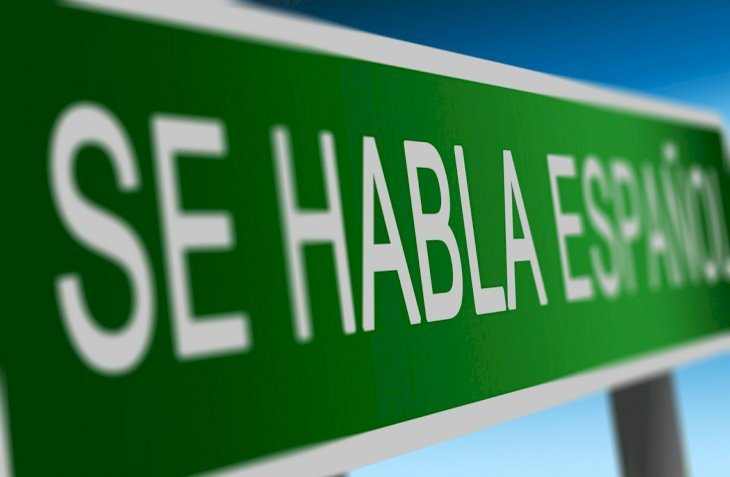 Credit: Shutterstock
Yeah, no. I'm overreacting, but the situation can be incredibly frustrating over time.
I don't know how to explain it without sounding like a selfish, ungrateful mom. I've been trying to learn some Spanish since I started dating my husband, but I can't fully grasp the hang of it. I don't know how to bring up this up to my husband without creating an unnecessary problem for our family.
I've been thinking about getting some intensive Spanish class but without telling my husband or his family. Maybe I can keep it a secret, so I can be aware of what is being said when they think I don't understand and make sure I have nothing to worry about.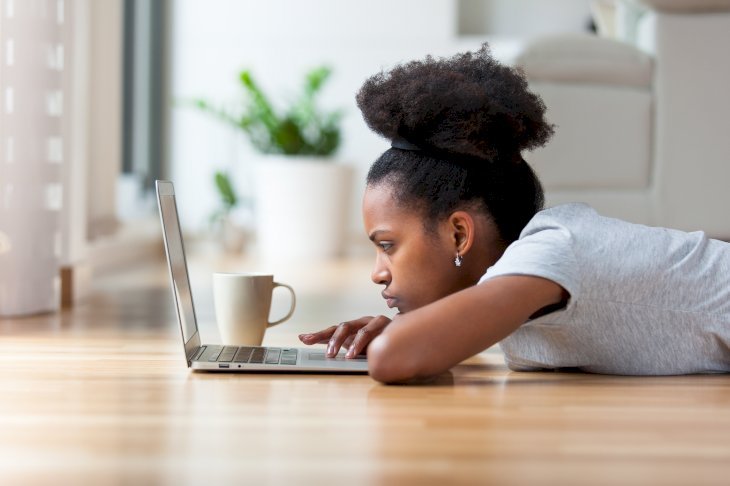 Credit: Shutterstock
What do you think? Should I go on spy mode? Or should I be honest with my husband and ask for his help instead?
If you need help or advice, reach out to us, and thousands of women just like you who are struggling with the difficulties of life. You are not alone, we are here for you, and we listen; so write to us anonymously using this form.
Please fill in your e-mail so we can share with you our top stories!