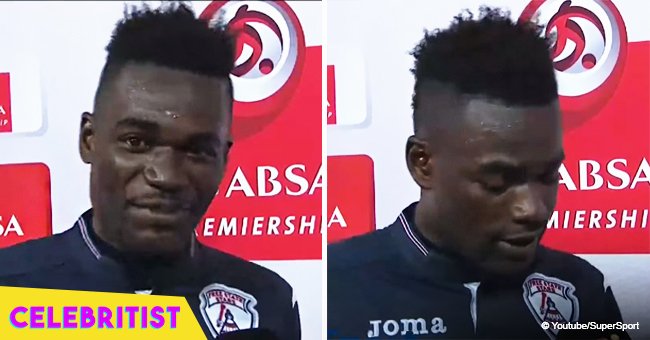 Soccer player accidentally thanks his 'wife & girlfriend' after winning an award in viral video

A soccer player finds himself in an awkward situation when he accidentally thanks his "wife and girlfriend' during a post-game interview.
Ghanian soccer star Mohammed Anas must be wishing he could turn back time. In March, he mistakenly acknowledged both his "wife and girlfriend" during an interview following a game where he scored twice.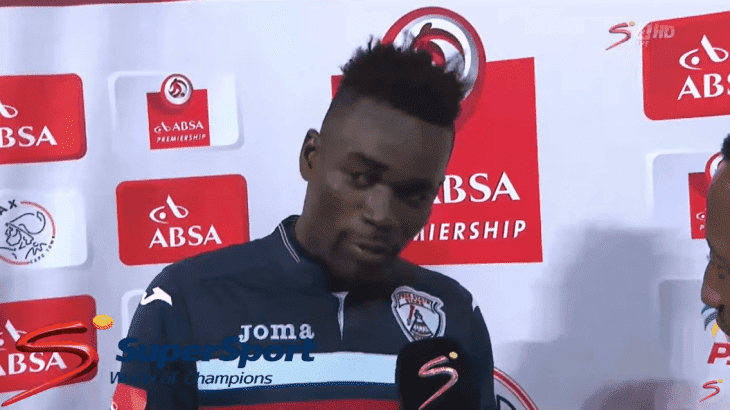 Source: https://www.youtube.com/user/OfficialSuperSport
Anas was in a celebratory mood following his impressive performance during the South African Premier Division game. But while he gushed about his two goals that night, he also let it slip that he had two girls in his life when he said,
"Firstly I appreciate my fans, and my wife and girlfriend."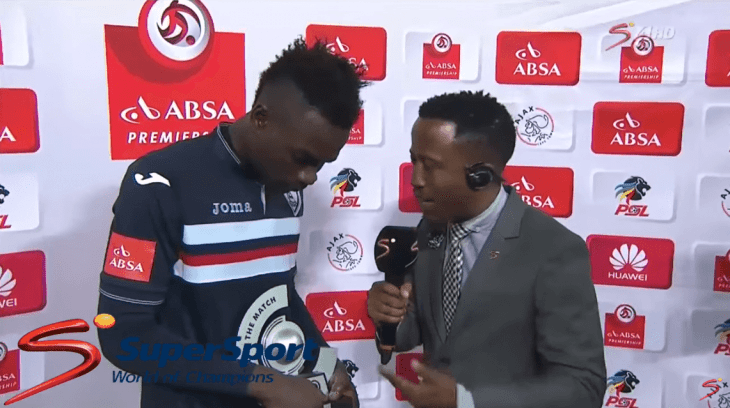 Source: https://www.youtube.com/user/OfficialSuperSport
Realizing his mistake, he quickly corrected himself while laughing nervously.
"I mean my wife, sorry for saying, I'm so sorry, my wife. I love you so much. I love you so much from my heart."
The video which instantly went viral earned many comments hoping the 22-year-old athlete was still well after the blunder.
A few days later, Anas addressed the issue by denying he was unfaithful. He justified his error by saying he was referring to his daughter as his girlfriend.
"My family knows that I call my daughter my girlfriend. That's what I was talking about. I don't have a girlfriend"
He also assured the world his wife of seven years was fine and knew he was faithful.
"I love her so much. She's given me two beautiful children. She is fine. She knows what kind of man I am so I am not worried."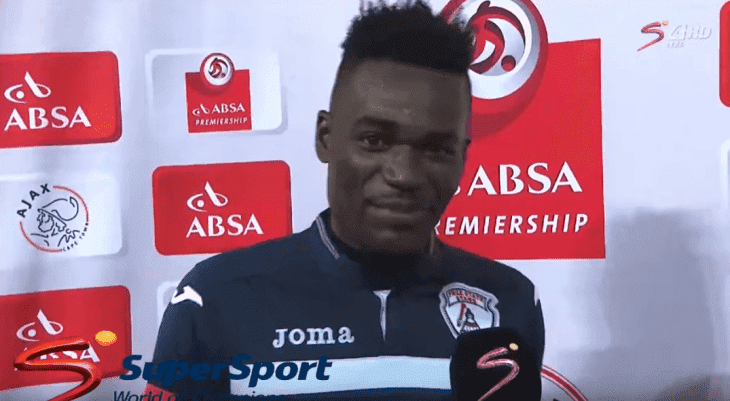 Source: https://www.youtube.com/user/OfficialSuperSport
Live interviews can be quite intimidating and leave no room for blunders. Once you've said it, you can't take it back. MSNBC News Anchor Stephanie Rule knows this too well when she accidentally said "farting" instead of "fighting" while reporting about the California wildfires in August. Though she immediately apologized on air for the mistake, she couldn't keep a straight face from then on despite the severity of the news she was delivering. The video of her blunder went viral and those who've seen it mocked it even more.
Please fill in your e-mail so we can share with you our top stories!