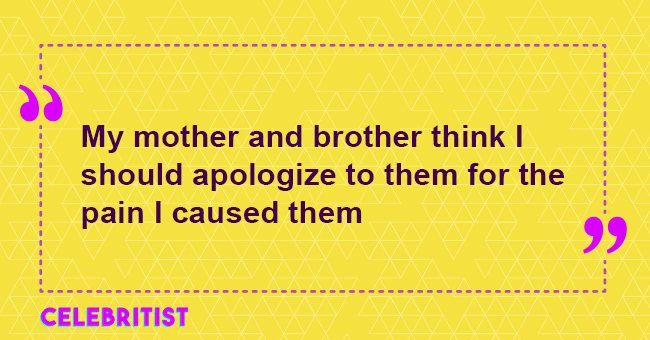 'My family refuses to come to my wedding. They're blaming me for being abused a few years ago.'
I am to be married within a week, and my parents refuse to accept my wedding invitation.
My father has worked his entire life for his children; he's a brilliant, very successful man. He's also the only person that I speak with from my family. Everyone else blames me for what happened to me years ago. Both my mother and brother think I should apologize to them for the pain I caused them, and I did, against my will. After my dad's request, I've tried over the past year to talk to them, email them or call them, accept my blame to make things right but nothing works, you must wonder, "blame for what?" Well...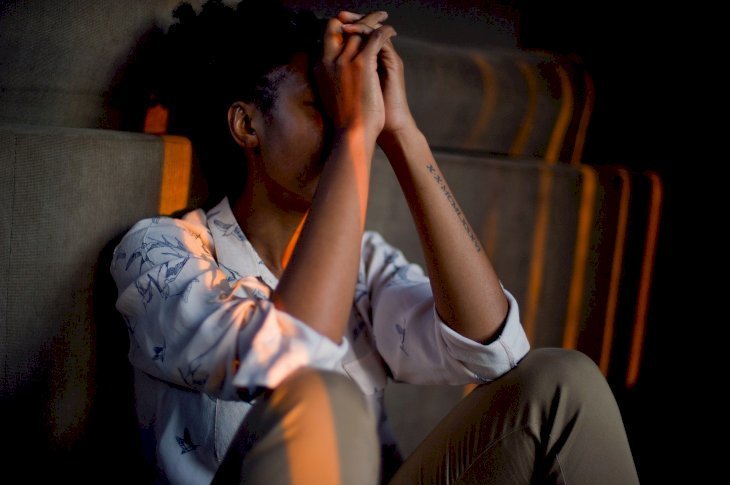 Credit: Shutterstock
Two years ago, I was savagely raped in my own house, a man broke inside, and police never found him. He tortured me for two hours, with a gun behind my head, forcing me to be quiet if I didn't want the same to happen to my daughter.
When the attacked happened, I was home alone with my 7-year-old daughter. However, she was asleep on the other side of the house, she did hear something but hide under the bed until police walked into her room. Although I kept my screams to myself, the whole ordeal was noisy. I am a single mother, single as my kid has my name, single as the real thing. I had my daughter at 25.
Three years before the attack I started dating a man, a man who is not perfect but loves the two of us infinitely. He was late from work that day, he had a big project and only came home after I called him in distress. That night was the worst nightmare anyone could imagine, ever since I've been dealing with PTSD, anxiety attacks, depression and fears of all sorts.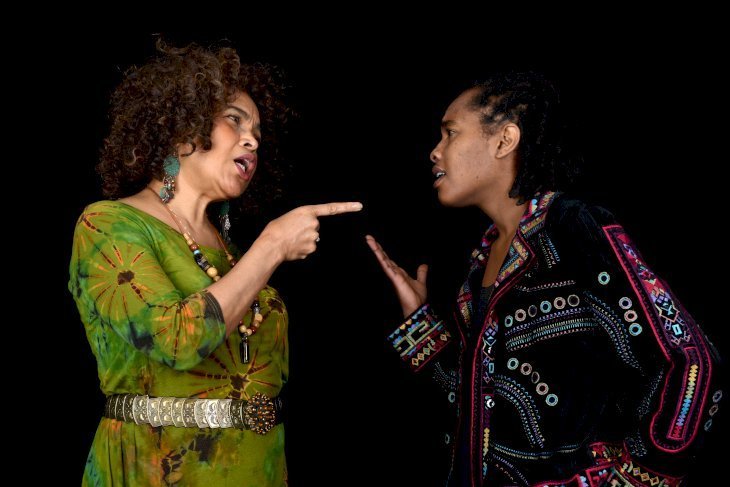 Credit: Shutterstock
After six months into the attack I tried to kill myself because I couldn't handle the pain, and that's when my boyfriend left. Two months later, he emailed me, saying he couldn't live without us and asking for another opportunity,
So, we went back together, and my family was not happy. Yes, he made a BIG mistake by leaving me at my worst, but somehow, I only feel safe in his arms. My mother and brother stopped talking to me as they both think that I was not raped, and I shouldn't talk about it because it's a "social embarrassment" for the family.
They say I should accept I provoked the attacked by being a woman alone in a big house. As for my dad, it took him three months after we moved in back with my boyfriend to talk to me again.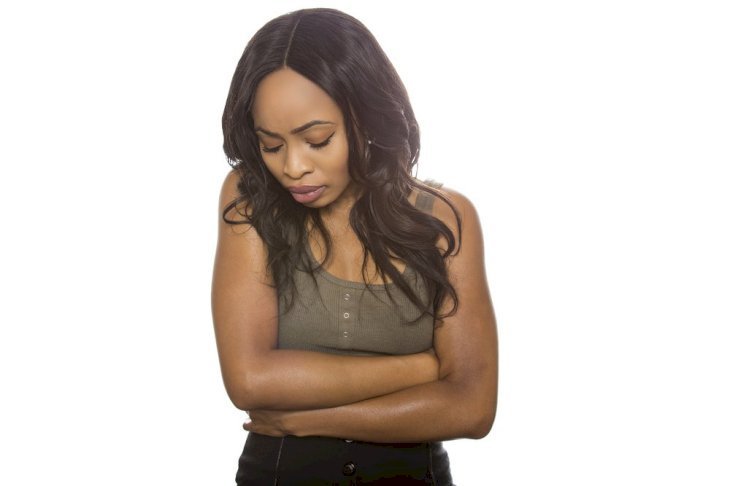 Credit: Shutterstock
My boyfriend has since proposed, and after more than a year living together again, our wedding is coming, and my family doesn't want to come. I know it's been hard on everyone, and if I could take away the pain from everyone I would, but let me tell you, my husband-to-be is not perfect, but he loves his family, he loves us.
My brother has been married twice, both times my mother did HUGE weddings for him, whatever his wives wanted, dresses, flowers, the places, everything. I'm not asking them to pay for my wedding, that's why we are having the simplest wedding ever: city hall, a big restaurant reservation, and everyone pays their meals because we can't afford a wedding and we are ok with it, but even after all that I'm going to miss my family there.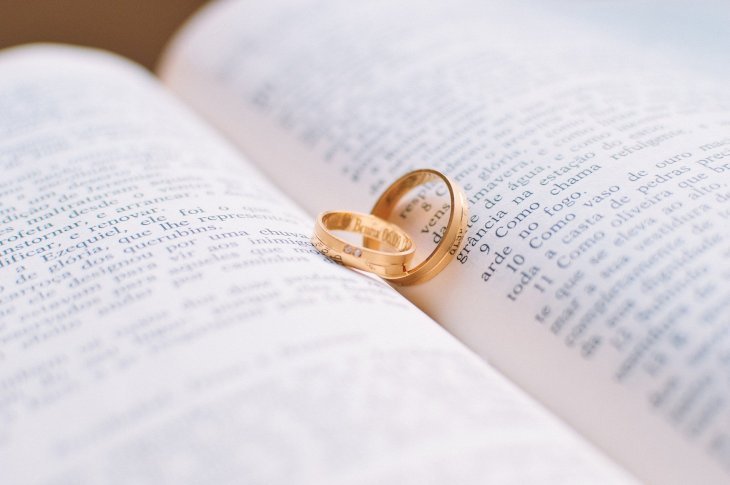 Credit: Shutterstock
I'm conflicted, and I've been trying to find some peace within my heart, but all I have is sorrow and sadness for the "happiest day of my life." I can't wait to say "I do" to that one person that has made me happy. To that man that holds my hand when I go into an anxiety attack, to that man that holds me tight at night when I wake up screaming because I have nightmares, to that man that has been through hell and back to make me feel safe again.
I'm so happy to marry him, but I wish my family could come.
Please give me your opinions and advise. Should I try one more time with my mom? Or should I let it rest and just move on with my life.
If you need help or advice, reach out to us, and thousands of women just like you who are struggling with the difficulties of life. You are not alone, we are here for you, and we listen; so write to us anonymously using this form.
Please fill in your e-mail so we can share with you our top stories!