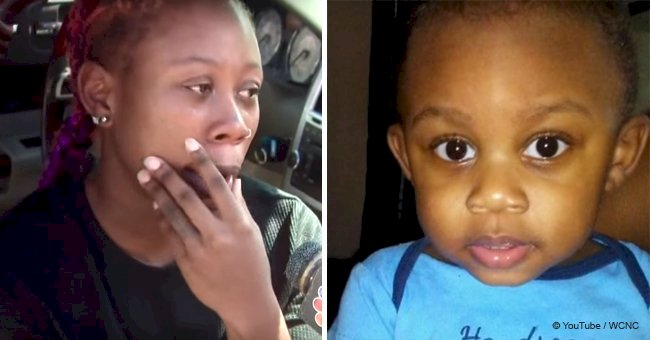 Mother of 1-year-old boy swept away in floodwaters shares her story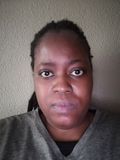 Hurricane Florence has claimed another life. Kaiden Lee Welch was taken by floodwaters when his mother, Daiza Lee drove around a police barricade.
The incident occurred on Sunday night when Lee was in the small town of New Salem, North Carolina, on her way from Charlotte to Wadesboro. Her child's body was found on Monday.
Dazia Lee was on her way to Wadesboro on Sunday when she drove around traffic barrels on Highway 218 in New Salem in Union County. Her car was swept up in the water and thrown across a field and into a tree.
The mother of 14-month-old Kaiden Lee Welch managed to get out of the car and grabbed her son from his car seat. However, she couldn't hold onto the boy and he got lost in the water.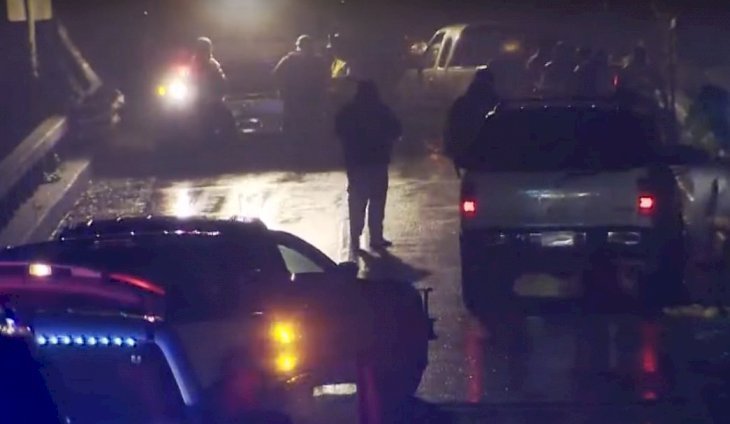 Source: YouTube/WCNC
For more on this story go to our Twitter account @amomama_usa. FEMA had stationed a dive team from Miami to help with potential water rescues.
They managed to save the Lee almost immediately, but couldn't recover the toddler's body until Monday morning. Welch's body was found wedged between the bumper of his mother's car and the tree they'd crashed into.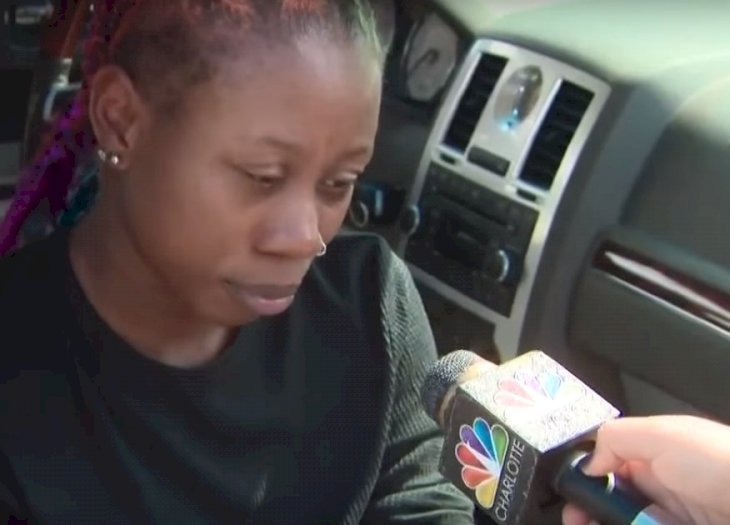 Source: YouTube/WCNC
The devastated mother shared with Charlotte station WCNC about her loss.'
"He was my first and only child and now he's just gone I don't even feel like a parent no more – he's just gone," she stated.
She described her son as a boy with a lot of energy who always wanted to be playful.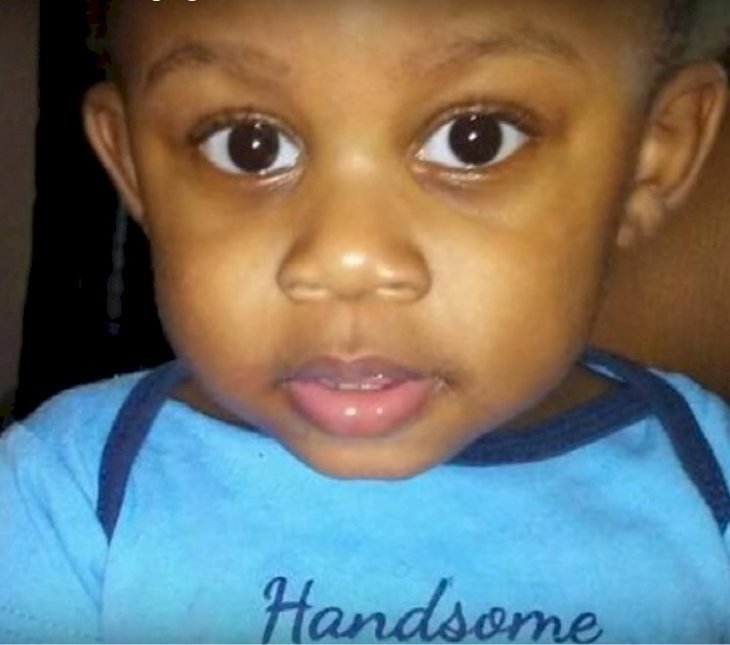 Source: YouTube/WCNC
"Kaiden was really a sweet boy. He was a fighter, he really was," the mother of one said. "When I found out I was pregnant and I finally saw him for the first time, he had really changed my life," she added.
Lee told the station that she had seen other people safely crossing the road and insisted that someone had moved the roadblock.
Addressing the person she said, "I want to know whoever moved the barricades — I lost my son because of this."
On Monday afternoon a press conference was held by the sheriff.
He told reporters, "These are dangerous times, driving through water when roads are closed is dangerous. She was a stranger to this community driving on this road she did not know, she did drive around the barricades."
"The only thing I'm happy is they found him. Knowing that he's just gone. I just wanted to see him one more time," Lee said.
Both the Union County Sheriff's Department and the North Carolina Highway Patrol are investigating. They said it was too early to know if any criminal charges would be filed.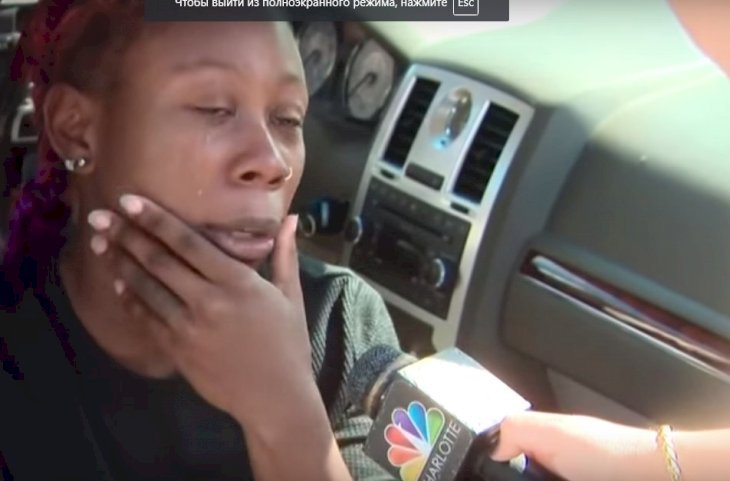 Source: YouTube/WCNC
In a separate story, a North Carolina woman was rescued from killer floods after social media users responded to her desperate plea for help during Hurricane Florence. Breeanna Perry, along with her disabled mother Tameka and grandmother Peggy were trapped in their New Bern home at 11.30 p.m. on Thursday night.
The water levels rose inside their property as they hid in the attic. Perry's phone battery was draining fast so she texted for help on Twitter and Facebook at 1.30 a.m. Friday morning in a last-ditch attempt to be saved.
After her post went viral, she and her relatives were rescued at 6 a.m. that morning and walked half an hour down the road to reach evacuation buses.
Please fill in your e-mail so we can share with you our top stories!