Fans of Dolly Parton will soon receive a great movie gift
Well "Hello Dolly" indeed!
If you're a fan of Dolly Parton's music, then you are sure in for a treat! Watch Dolly Parton as she stars in the upcoming film, Dumplin'. A coming-of-age tale featuring Dolly and her music. Dumplin' was adapted from the best selling book by Julie Murphy. You can catch this film on the popular streaming channel, Netflix and get your fill of Dolly. 
Follow us on Twitter @amomama_usa to get dates for your favorite country gal's movie release.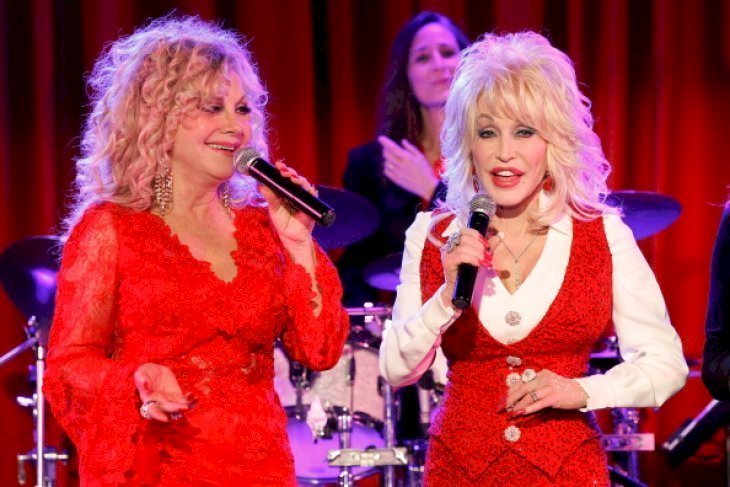 Dolly Parton is known for her talented singing and heavenly country voice, packed with her beauty and elegant style, she makes for a glamorous singer and kicks a punch in her new project. 
Dumplin' not only stars the gorgeous Dolly Parton, but also stars Danielle Macdonald, who plays a plus size daughter of a former beauty queen, played by Jennifer Aniston.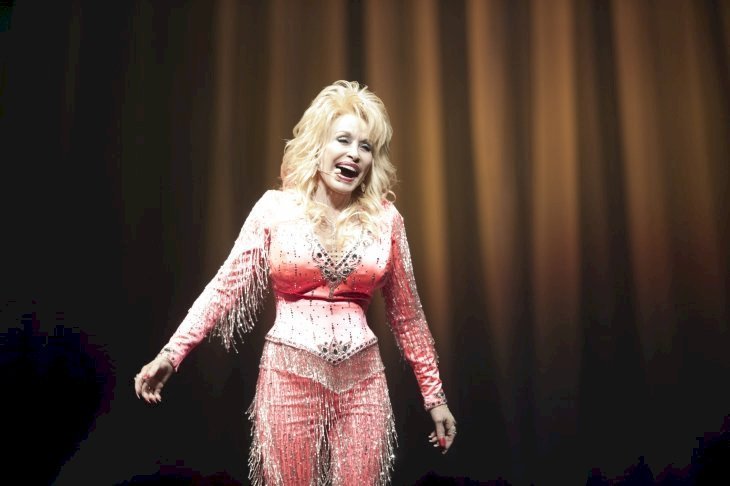 The young daughter, Willowdean, played by Danielle, turns her mother's prized small-town beauty pageant topsy-turvy by entering the contest and causing havoc in the Texas town when she rebels against her mother and the townsfolk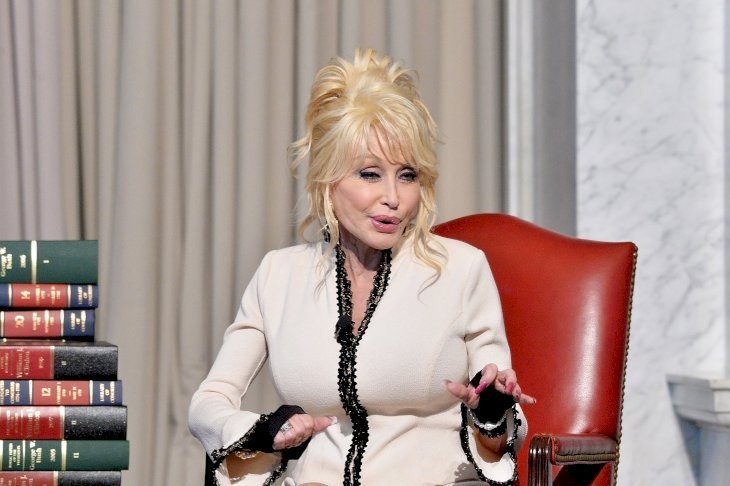 Willowdean soon discovers the wonders of Parton's music and as an added bonus, the film's soundtrack is provided by Dolly herself. So get your country-lovin ears ready for Dumplin', as a song of the old hit is said to be featured in the film as well. Just to refresh your memory, Dolly will be collaborating with Alison Krauss, Elle King, Sia, Mavis Staples, Rhonda Vincent, Miranda Lambert, and MacDonald to name but a few... 
Parton has also written six new songs with Grammy award winner, Linda Perry (acting producer), which will be included in the movie soundtrack. So that is something to look forward to!
We don't have a release date for Dumplin's availability on Neflix at the moment, and there isn't a trailer available for viewing, so we have no idea what the film will entail on a budget and appearance scale. No matter... we know that this movie will be a hit on the big screen as there are many who adore Dolly and her music is reason enough to go out and see that film.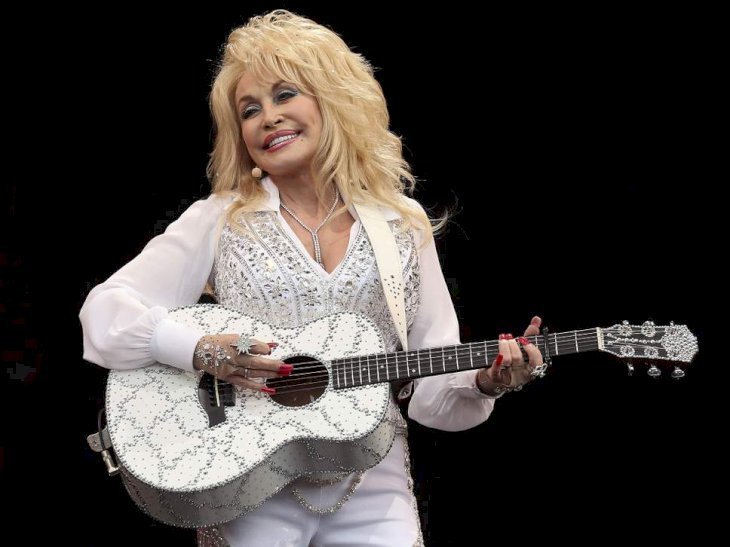 On another exciting note, her album's single, "Here I Am," is said to have been released earlier this month, and is a collaboration with Sia. Her first full album is due to be released end of November from Dolly Records/RCA Nashville (Sony Music).
So that is something else we can all look forward to. 
Do you love Dolly and her music? Always dreamed about being with her or being involved in her projects? Now you can! Dolly want you to be a part of her new projects as she's said to produce 8 films for Netflix and if you want to be a part of her world and star in one of her movies, click here now! You've got nothing to lose but time.