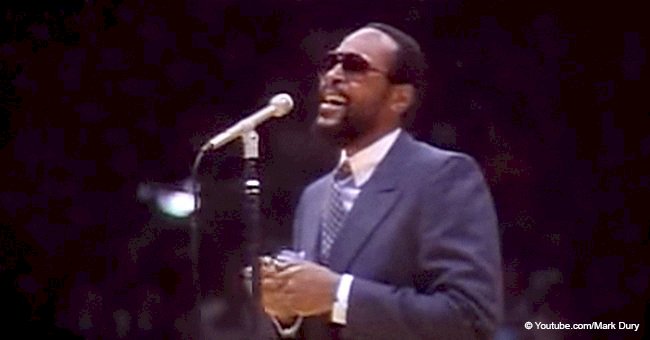 Marvin Gaye's legendary performance of the national anthem that wowed the world
Even though it has been more than 35 years since Marvin Gaye sang the "Star-Spangled Banner," his performance is still remembered as one of the most original ones.
Gaye, considered one of the most influential musicians in the 60s and 70s, was chosen to sing the national anthem for the 33rd NBA All-Star Game at The Forum in Inglewood, California.
As The Undefeated reported, the first choice to perform that song had been Lionel Richie. However, the league's officer wasn't familiar with the singer's music, so they chose Gaye to do it.
At that point in his life, Gaye had been struggling with severe drug addiction, especially to cocaine. Apart from that, he had dealt with failed relationships and other financial issues.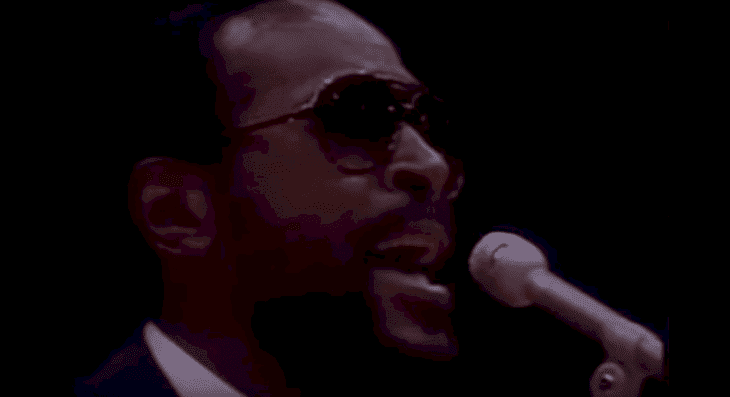 Source: YouTube/Mark Dury
National Public Radio added that the singer was running "perilously late." Thankfully, he got to the Forum on time and walked to the center court in a deep blue suit and dark sunglasses, which were part of an NBA gift package.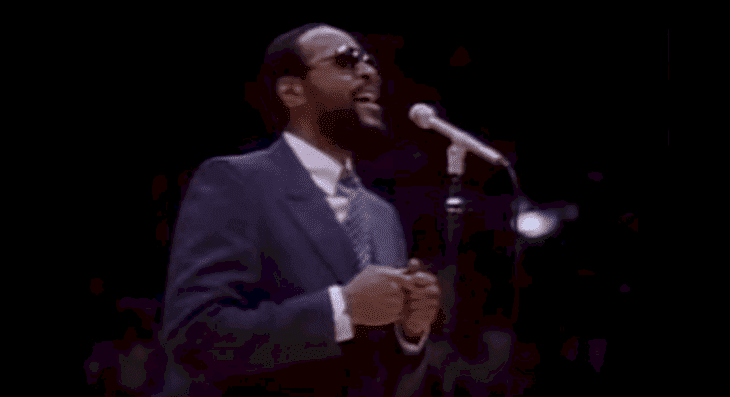 Source: YouTube/Mark Dury
The only problem with them was that they had "L.A. All-Star" imprinted backward on the lenses, and Gaye either didn't know or didn't care about it as he wore them throughout the entire presentation.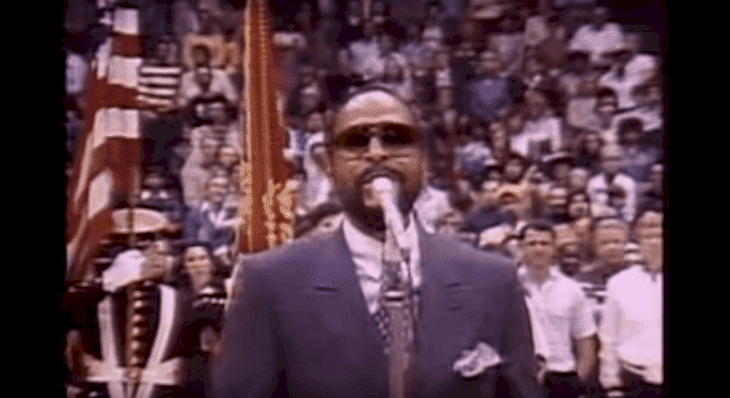 Source: YouTube/Mark Dury
Rolling Stone revealed that the rehearsals were extremely shaky, so organizers believed that Gaye would "blow it" in live television. Thankfully, he delivered one of the most popular renditions of the song ever recorded.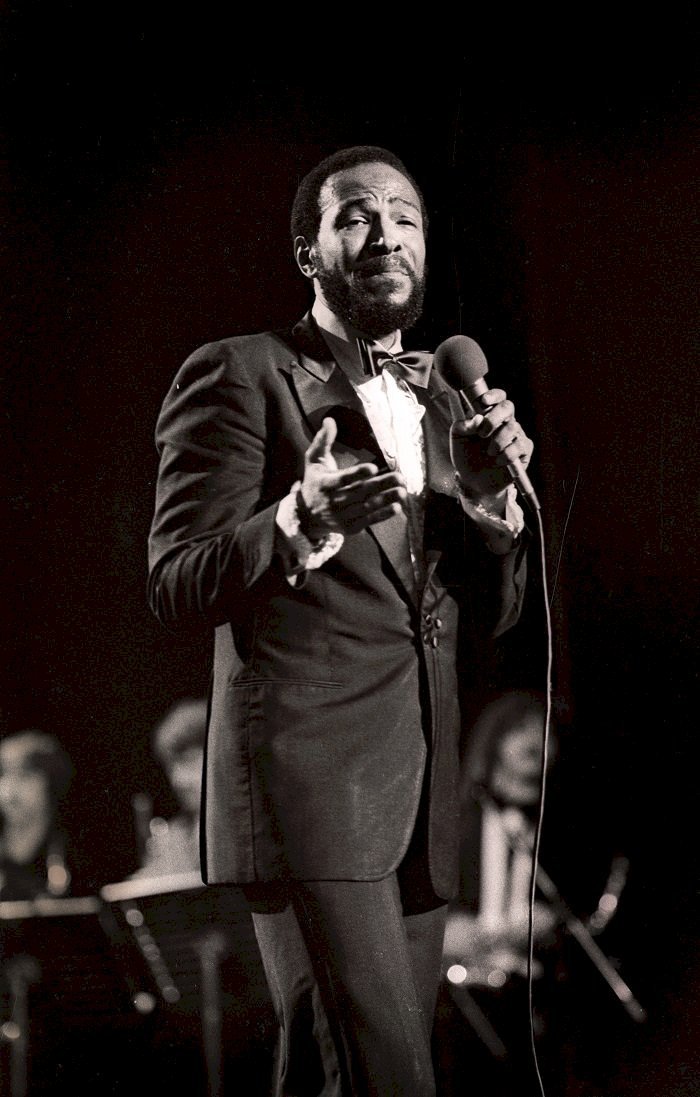 Source: Getty Images
He sang a spine-tingling rendition of the "Star-Spangled Benner" with nothing but his voice and a drum machine that gave the normally straightforward song a different rhythm that the more than 17,000 members of the crowd praised and loved.
Only one year later – April 1. 1984 – Gaye was found dead after his father killed him. The singer was in his bedroom when Marvin Gay Sr. shot him in the heart and his left shoulder.
As The Sun reported, many rumors addressed why Gay Sr. committed the crime. The most known theory suggests that both men were involved in a fight, and shooting the singer was the way to end the dispute.
Please fill in your e-mail so we can share with you our top stories!