California becomes first US state to ban animal-tested products
California became the first US state to ban animal-tested products after its lawmakers approved Senate Bill 1249 or the California Cruelty-Free Cosmetics Act.
The bill was unanimously approved in the State Assembly and passed the procedural concurrence vote in the Senate, as reported by Business Wire.
Beginning January 1, 2020, when the law comes into effect, it would be unlawful for cosmetic manufacturers to sell any cosmetic in California if the final product or any component of the product was knowingly tested on animals. Follow us on our Twitter account, @amomama_usa, to learn more.
"I'm proud of California lawmakers for moving science, industry, and ethics forward today. Cruelty-free cosmetics are good for business, safe for humans, and don't harm animals," said Senator Cathleen Galgiani, who authored the bill.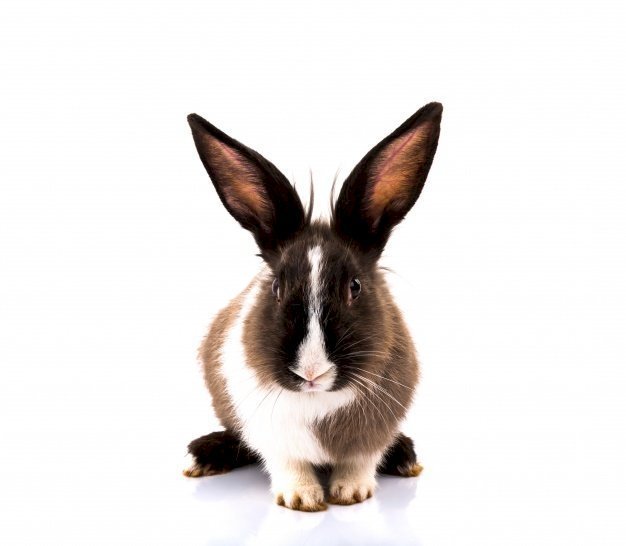 "Passing 1249 will alter testing practices across the globe," said Kristie Sullivan, M.P.H., vice president of research policy for the Physicians Committee for Responsible Medicine.
The bill was co-sponsored by the Physicians Committee for Responsible Medicine, a nonprofit organization that promotes preventive medicine, conducts clinical research, and encourages higher standards for ethics and effectiveness in research.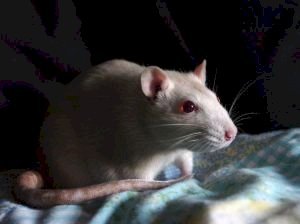 SAVING THOUSANDS OF ANIMALS
Sullivan added that the use of non-animal testing methods available today will surge, encouraging the development of even more human-relevant testing methods.
"This historic bill will save thousands of animals every year," said Judie Mancuso, founder and president of Social Compassion in Legislation. "It's truly inspirational to see industry, animal protection, science advocates, and legislators working together to achieve this honorable objective."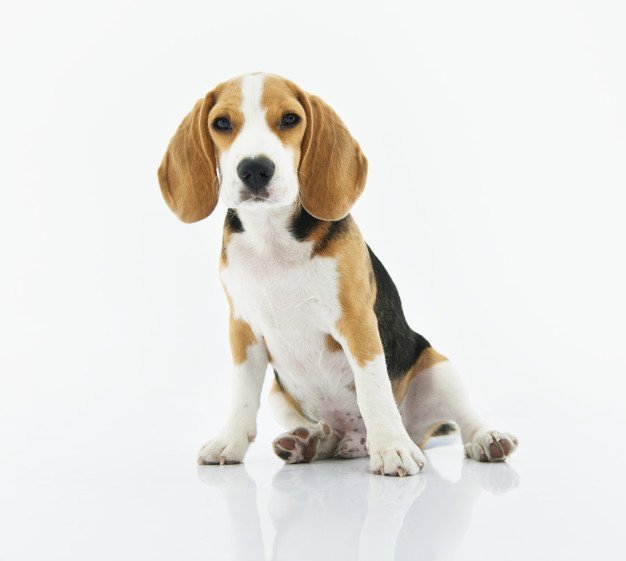 Assembly member Ash Kalra, principal co-author of SB 1249, said the passage of the law "reflects how business interests and consumer protection can go hand in hand."
She added, "I commend animal rights activists and the cosmetic industry alike, as we move forward on this important legislation to protect animals and adopt cruelty-free cosmetics."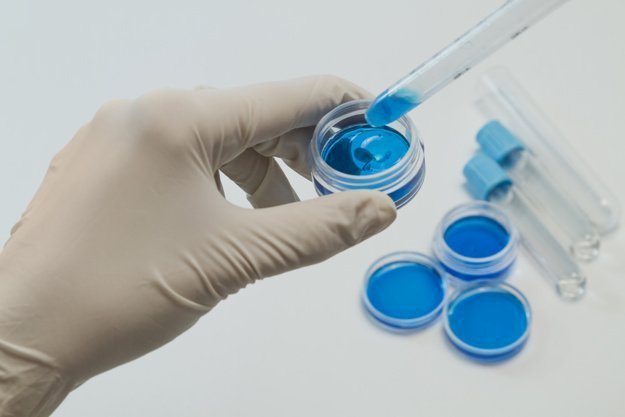 California has joined the European Union, Switzerland, India, Israel, Guatemala, and other countries that have banned or restricted animal testing on cosmetics.
According to People for the Ethical Treatment of Animals (PETA), there are alternatives to animal experiments for cosmetics and household products.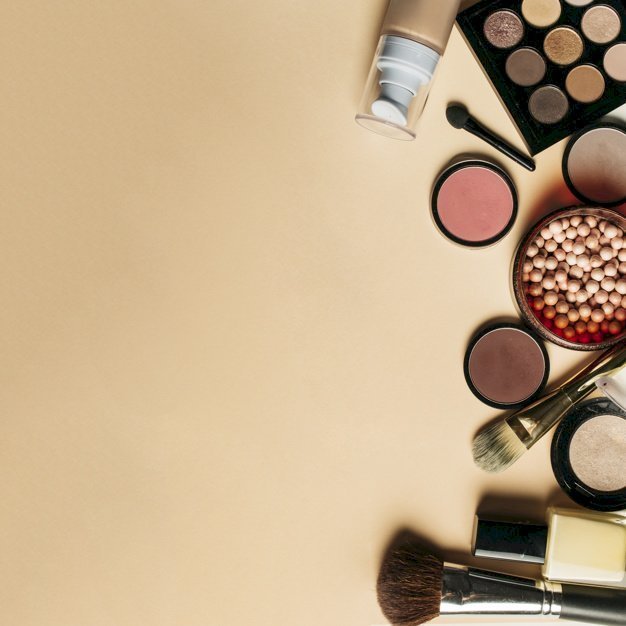 For example, instead of measuring how long it takes a chemical to burn the cornea of a rabbit's eye, manufacturers can now drop that chemical onto cornea-like 3D tissue structures produced from human cells.