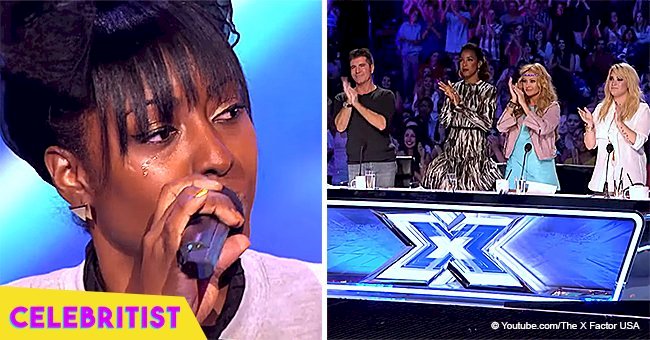 Woman who moved judges to tears with Whitney Houston's song is now member of famous girl group
A few years ago, Ashly Williams brought the house down with a rendition of Whitney Houston's "I Will Always Love You" at "The X Factor" auditions. Now, after winning another singing competition, she's part of the girl group June's Day, managed by no other than Kelly Rowland.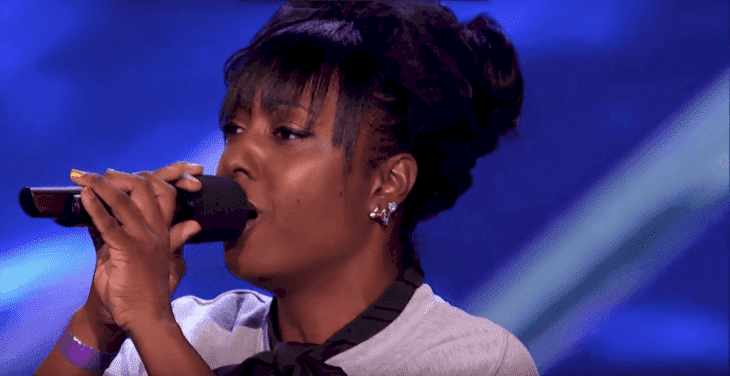 Source: Youtube/The X Factor USA
Ashly Williams' story touched the audience hearts back in 2013. Her mom was murdered when she was 14, and even though it pained her that her mom wasn't there, she took the stage of "The X Factor" to show the judges and the world that she got what is needed to succeed in the entertainment industry.
She was 24 at the time and looked shy at first when she took the stage, but Williams was determined to make her dreams come true. Her mom's birthday was a few days after the audition, and that was her biggest motivation. Her song was a gift for her late mother.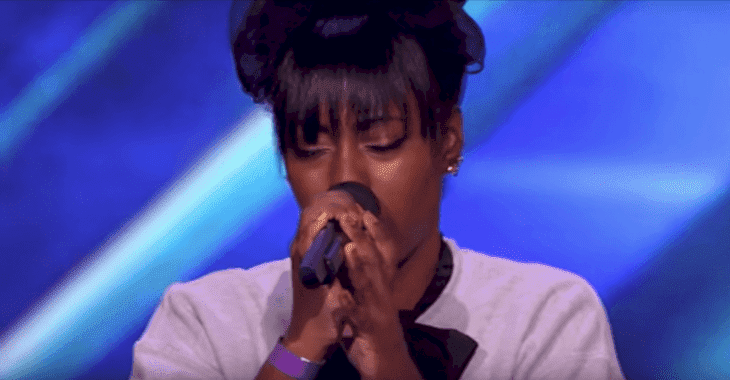 Source: Youtube/The X Factor USA
"The fact that she can't be here right now is just something that I try to no think about because it'll get me down," she said.
"I try to stay positive, but honestly I use that as a way to fuel my dream. Because life is too short and you never know what's gonna happen."
Ashly then proceeded to take the stage to perform an emotional rendition of "I Will Always Love You" that visibly touched the judges and had the audience on their feet even before she hit the last note of the song.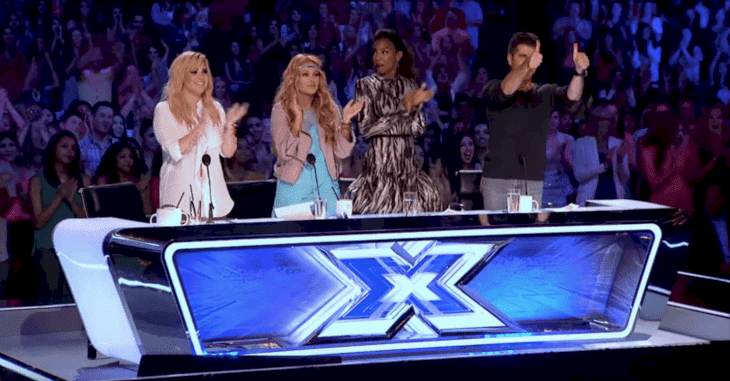 Source: Youtube/The X Factor USA
Demi Lovato shed some tears and told Ashly there was a place in the market for her, while Kelly Rowland thanked Williams for "spilling your heart out in that vocal," and Paulina Rubio said she was captivated by the performance.
However, it was Simon Cowell's comment that surprised not only Ashly but the audience, as he said:
"This is why we brought the show to America … to find somebody like you."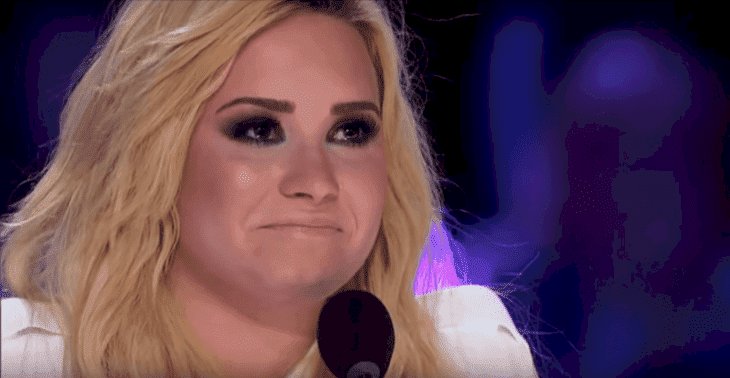 Source: Youtube/The X Factor USA
Ashly got four yeses, moving on to the next phase of the competition. During the four-chair challenge, she performed Aerosmith's song "I Don't Wanna Miss a Thing," earning a seat to compete in the final four in the Girls category. However, she was later replaced by another contestant.
A NEW START WITH JUNE'S DAY
But Ashly's career didn't end there. In 2016, she joined BET's show "Chasing Destiny," a reality show created by Kelly Rowland and renowned choreographer Frank Gatson to find the next big girl group. Ashly earned a place in the group, June's Diary, alongside four other girls: Brienna DeVlugt, Gabby Carreiro, Kristal Lyndriette and Shyann Roberts.
The group signed a contract with L.A. Reid's record label Epic Records, and have performed as opening acts for artists like R. Kelly, Xscape & Jussie Smollett.
They released their first EP, titled "All of Us," last summer, and they already have a huge loyal fanbase rooting for them.
In a recent interview with Homegirl Talk, the girls opened up about their experience in the group so far, and Ashly, now 29, highlighted the bond and sisterhood that the girls have built after being put together as a band. She said:
"These phenomenal women all had a goal and worked toward that goal. I think once we all got in a group, we realized how important it was for us to achieve success with the group because we each had worked practically all our lives to be singers. I think at the end of the day, we knew how important it was for us to get along in order to make that happen."
Even though the girls live in different states, they make the dynamic of the group work by staying in touch and always work to reach their next goal. In the rare occasions that they are all together, they promote their material and remind people they're still in the scene.
Ashly said:
"We're promoting our EP, releasing videos, posting on our pages as much as possible. Whenever we get the chance to get together, because we all live in different cities, we spend as much time promoting our EP and letting people know that we actually have our own music out there! So have a listen, tell a friend, tell a cousin, and follow us on social media at June's Diary everywhere!"
Like Ashly, another girl that vowed the judges on a singing competition was Selenay Dagdelen, who did a jaw-dropping audition on the stage of "The Voice Kids," leaving everyone speechless with her beautiful rendition of "I Will Always Love You."
Is clear that Whitney Houston's songs are a favorite when it comes to young girls proving their talent.
Please fill in your e-mail so we can share with you our top stories!