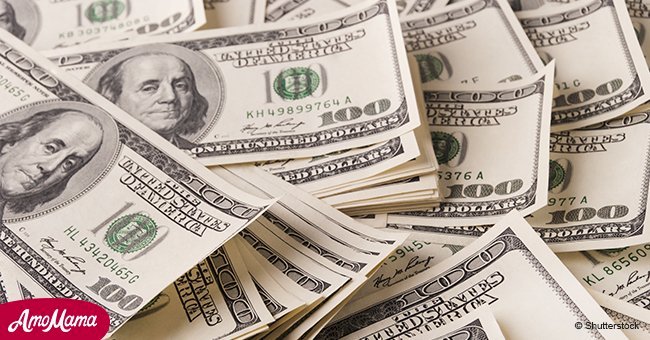 Some dimes in circulation are worth nearly $2 million, here's how to recognize one
Are your pockets jingling with extra loose coins? Think twice before throwing them away because you may be a millionaire!
"The 1894-S Barber dime is a classic rarity in American coinage, often grouped with the 1804 dollar and the 1913 Liberty nickel as The Big Three of United States numismatic rarities," Heritage Auctions said in a press release.
Make sure to check your wallet for old dimes as coin collectors are on the hunt. According to Coin Values, if you're the lucky owner of a rare 1894-S Barber Dime, you're literally sitting on about $2 million!
Follow us on Twitter @amomama_usa for more info on how you could be a millionaire and not even know it!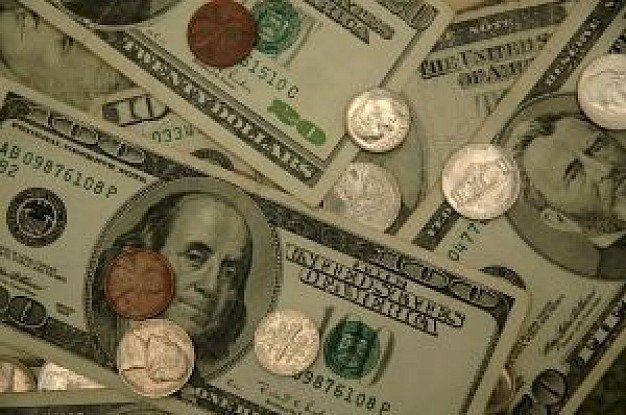 Money
The 1894-S Barber was auctioned for $1,997,500 and is a rare dime. In fact, it's one of the rarest in the world. The buyer, however, has chosen to remain anonymous.
Ken Masters explains more on Facebook.
HERE'S WHAT TO LOOK FOR
Many coins are priced in the hundreds and not thousands or millions.
Due to the financial crisis in 1893, the demand for new coins died, resulting in almost all the coins being melted down. Back then, the San Francisco mint made about 2.5 million.
CHECK THAT PIGGY BANK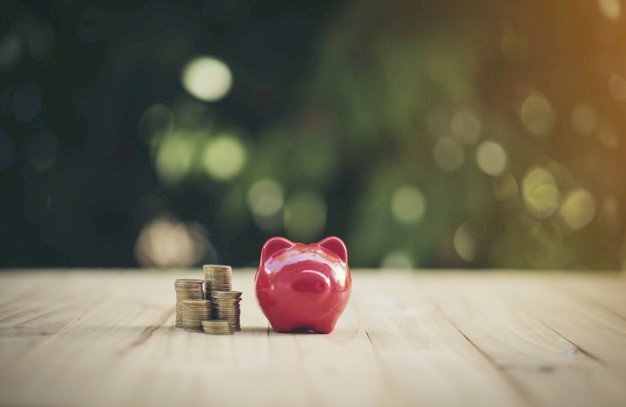 Piggy bank
There are less than 10 of these coins in existence today and 2 are in circulation. So you could be in possession of one of these dimes and not even know it.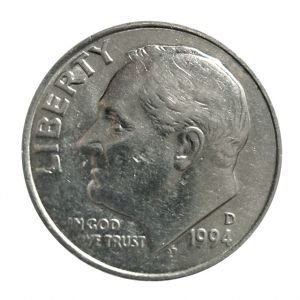 Coins
If you happen to get your hands on one of these coins, you'll be happy to know that the worth is an astounding $1.9 million!
Dimes featured an impression emblematic of liberty, per the mint, before Roosevelt became the U.S. president.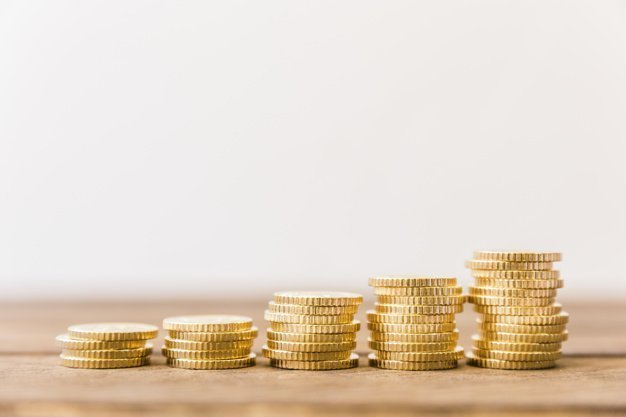 Dimes
So, how would you know if your coin is valuable enough?
Check to see if the emblem is on the coin. If it doesn't feature the emblem, then you may be in for a surprise and should go and have your coin evaluated.
You may be a millionaire.
Got some coins lying around and not sure if it's of any value? Have a look at this to find out if you have a valuable coin stashed away or under your couch pillows. Check those pockets and compare see if you've won the jackpot!
Please fill in your e-mail so we can share with you our top stories!