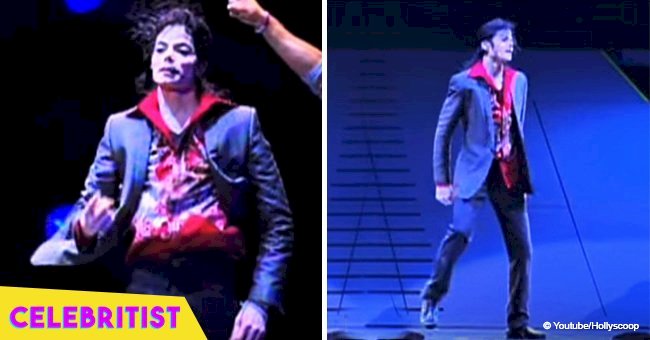 Remembering Michael Jackson's last rehearsal two days before he died

Michael Jackson, also known as the King of Pop, passed away on June 25, 2009. Two days before that, he rehearsed for the last time, and it was recorded.
The YouTube channel Hollyscoop uploaded the video of Michael's final rehearsal for his "This Is It" tour.
Even though it was published on July 2, 2009, the description revealed that it was recorded on June 23, only two days before the man was found dead in his rented mansion in Los Angeles.
In the two-minute clip, Michael was singing and dancing to his hit song "They Don't Really Care About Us." According to the Los Angeles Times, he seemed to be energetic, optimistic, and focused, which was the reason why nobody could have anticipated what was about to come.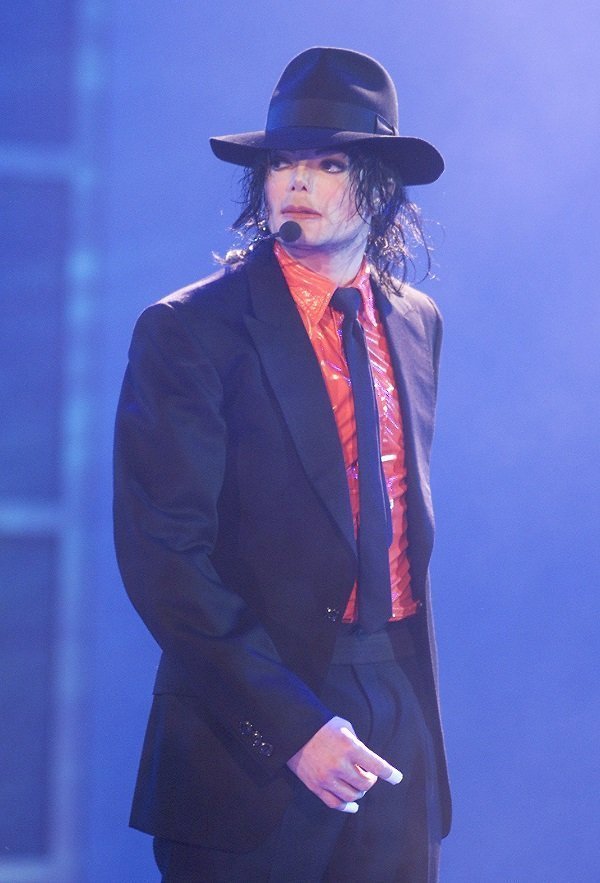 Source: Getty Images
Kenny Ortega, the director of the show known for working in projects like "High School Musical" and "Dirty Dancing," admitted that Michael felt the enthusiasm of the show and was participative in the production's details.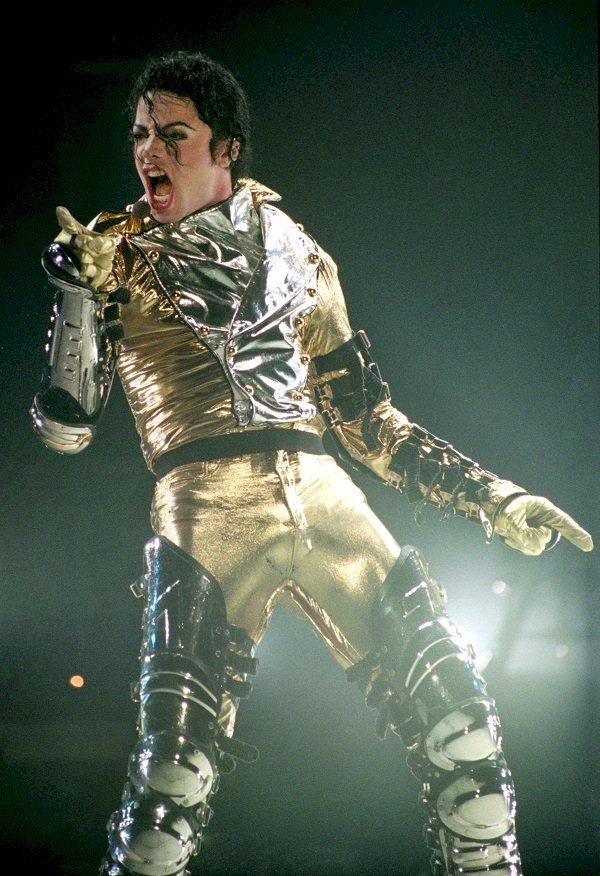 Source: Getty Images
"There were a couple of times when Michael stood at my side and we looked at the stage together and were just beaming with gladness that we had arrived at this place. And he was happy," revealed Kenny.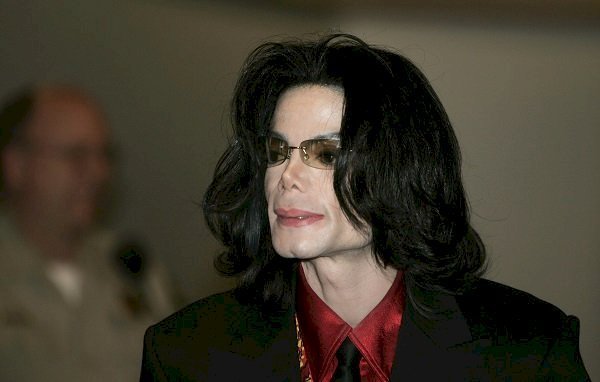 Source: Getty Images
Even though the King of Pop's moves looked as good as ever, CNN announced that his health had deteriorated so severely throughout the weeks before his passing that he couldn't perform some of his trademark dance moves.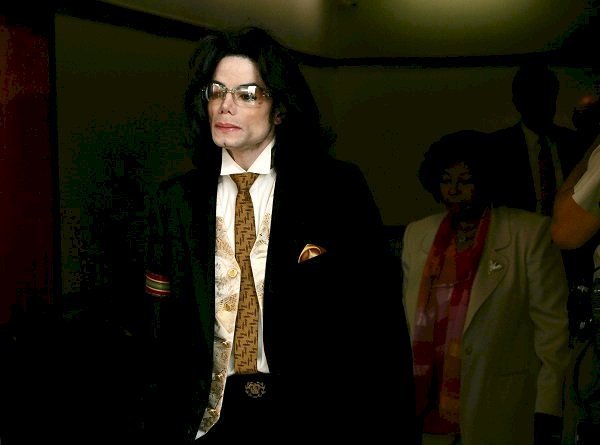 Source: Getty Images
Production manager John Houghdahl sent an email to AEG Live CEO Randy Phillips on June 19, 2009, saying that he had watched Michael deteriorate in front of his eyes as he was able to do several 360 spins two months before sending that message and that he would fall on his back if he tried to do so on that day.
Kenny somehow contradicted himself in CNN's report as it was revealed that he had to send Michael home from a rehearsal once, fearing that he could injure or embarrass himself on stage.
Dr. Conrad Murray, the man convicted of involuntary manslaughter, confessed that he used the surgical anesthetic propofol to treat Michael's insomnia and that he could be rested for rehearsals. Unfortunately, an overdose of the previously mention medicine killed the King of Pop.
Please fill in your e-mail so we can share with you our top stories!