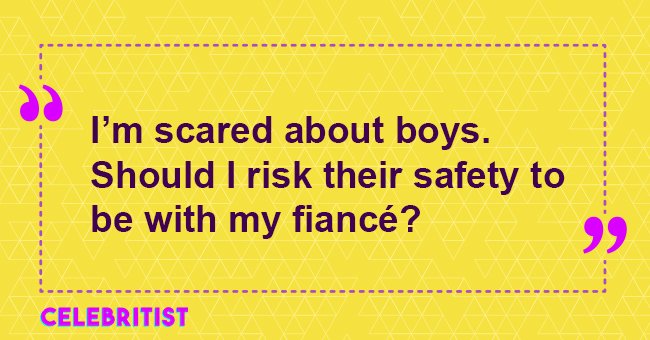 'My fiancé with cancer needs to move to another city but I'd have to leave kids with abusive ex'
Dear Celebritist,
I haven't been that lucky when it comes to love. I've had my fair share of relationships, every time I thought I had found The One, something happened, and we had to part our ways. I married the father of my kids six years ago. He was everything I have ever dreamed of…until he wasn't.
I was in an abusive relationship. He used to get angry for every little thing, and even after we welcomed our first child, he didn't get better. I always let it slide because I was in love and he always said how sorry he was and that he was going to change, but that never happened.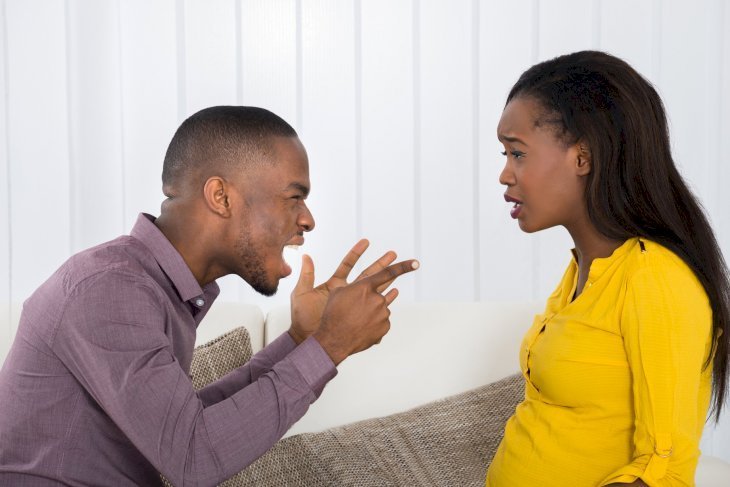 Credit: GettyImages/Global Images of Ukraine
After our second son was born, I asked for the divorce. He has never been violent to our kids, but I read that, violent men, could easily assault their children in a rage, so, to avoid any incident, I moved out with the kids.
However, we both have legal custody of the boys, and I can't move them out of the city without his consent. And this is where my exact current problem begins.
Two years ago, I met a wonderful man. Smart, religious, family oriented and very attentive, he loves my kids too. We got engaged about six months ago, and we were already planning the wedding when things started to get weird with his health. He was diagnosed with cancer three weeks ago.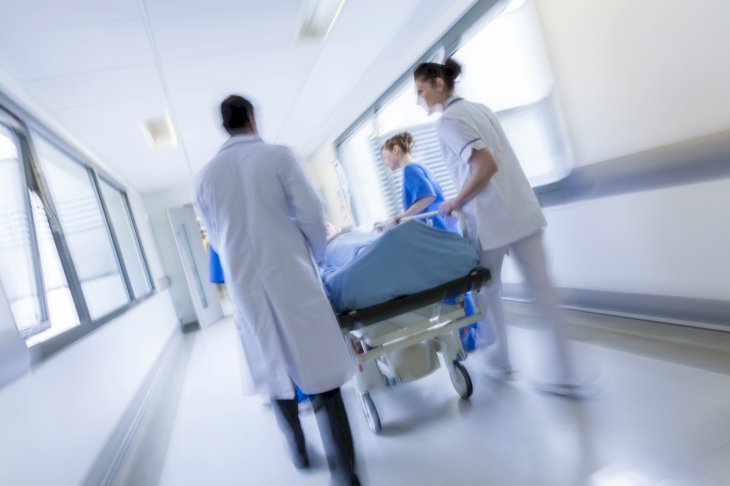 Credit: GettyImages/Global Images of Ukraine
Of course, I felt devastated because, once again, it seems like I can't get a happy ending.
He needs to go to another state to get his treatment if we want to prolong his life. He agreed to it, and we're already making all the arrangements so he can move. Now, his family will be there with him, but I don't know what to do.
I can't move my kids out of the city, but I want to support my fiancé through this journey. I guess I could ask my ex-husband to keep the kids while I'm out, but I'm scared about what he could to them.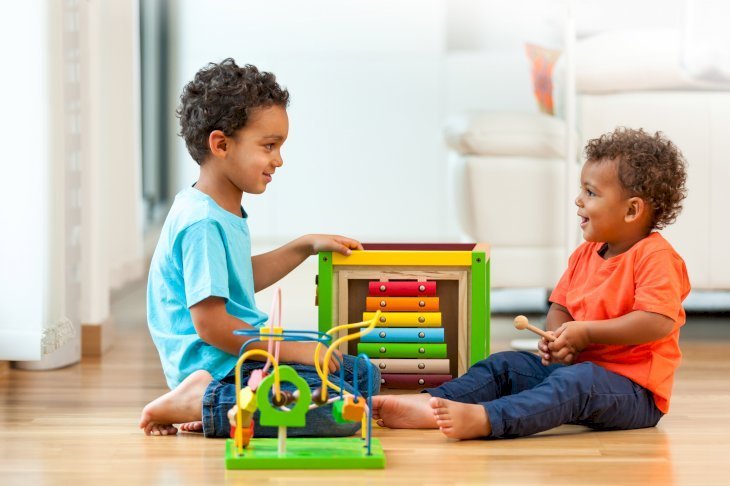 Credit: Shutterstock
I'm torn and don't know what to do. I could use another perspective to this situation.
Should I leave my kids with their father, risking their safety so that I can be with my fiancé? Or should I support my love from a distance and stay with my kids?
If you need help or advice, reach out to us, and thousands of women just like you who are struggling with the difficulties of life. You are not alone, we are here for you, and we listen; so write to us anonymously using this form.
Please fill in your e-mail so we can share with you our top stories!