Man sings classic song to his baby daughter and gets an adorable reaction
When this doting father sang Joe Crocker's "You are so beautiful," his baby daughter loved every moment of it. 
Their video has taken the world by storm, and it's not hard to see why they keep stealing hearts three years on. The clip was initially uploaded to Mahmoud Sami's YouTube channel.
The dad can be seen gently holding his baby in his arms with his hands cupping her face while singing, and the baby is all giggles throughout the performance. Her face lights up, and she hangs on to every note.
The video clip ends with the father giving his pride and joy a kiss on her forehead, which only draws more giggles and laughs from the tiny tot. The short 33-second clip has been viewed more than 2.2 million times since being uploaded to YouTube three years ago.  
But before we show you the video and make your hearts melt, have you seen this playful toddler?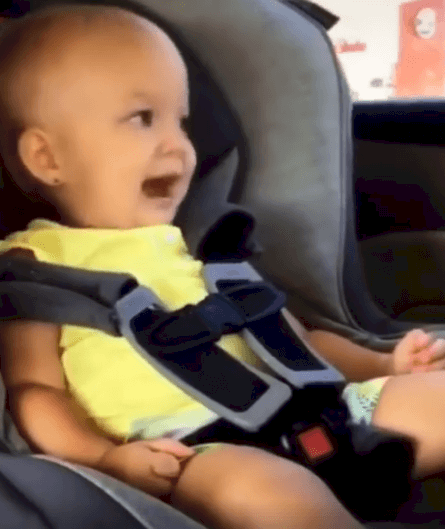 Her video clip was shared to Facebook with the caption: "We woke up feeling this good this morning!" Her performance has been viewed more than 22 million times in the two years it's been online. Yes, that's correct: 22 million times. The post also received more than 341,000 reactions, 68,000 comments, and 441,000 shares.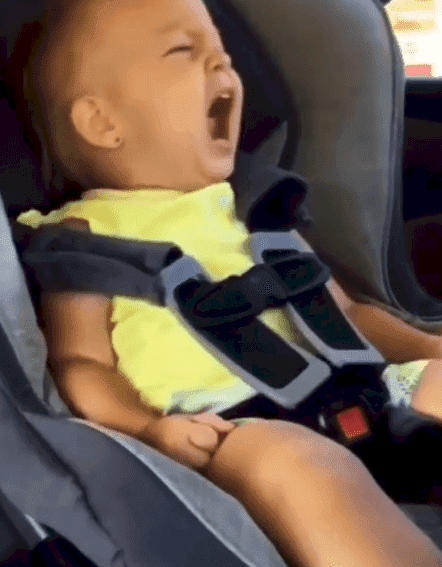 We know the feeling: sometimes it's hard to keep one's composure when your favorite song starts to play, even as adults. As soon as "H.O.L.Y" began playing, she just couldn't control herself, or we should say, she just couldn't control her facial expressions.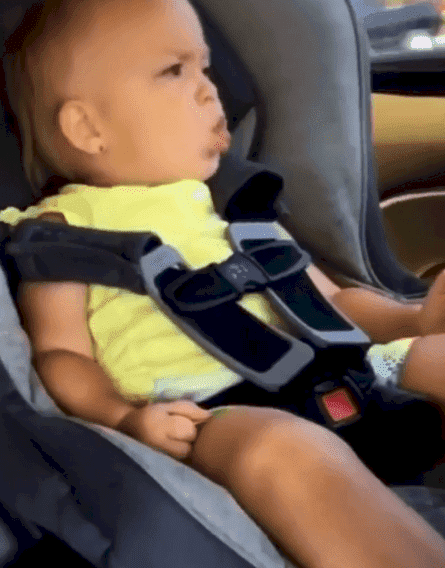 Her enthusiasm is contagious and netizens said in the comment section that they couldn't help but sing along with the glorious tot. This is exactly how one should start the day!
Here are both videos. Which one do you like the most?
1. GIGGLING BABY
2. "SINGING" BABY