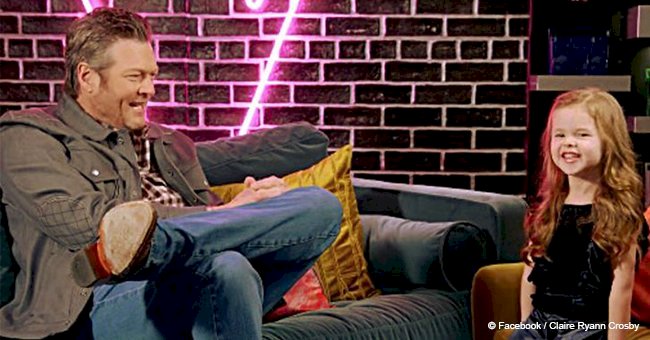 5-year-old singer asks Blake Shelton about his mullet and the answer was definitely the best
Blake Shelton's heart melts when this 5-year-old singer does an interview with him.
"I told them to be nice and they would not listen," Claire confided with contestants.
Blake Shelton hosted an interview with the little superstar, Claire Ryann and she was adorable.
Follow us on Twitter@amomama_usa to watch the interview that had Blake blushing in his shoes.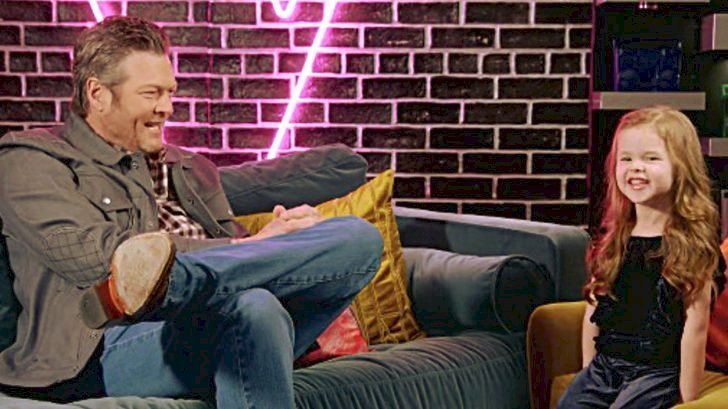 Blake Shelton
Clair Ryann Crosby became an overnight internet superstar after her Disney duets took off and won the hearts of millions with her adorable personality and angelic little voice.
"Yes, that's true," he finally said. He then tried to defend his past hairstyle choice, saying, " Some day that's gonna be cool again." Claire's response was just a whole bunch of giggles, so we don't know that she was buying it!
Dave had auditioned for The Voice season 13 and successfully got three chairs to turn around. He then went onto season 14 and got his daughter, Claire to join in and she sat down with him on the coaches for an unforgettable interview.
LOOK AT THIS ADORABLE SMILE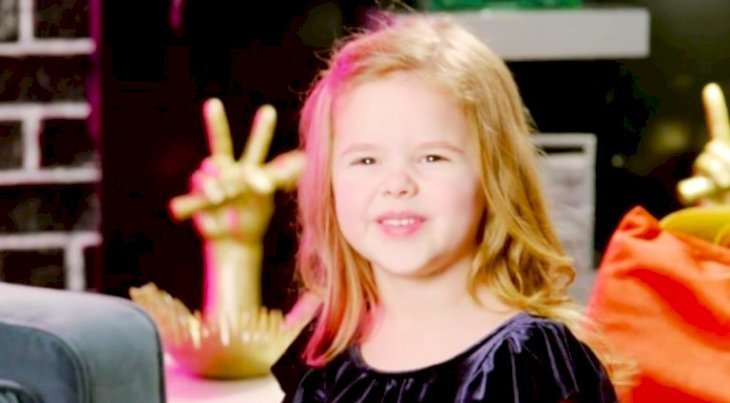 Claire Ryann
This little girl was full of spunk and had an inquiring mind. It seemed like she was the interviewer as she had tons of questions of her own.
Her questions ranged from asking Kelly Clarkson if she liked animals to asking Alicia Keys if there was any advice on being a strong woman. Good questions indeed but her first question took everyone by surprise when she turned her attention to Blake Shelton.
"Is it true that you had long hair at the back of your head in high school?" Claire innocently asked him.
WATCH BLAKE'S MUSIC VIDEO
As you can imagine, and you'll get to see the interview below, his expression was priceless and being slightly embarrassed at this unexpected question, he groaned.
Unable to avoid the question, he fessed up and answered the curious little girl's question.
WATCH THE ADORABLE INTERVIEW BELOW
There's a lot of young talent springing up and here to see the top 11 country singing kids who are stars. You'll be amazed at who you'll find on the list.
Please fill in your e-mail so we can share with you our top stories!