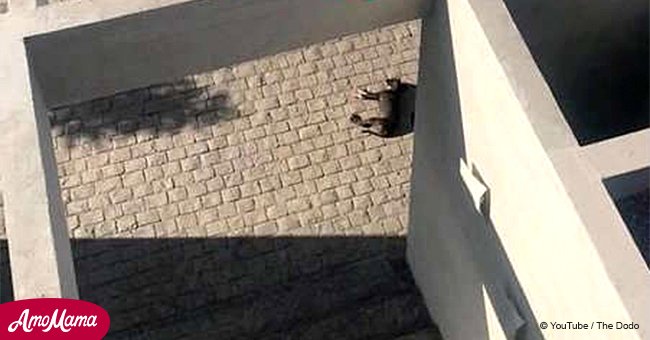 Exhausted stray dog collapsed with the hope of help outside a house

A dog on the brink of death collapsed in front of a home in Chile. If it had been anywhere else, he would have died.
As reported by Caitlin Jill Anders from The Dodo, Beatriz Baranski Kaniak and her family had just moved into the new home and were still busy with renovations.
On that specific day, the gate was left open for the most of it because construction guys were still working around the house and in the garden.
Beatrice and her husband already had four rescue dogs and the dog, later named Cookie, collapsed at the perfect spot.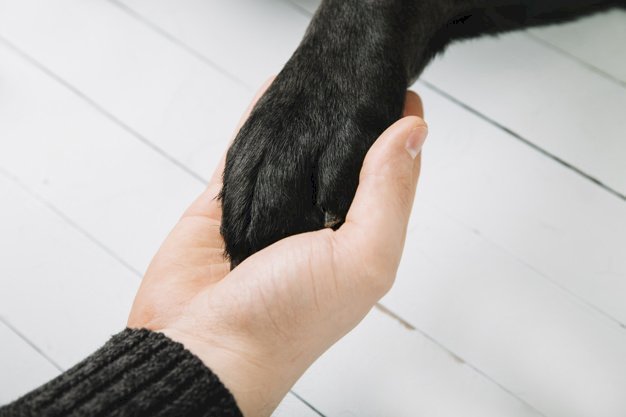 Source: Freepik
The couple was at their home when he spotted Cookie lying in the driveway. Read more on our Twitter account, @amomama_usa. Beatrice explained:
"Although we didn't know anything about her personality, health and social behavior, it wasn't a difficult decision. She seemed so fragile and in desperate need of someone to take care of her."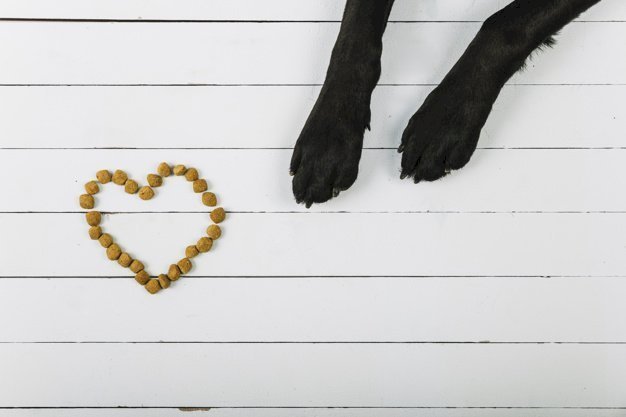 Source: Freepik
Cookie soon realized that these humans meant her no harm and Beatrice's four foster dogs welcomed her immediately.
Her new human parents took her to the vet for a thorough check-up. She was dehydrated and malnourished, with a skin rash all over her body.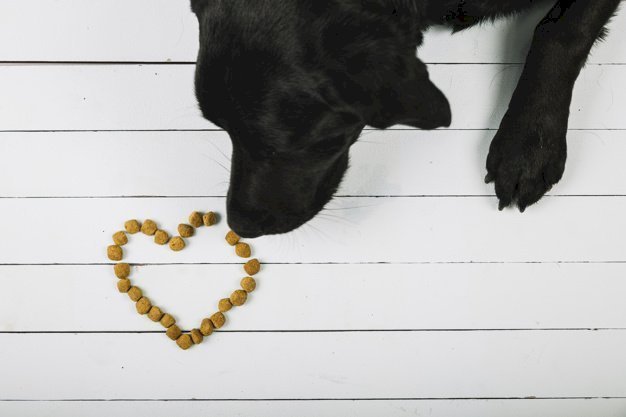 Source: Freepik
The veterinarian prescribed medication and the best could do was make Cookie comfortable and shower her with love while she healed.
Cookie has since adapted well into her new environment, and there is no trace left from the skinny stray dog on the brink of death who first showed up at their door nine months ago.
Her new mom said:
"She is doing amazingly well, getting along just great with our other dogs. It turns out she is a confident tough cookie that rules the house, a natural leader indeed."
Dehydrated animals are a common sight, especially in warmer parts of the world. To save more lives, Peta shared several tips on what to do if you come across an animal in need.
It is advised to always keep an emergency kit in the car. The first step would then be to get the animal to safety.
If the animal has any identity tags, contact the owner. If there are no tags and the animal is wounded, take him to the vet or nearby shelter.
However, if the animal does have a tag but appears to be abused, it would be best to take them to the authorities before contacting the owners.
Please fill in your e-mail so we can share with you our top stories!