6 Royals Who Flash the Cash with Great Pleasure
The royal family is a global obsession, we track their every move and can't seem to get enough. Let's take a look at the spending habits of some of these famous monarchs and see which royals love to spend. Some of them are really scandalous.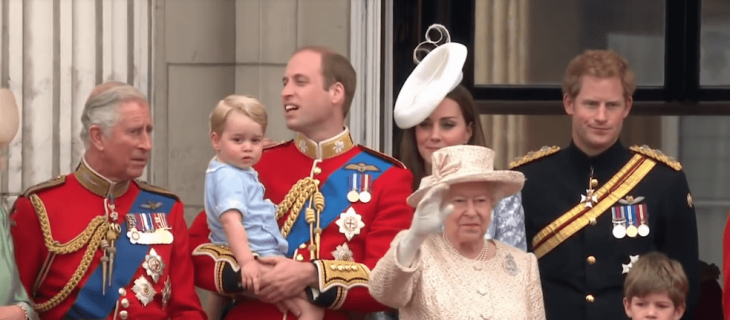 Kate Middleton
She may be the ultimate royal shopper. She caused quite a scandal in 2017 when she reportedly went on a £150,000 million shopping spree. Prince William was furious, sources say, and demanded his wife massively cut back her spending habits.
Kate promised to rein in her high-fashion binge but not before her spending ways caused a flap around the entire royal family. The graceful princess enjoys designer fashion and luxury shopping but also values a great price. She is no stranger to public shopping sprees and isn't afraid to spend.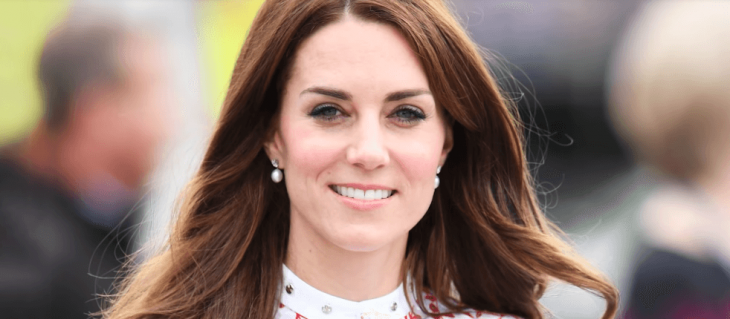 Surprisingly, on a trip to Sweden, Prince William and Princess Kate admitted that they owned several pieces of Ikea furniture. This proves that Kate balances her impeccable style and luxe spending habits with sensible shopping as well, whether it's affordable furniture or designer outfits, one thing is for sure, Kate loves to spend.
Queen Elizabeth II
Her Royal Majesty is known for her understated and sensible style, but that stately package contains a secret addiction. When the Queen was only four years old, she received a pony as a gift from her grandfather, King George V. That pony named Peggy would be the spark that ignited a lifelong passion for horses and later, horse racing.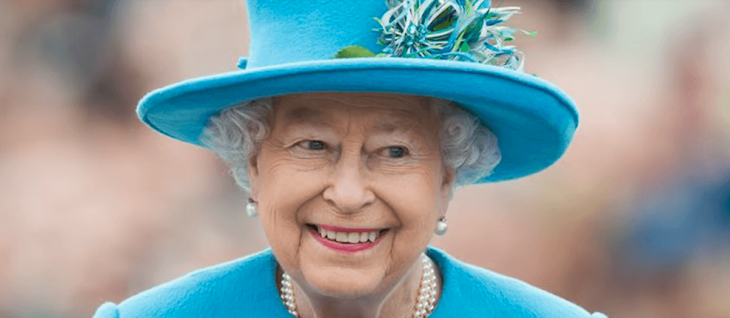 Her Majesty is not just an accomplished rider and owner, but she can also found attending horse races as well. It's no secret that the Queen frequently bets well, winning about £9 million over the last 30 years. What we don't know is how much the Queen has lost as well.
Rumors have circulated for years that her £70 million fortune is dwindling. Could part of these money woes be attributed to bad luck at the track? The Queen has been very generous with handouts for her grandchildren, which may also account for her loss of wealth. Luckily, no evidence for these rumors was brought to light for now.
Prince Harry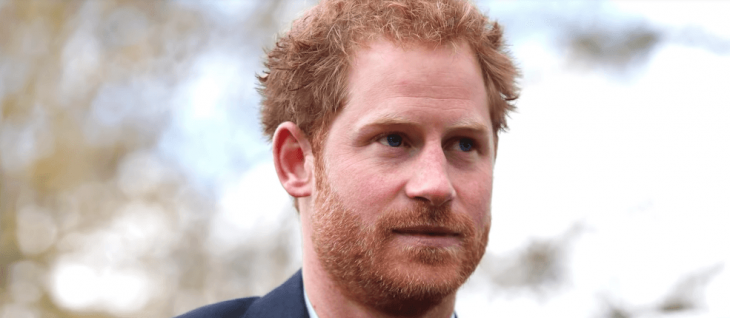 Prince Harry is known for his generous and kind-hearted philanthropy, and his stunning American bride. Before he became the dedicated family man we know, Prince Harry had a wild streak. He caused plenty of royal pains as he partied hard across the globe, spending big to have a good time.
His bar tabs alone would probably shock the average person. Perhaps, his most infamous spending spree occurred in 2012 in Las Vegas, Nevada. It's easy to spend big in Sin City, and the Prince wasted no time. On this ill-fated boys trip, Harry sprung for a $7,000 a night suite complete with private butler service.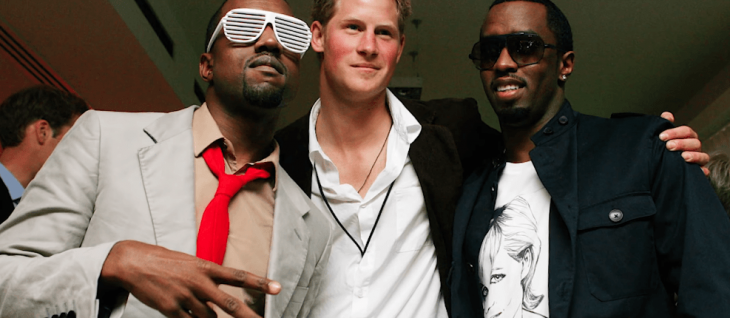 If the price tag wasn't shocking enough, the Prince's lewd behavior that night caused a royal scandal. Harry was in the party spirit when he struck up a game of strip billiards. This sounds like harmless fun, but nude photos of the young prince surfaced soon after embarrassing his famous family.
Princess Diana
The people's Princess was one of the most fashion-forward royals of all time. Her shorter hems and daring necklines were known to cause a stir; her shopping habits were a bit more discreet. Unlike her majesty the Queen, Diana enjoyed shopping for herself.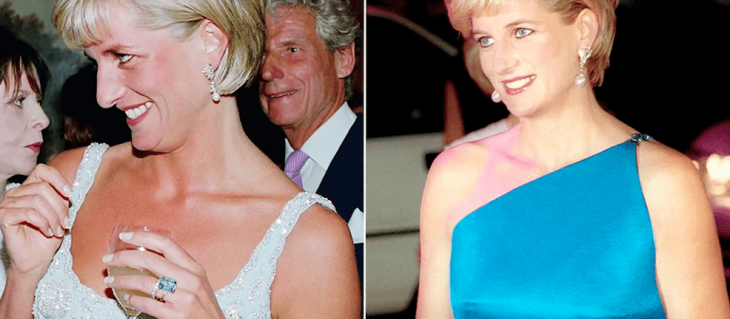 She would often have entire department stores shut down so she could visit in peace, taking along her security detail as well as a lady in waiting, Diana could spend hours shopping, and hours weren't all the blonde princess spent. Her famous aquamarine ring, later gifted to Meghan Markle, is worth £75,000. Diana also loved to spend money on her children.
Prince William's infamous 13th birthday party is an example of this. Diana hired supermodels to attend and splurged on a racy cake. Her style and generosity made Diana a beloved figure around the world. Women have copied her fashions and beauty for years. All that money spent was an investment in a legendary reputation for elegance.
Princess Beatrice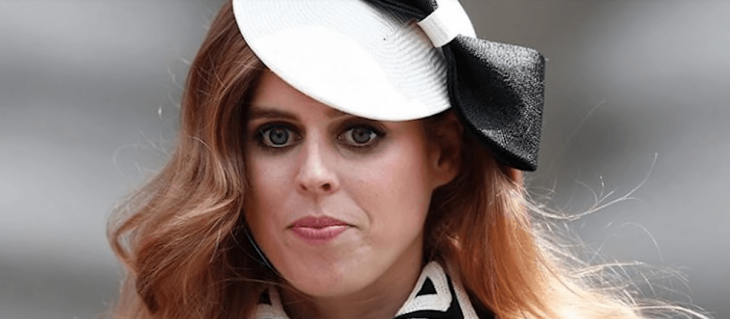 She stays out of the headlines more than her cousin Harry. Beatrice has been at the center of royal turmoil her whole life. The Queen has had a notorious feud with her mother, Sarah Ferguson, for years. Awareness aside, the Queen still planned a lavish 18th birthday party for her granddaughter.
Perhaps this set the tone for the Princess' expensive lifestyle. This member of the royal family may work for her money, but that doesn't stop her from spending it. During her first year as a successful equities trader, the young princess reportedly enjoyed 15 vacations.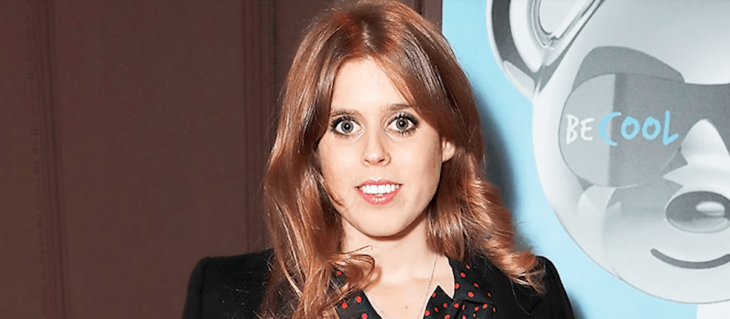 Beatrice was seen rubbing elbows with Oprah in Ibiza and taking in the sun at St. Bart. In 12 months, she managed to take more flights than most people make in their lives. Her 63 days on vacation in 2015 caused a royal scandal but didn't put an end to the Princess' spending.
Wallis Simpson, Duchess of Windsor
Wallis Simpson is a significant figure in royal scandals. Her husband, the former King Edward the VII, would give up his crown to marry the divorcée. This was as shocking to the British public as it was to the royal family. During her lifetime, the duchess would amass a legendary collection of designer fashions.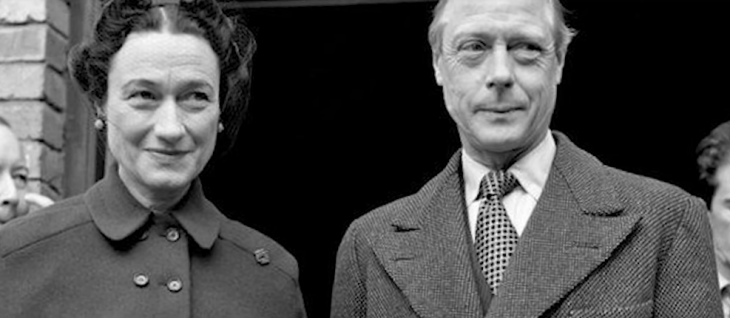 She was known for her distinctive style and sharp wit. The Duchess is famously quoted as saying, "one can never be too rich or too thin." She was also an avid collector of fine jewelry and had many pieces custom made. Over the course of her marriage, the Duchess bought millions of pounds of luxury goods.
After the death of her husband, her unscrupulous lawyer made a sizeable fortune selling off some of the collection. While this royal certainly had no fear of spending money, her exiled husband couldn't part with a penny.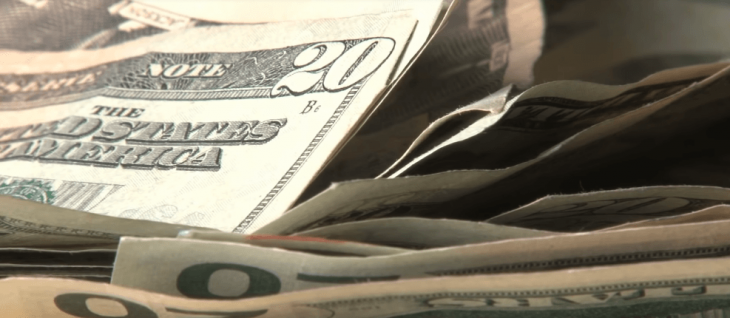 It is amazing how much royalty can spend, but that's no problem for them due to their countless riches. They have much more than what an average person could expect to earn in all its lifetime. Although, we have to give them credits for being humble persons and for their philanthropy.