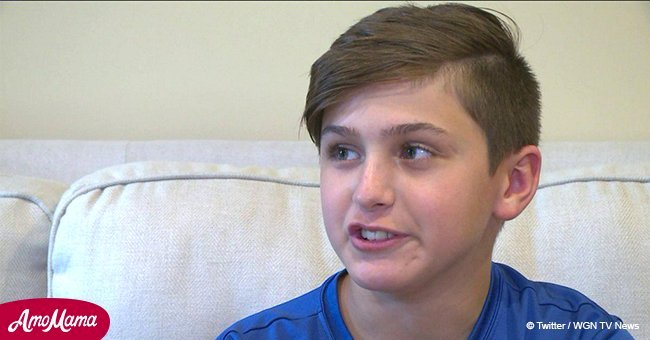 Sixth grader kept his cool and saved a school bus driver's life after she collapsed
Will Restall is being praised as a young hero after he took action and saved his school bus driver's life.
According to Fox 13, the 11-year-old sixth grader went through his usual routine on the morning of Monday, September 17.
He rode the bus to Tolland Middle School in Connecticut as he does every weekday. But then a harrowing situation arose.
Follow us on Twitter for more @amomama_usa.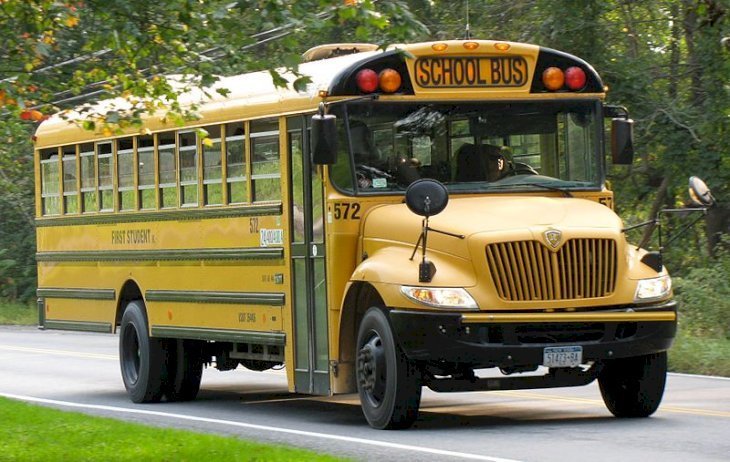 Source: Wikipedia
"I received a phone call from William's principal," said Will's mother Tara Restall. She wanted to let me know that there had been a medical emergency with the bus driver."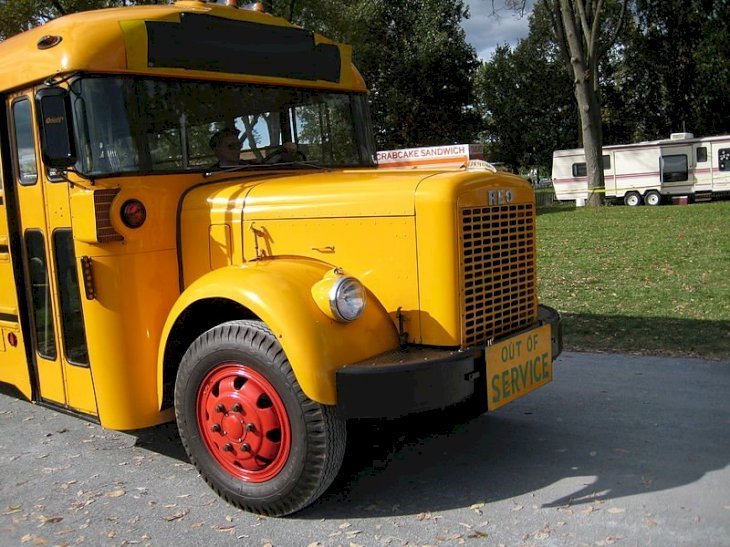 Source: Wikipedia
Will described what happened when the students arrived at school:
"When we got to school, she parked and then fell over."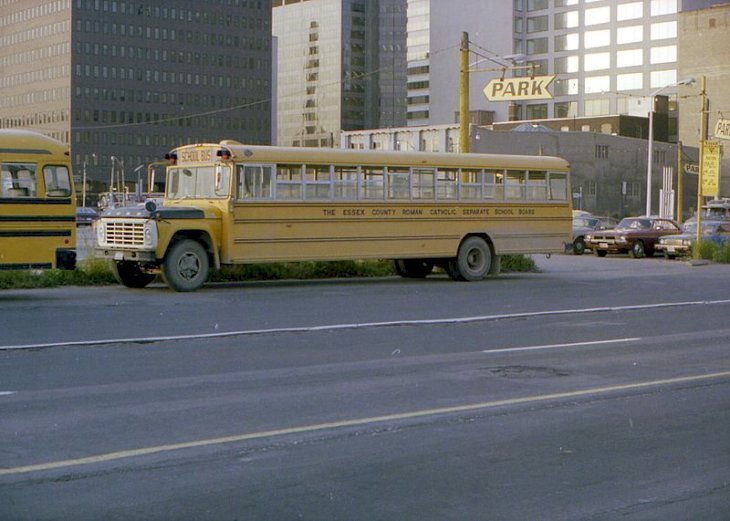 Source: Wikipedia
The other students weren't sure how to react as the driver lay on the ground unconscious. That's when the young boy stepped up to the plate:
"So I grabbed the microphone, and said that she had a medical emergency and she needed medical attention."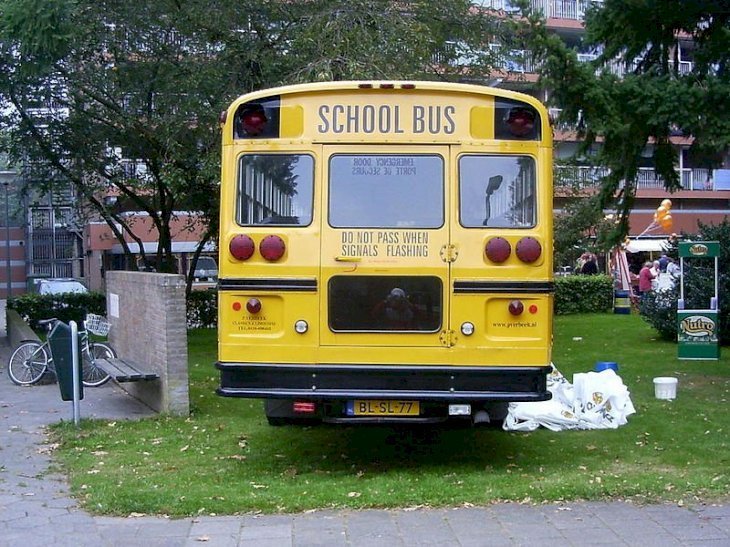 Source: Wikipedia
The ambulance arrived in time thanks to Will's quick-thinking actions.
His mother said: "He's pretty young, he's only in the sixth grade, and he's only been on the bus for three weeks now. He knew what needed to be done and he did it."

She continued: "The principal actually called him a hero. He really is - he helped save his driver."
Another young hero is found in 6-year-old Roman McConn. He shows his bravery regularly by saving thousands of dogs daily.
The little boy works with mother Jennifer in Texas. After the rescue of their first family dog, they recognized the need to save other dogs from similar circumstances.
Roman is a crucial part of the team as he shares inspiring informational videos online featuring the dogs. They get the animals to new families they term "forever homes."
Through Project Freedom Ride, they have raised cash for care of the dogs and to assist local shelters in relocating dogs residing from Texas to Washington.
Please fill in your e-mail so we can share with you our top stories!