Widow adopts a dog nobody wanted and her inspirational story is going viral
72-year-old Melani Andrews earned praise and adoration from social media users after choosing to adopt an old, sick dog in need of a forever home.
Front Street Animal Shelter posted her photo along with her 12-year-old terrier, Jake, on Facebook and praised her for choosing a dog that was in much in need of proper care and love.
Not only was Jake the oldest dog available for adaptation at the shelter, but he also had terminal skin cancer and was deaf and partially blind.
But that did not stop Andrews from choosing the old terrier as her new dog. In fact, she specifically asked the shelter to give her a dog who was the oldest and whom no one else had agreed to adopt.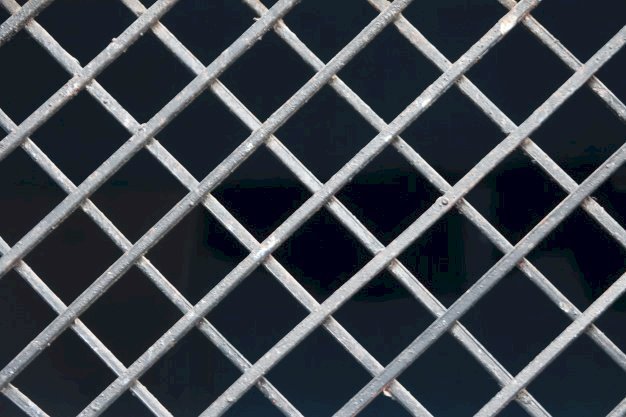 Follow us on Twitter to learn more.
In the caption to the Facebook post, the shelter wrote, 'But Melani came to the shelter not just to find a great dog, but to save a life and give unconditional love to a dog in need. As you can see, it's a match made in heaven. Please help us thank Melani... People like her are our heroes.'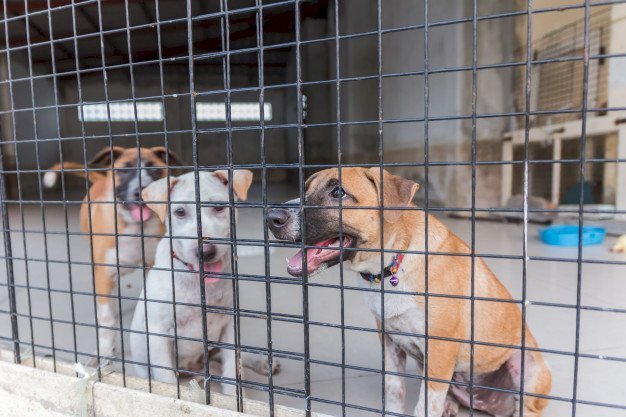 Andrews's decision to provide love and support to a dog in need was admired by everyone on social media. The shelter's post has been shared about 8,000 times and has gathered more than 62,000 reactions.
In an interview with the Dodo, Andrews opened up about the circumstances that led her to adopt Jake. She explained that she was feeling "down and depressed" due to the loss of her Staffordshire terrier, Lola, who was a huge comfort to her over the years.
Then her grandkids suggested her to get a new company for herself because they were worried about her loneliness. Two weeks later, she visited Front Street Animal Shelter in Sacramento, California.
"I wanted to help somebody - a dog - like Lola helped us, and so I told them I wanted the oldest dog they had, the one that everybody was passing up, and that I wanted to adopt him," Andrews told the Dodo.
These innocent animals often don't get the love and support that they deserve. That is why it is important for selfless people like Andrews to come forth and provide helping hand for them.
Hope for Paws is another such organization working to rescue homeless and needy dogs from terrible situations and conditions.
Recently, their inspiring rescue of a homeless dog from a busy street was caught on camera and shared on YouTube.