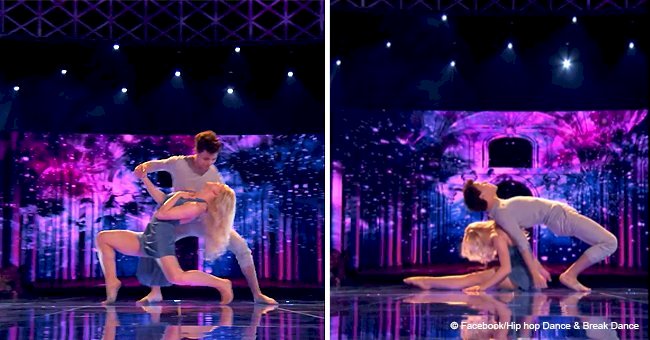 These two dancers take the stage and stun everyone with their beautiful performance

This ballroom dancing duo takes 'World of Dance' by storm with their creative dancing routines.
The 17-year-old duo Andrés and Charity come from Springville, Utah where they started ballroom dancing together when they were 8 years old.
In later years Andrés decided to focus more on contemporary dance.
Read more on our Twitter account @amomama_usa.
Only recently did they decide to join forces in order to come up with a routine for the Qualifiers segment.
THEIR PROGRESS IN THE COMPETITION
When receiving a combined score of 95.3 in last month's Qualifiers segment after their performance to James Arthur's 'Say You Won't Let Go' they exceeded even their own expectations.
Doing their own choreography has it's advantages as Derek Hough stated:
"When you choreograph your own routines, you know what you're capable of doing, you know your limits, you know your strengths, and you guys choreographed a routine that didn't just play to your strengths, it surpassed them. It transcended dance."
That performance took them through to the Duals, performing a routine to Kaleo's 'Way Down We Go'. This rendition earned them their first perfect score in the show's history.
In Ukraine, another couple was amazing crowds with their Latin American dance moves. During a wedding, a duo of little kids took to the floor to perform their invigorating routine, find the full story here.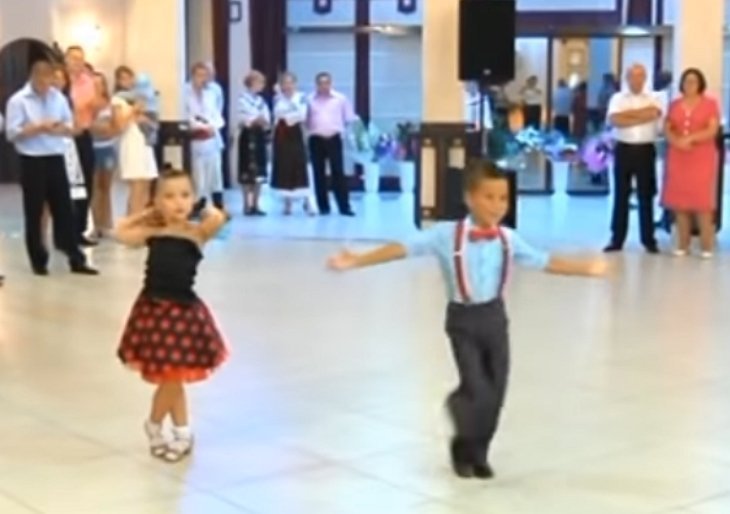 Source: YouTube/So You Think You Can Dance Ukraine
REACTIONS TO THEIR AMAZING ROUTINE
Jennifer Lopez tried to verbalize what she saw and her experience of it:
"The blind jump onto his back, with him not even, like, 'She's just going to jump onto my back right now.' He knew it was coming, like, if it's time… I don't even understand… that was 'The Matrix'!"
Anderson faced a tough challenge as she broke her toe going into the Divisional Final describing how it happened:
"Coming into the Divisional Final, we were feeling so confident in ourselves, and then I was on his shoulders and I fell backward, and I landed first on my head and then my foot swung over and smashed into the floor. I broke my toe."
Anderson wore bandages during the performance but it didn't affect his amazing performance with Charity.
When another couple Renee Kester and Phillip Schbeeb performed a unique routine in a subway in London it inspired and changed the way people view the subways, follow the link for this amazing video.
Please fill in your e-mail so we can share with you our top stories!