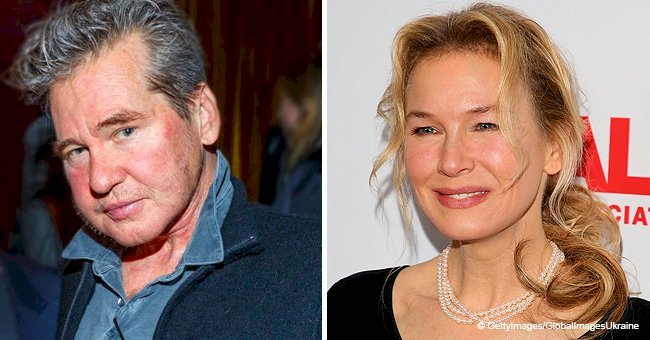 8 stars you might not even recognize anymore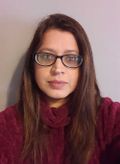 Child actors grow up right in front of us and unsurprisingly, a few of them completely change as they reach adulthood – think Macaulay Culkin. But other times, it's adult actors that seem to drastically morph.
Certain stars continue to keep the facets of the primary looks that made them face well into old age, merely getting better like fine wine.
Whereas other stars you wouldn't recognize even if they were standing on a street corner next to a billboard of their first hit show.
Think you would recognize your favorite stars? Let's take a look at them now.
1. MEG RYAN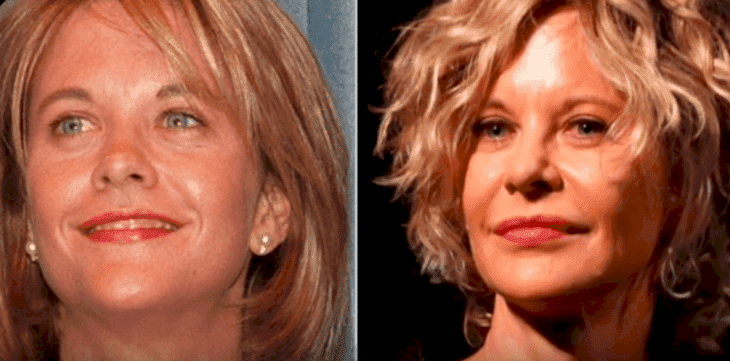 Source: YouTube/Nicki Swift
Meg Ryan's face has been the subject of many discussions, some quite blunt. Speculation of plastic surgery has done the rounds for almost 20 years but has never been confirmed.
2. RENEE ZELLWEGER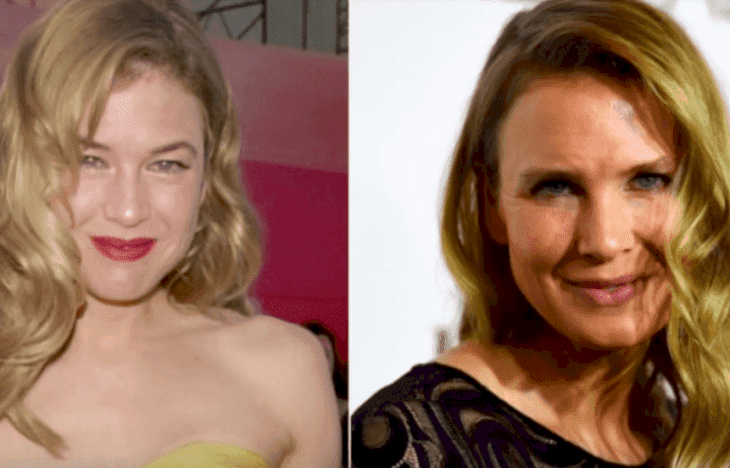 Source: YouTube/Nicki Swift
Renee Zellweger reportedly had people talking when she appeared at the "Elle Women in Hollywood" party in 2014 looking rather different than she did before.
The actress is cut off from social media, living a "different" life, and intends on keeping her experiences "real."
3. VAL KILMER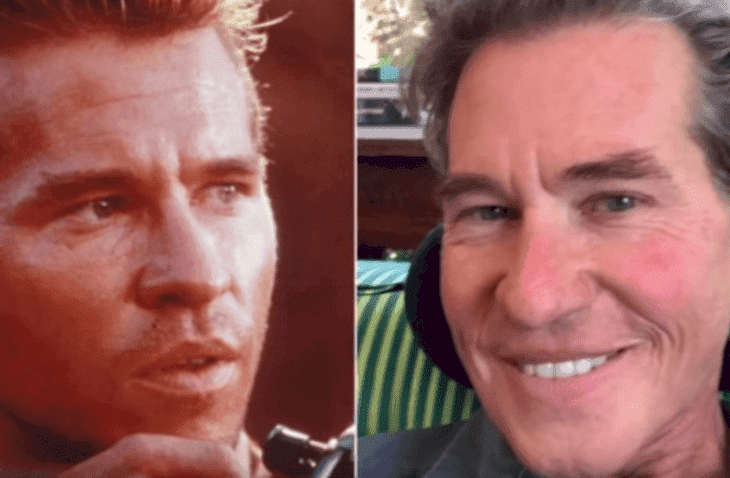 Source: YouTube/Nicki Swift
Val Kilmer's weight has long been a topic of discussion, including reports of his battle with throat cancer. The actor claims he only lost weight to properly portray Mark Twain.
Regardless, he certainly looks nothing like the Kilmer we have grown used to over the years.
4. RUPERT EVERETT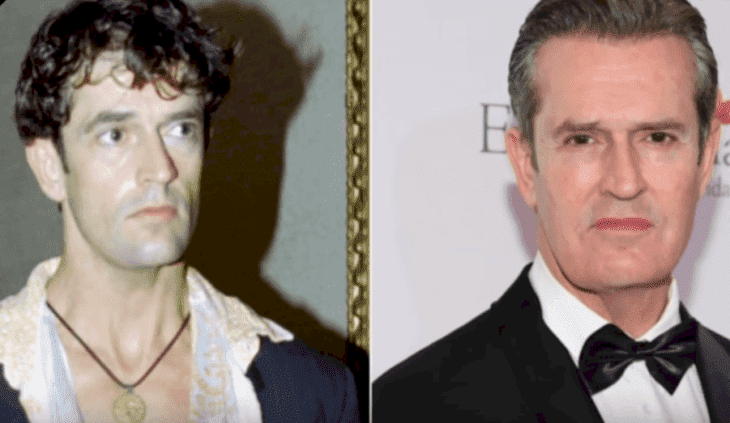 Source: YouTube/Nicki Swift
Rupert Everett has had no work done to his face, according to him and contrary to the criticism meted out from some camps. He may not look exactly the same as before, but he's still himself.
5. MICKEY ROURKE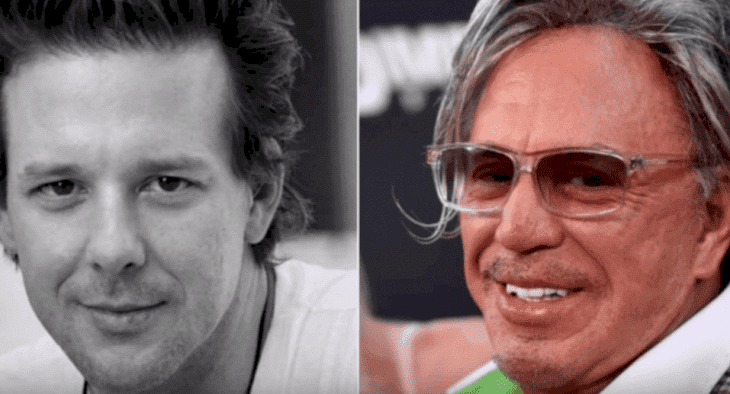 Source: YouTube/Nicki Swift
Mickey Rourke's handsomely youthful face has changed a lot over the years, and the man himself puts it down to damage incurred during his boxing days.
Rourke has had extensive surgeries to correct his nose and smashed cheekbone and has sought dental implants.
6. LARK VOORHIES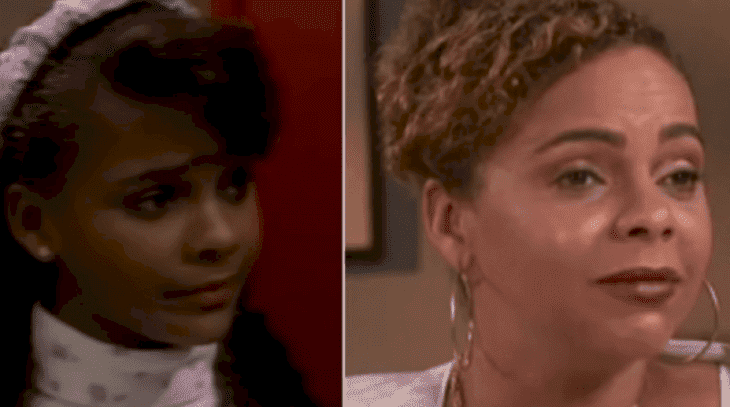 Source: YouTube/Nicki Swift
Lark Voorhies appears to have found her darker side. The bubbly character she played on "Saved by the Bell" is no more. Her mother claims she battles with bipolar disorder, an allegation Lark denies.
She has published a few books including one called "True Light: A, superior, take, unto, the, premier, haloing, of, tenuation.[sic]" so it's hard to speculate what's going on with her.
7. ANGELICA HUSTON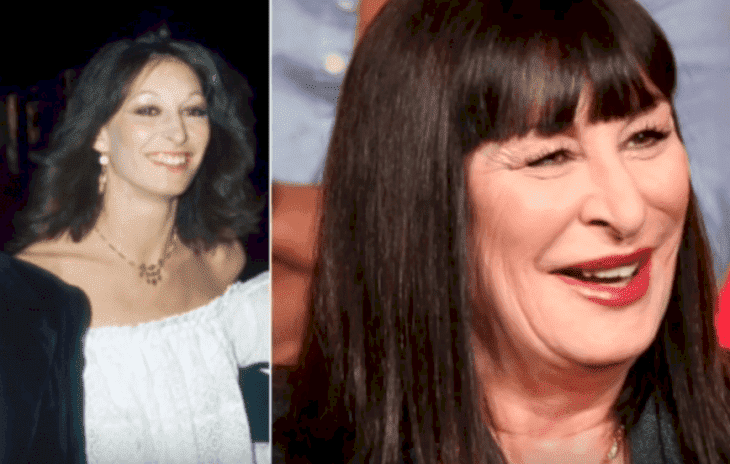 Source: YouTube/Nicki Swift
Anjelica Huston has long been an advocate for Botox and her support is quite easily visible in her appearance. Plastic surgery is also no stranger to Ms. Huston and that's no secret either.
8. DARYL HANNAH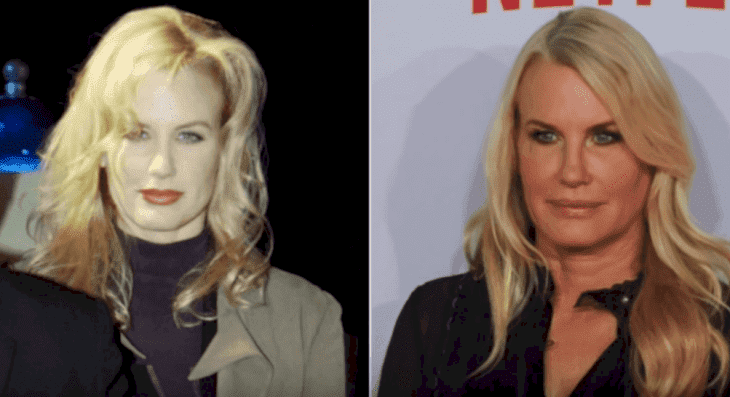 Source: YouTube/Nicki Swift
Daryl Hannah looks very different from her "Splash" days but is vocal about it not being due to plastic surgery because she is "too much of a coward" to undergo the knife.
And there you have our top eight celebrities who don't look anything like they did before. Who surprised you the most?
Please fill in your e-mail so we can share with you our top stories!