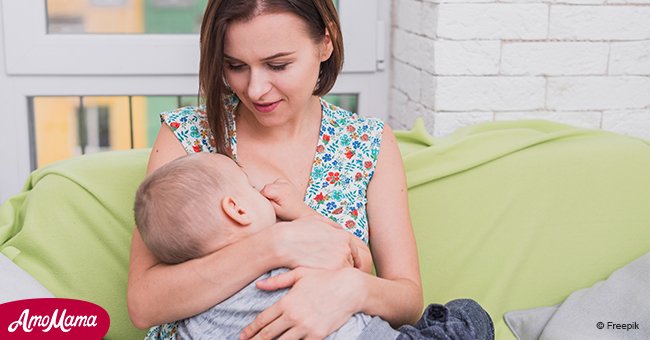 Breastfeeding in public is finally legal all over the country

Women can now formally say that breastfeeding in public is entirely legal across the United States.
Idaho and Utah recently legalized breastfeeding in public. These two states didn't have laws in place to defend nursing mothers who need to breastfeed in public for years, as reported by People.
However, both states are now on board with the latest bill. Follow us on our Twitter account, @amomama_usa, to learn more.
In Utah, the legislation at first said, "A woman may breastfeed in any place of public accommodation … irrespective of whether the woman's breast is uncovered during or incidental to the breast-feeding."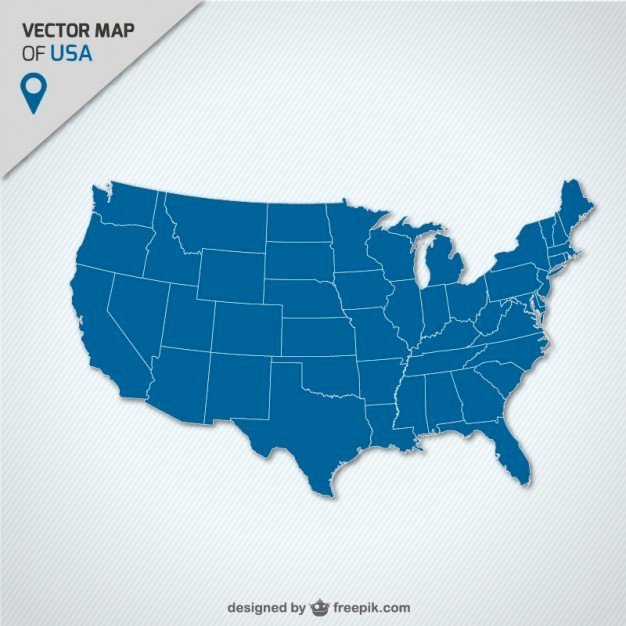 Source: Freepik
However, during the hearing, Republican Rep. Curt Webb protested that a lack of cover-up could lead to indecency.
"This seems to say you don't have to cover up at all. I'm not comfortable with that, I'm just not. It's really in your face," he told the Salt Lake Tribune.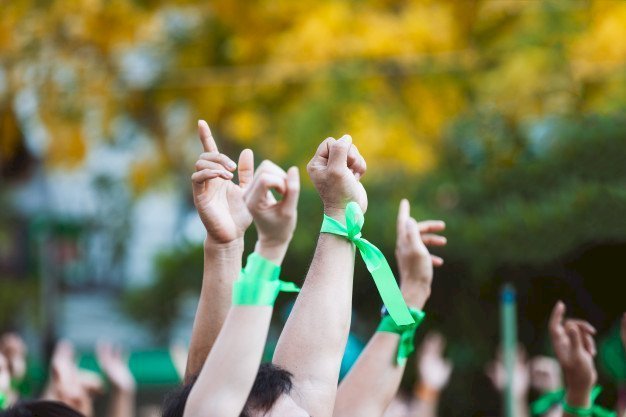 Source: Freepik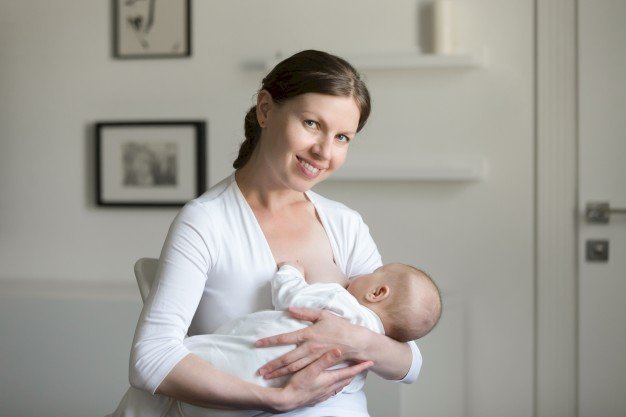 Source: Freepik
The bill passed through the state legislature with a vote of 66-5 after language was excluded about whether a woman's breast was uncovered to merely say that women are allowed "to breastfeed in any place of public accommodation."
In Idaho, a vote of 66-0 supported the bill that protects breastfeeding mothers from indecent exposure and vulgarity laws, the Idaho Stateman reported.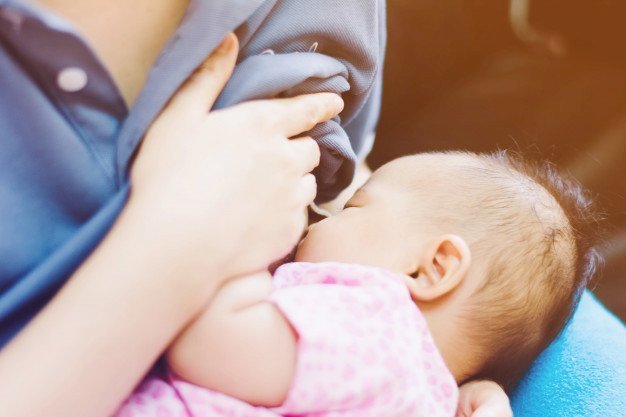 Source: Freepik
But the bill doesn't make it totally clear that women have the right to breastfeed in public. However, based on these two pieces of legislation, breastfeeding in public is officially legal in all 50 states.
Breastfeeding is a normal part of life. It's a shame that many women are always criticized for doing it in public.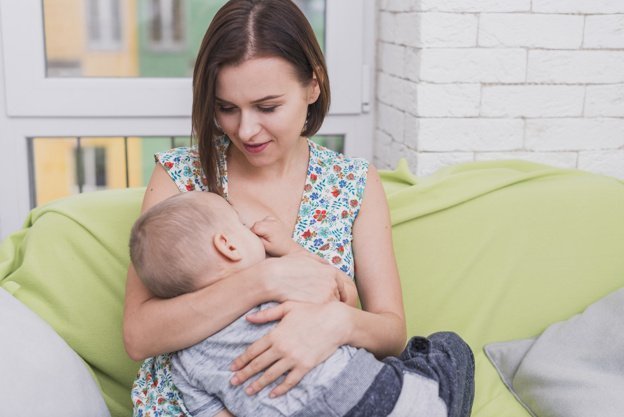 Source: Freepik
In Virginia, Ashley Cooper was shamed by security at a mall when she breastfed her daughter, People reported.
The security told Cooper to stop and move to a designated nursing room. After the confrontation, she shared her experience in a Facebook Live video.
"I am at Short Pump mall, taking my kids to see the Easter Bunny, and my baby was screaming because she's hungry, so I'm on a bench trying to feed her quite discreetly," she said. "Security has just informed me I have to go into a nursing room, of which they have one, and it is currently occupied. I informed them that in the state of Virginia breastfeeding mothers can nurse anywhere that they are legally allowed to be."
Please fill in your e-mail so we can share with you our top stories!