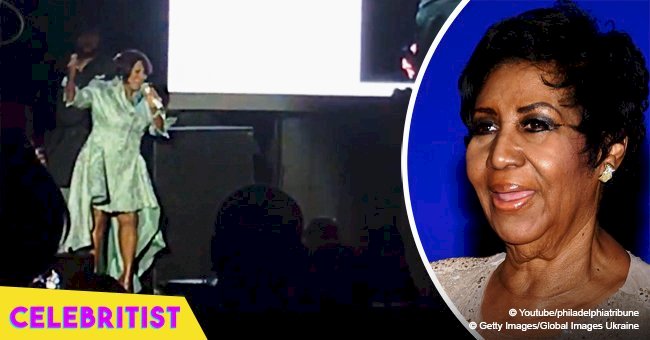 Patti LaBelle's touching performance of 'You Are My Friend' for the late Aretha Franklin

Singer and actress Patti LaBelle, best known for the 1992 TV show "Out All Night," sang "You Are My Friend" during a concert and dedicated it to late Aretha Franklin.
In the show that took place in late-August at the Dell Music Center in Philadelphia, the singer not only performed the previously mentioned tune, but a few more hits that reached their heyday in the 1970s.
All her songs gave the concert a feeling of nostalgia and reverence to the late Queen of Soul, Aretha Franklin. LaBelle, 74, was not afraid to showcase her legs as she put on a brocaded dress with a high-low hem.
In between songs, she would tell the audience a couple of details about her relationship with her friend and colleague Franklin.
DETAILS ABOUT FRANKLIN
After saying that Philadelphia had "a lot" on their hearts, she pointed out that Franklin's family contacted her in December 2017 to tell her that the Queen of Soul didn't have long to live.
LaBelle added that Franklin herself planned her memorial service and that her family revealed that the first person on Franklin's list to sing was LaBelle.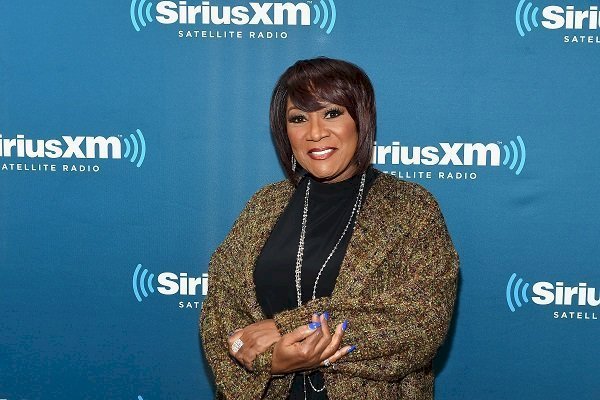 Source: Getty Images
SHE COULDN'T GO TO FRANKLIN'S FUNERAL
Unfortunately, the singer couldn't attend the funeral, so she was asked by Franklin's family to record "You Are My Friend" to include it in the proceedings.
During the performance, she was evidently touched, and her voice trembled a bit while singing the first verses of it.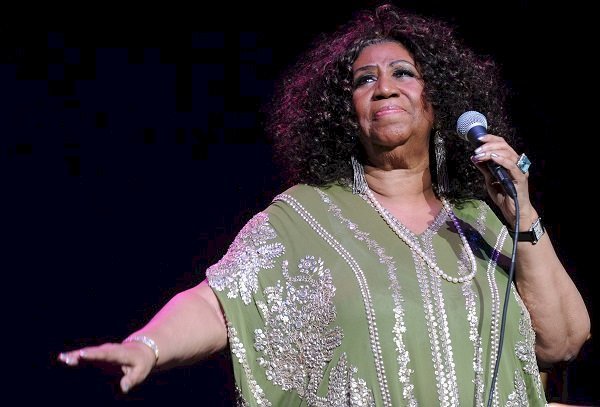 Source: Getty Images
A couple of images of Franklin and several other public figures, including Nelson Mandela and Mariah Carrey, appeared in big screens on each side of the stage while LaBelle's performance, making the song even more meaningful.
PREVIOUS PERFORMANCES
Before LaBelle got onstage, jazz singer Laurin Talese performed a couple of songs, including a rendition of the Ella Fitzgerald song "Cry Me a River." Later, Grammy-winning singer Gregory Porter took the stage.
When LaBelle's performance ended, people could feel the soulful, spiritual experience that her shows often offer regardless of her five decades in the industry.
THEIR ALLEGED FEUD
As Metro reported, Franklin filed a $10 million lawsuit against the website News Nerd, which published a false report claiming that LaBelle had punched Franklin and was arrested for assault.
The Queen of Soul even tweeted about it, admitting that on March 20, 2014 – when both women allegedly fought each other – she was in New York getting ready for her birthday party, and not in Atlanta, where the website reported that the brawl happened.
Please fill in your e-mail so we can share with you our top stories!