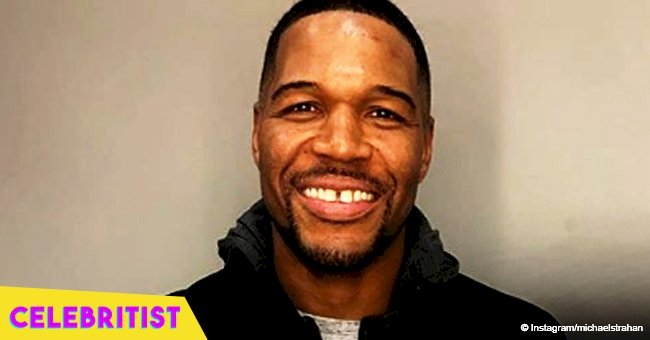 Michael Strahan shares photo of his twin daughters enjoying beach day in swimsuits

"Good Morning America" co-host Michael Strahan who once called his twin daughters "phenomenal," took to Instagram again to rave over them. Fans have been shocked at how fast the girls have grown.
Isabella and Sophia were pictured soaking up the sun as they sat on a swing in the water. One wore a striped multi-color bikini while the other chose a black two-piece. Strahan noted proudly, "My Girls!!" and made sure to leave a red heart emoji.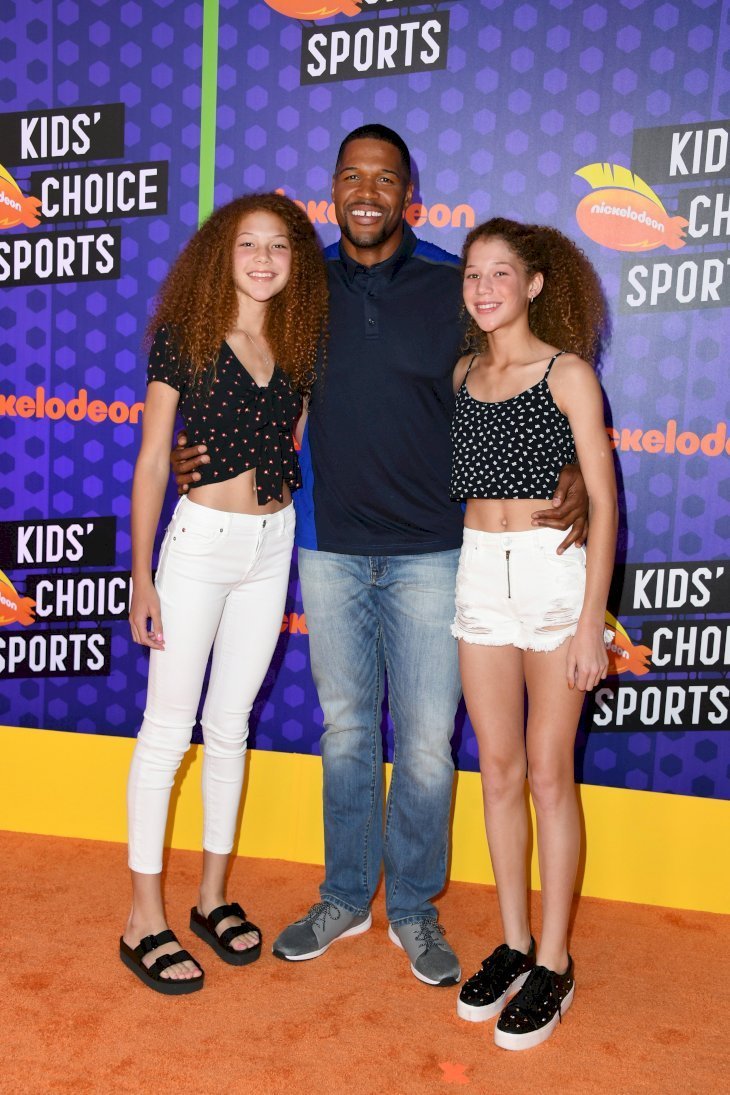 Getty Images
Fans trooped to the comment section, and most of the remarks were from people who could not believe how fast the girls have grown.
"Gorgeous girls- good luck keeping the boys away from these beauties!"- @sandracain77
"My goodness! Weren't they only 5 years old yesterday? Gorgeous girls!!! What a proud papa you must be!"- @pamelam.vanoverwhite
"I can't believe they have grown so big and into lovely beautiful young ladies - hey Michael you're in trouble my man you're going to have to carry your rifle because those girls are gorgeous, the guys are going to line up in the near future. After college is done"- @misslelene
Despite not being married to the mothers of his children, Strahan has always been a hands-on dad that is very present in his kids' lives.
Apart from the twins who he shares with ex-wife Jean Muggli, the former NFL star also has two older children- Tanita and Michael Jr.- who he shares with ex-wife Wanda Hutchins.
Strahan, who received a Father of the Year award from The National Father's Day Committee in 2017, once said:
"My kids give me strength. I love being with the kids. To me, it's all about family, now more than anything."
In July, Strahan, 46, and his teenage girls were spotted at the Kids' Choice Sports Awards in Los Angeles. The doting dad posed on the red carpet with his Isabella and Sophia, and the trio looked pretty close.
In an interview, the TV personality referred to his twin girls as "phenomenal," adding that:
"I've learned that you've got to play and skip down the street when you get a chance. …To see them do things and have fun makes me the proudest and makes me work hard."
Please fill in your e-mail so we can share with you our top stories!