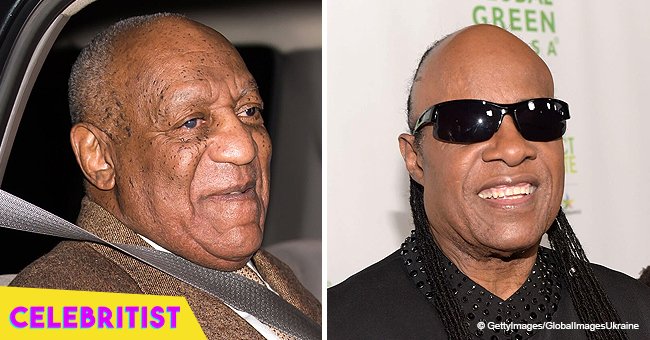 Stevie Wonder breaks silence on Bill Cosby's prison sentence

Stevie Wonder has just revealed his thoughts on Bill Cosby's recent prison sentence. The singer says he prays for God's mercy on the comedian, among other things.
It's all over the news. Disgraced comedian Bill Cosby has been sentenced to three to ten years in prison and everyone has something to say about it including Stevie Wonder. The singer spoke up about his feelings concerning Cosby's sentencing and he had only good words for the man.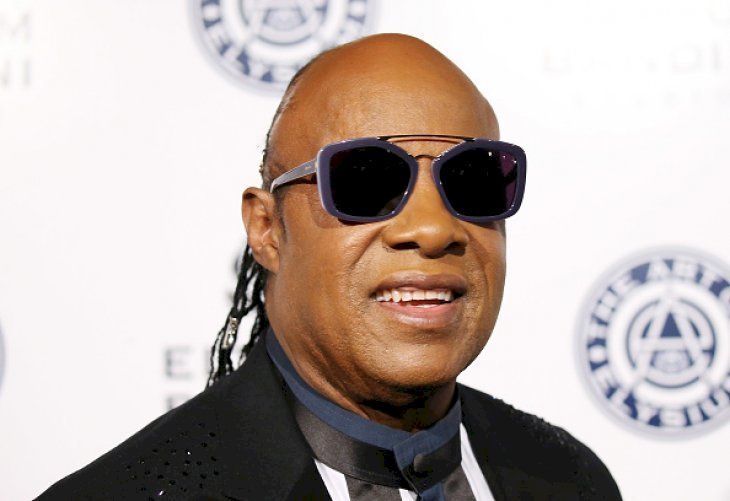 Source: Getty Images
Women's rights activists and famed personalities lauded the justice system for imprisoning Cosby who has sexually wronged a woman, but Wonder chose to highlight the actor's legacy. During an interview with TMZ as he was leaving LAX, the singer said,
"You know, I think that — I respect the work that he [Cosby] has done in his career as an artist. And he's inspired a lot of people. And I just pray that God will give him the mercy."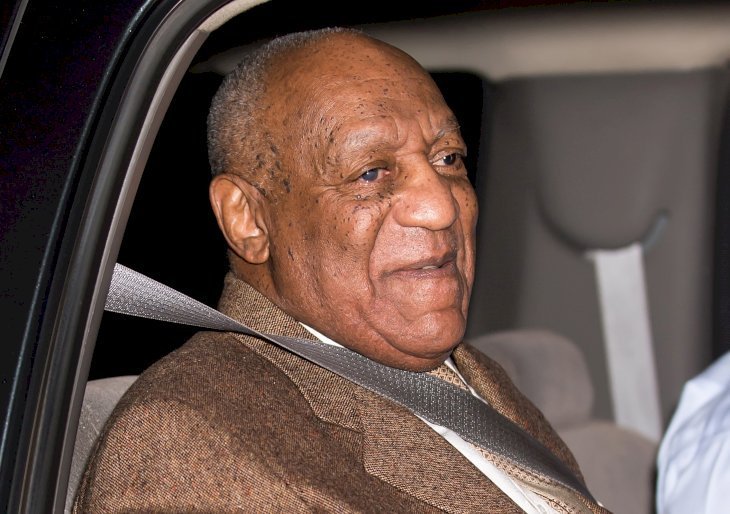 Source: Getty Images
However, he also acknowledged the importance of defending and safeguarding women when he said,
"Every woman should be protected."
Cosby was sentenced on Tuesday by Montgomery County Judge Steven O'Neill who classified him as a sexually violent predator. He'll be spending a minimum of three years and a maximum of ten in prison for drugging and sexually assaulting Andrea Constand in 2004. The actor originally faced 30 years for three charges but a day before his sentencing, his charges were merged into one, resulting to the reduction of years he's expected to serve.
Cosby is currently being detained at the Montgomery County Correctional Facility before he's moved to the Pennsylvania state prison where he'll be serving his sentence. His first meal since being placed behind bars wasn't all that bad. According to reports, the comedian had chicken patty with gravy, mixed vegetables, mashed potatoes, iced tea, and even vanilla pudding. His succeeding meals will also include eggs for breakfast, hot dogs and mustard for lunch and an open-faced Reuben sandwich for dinner.
Please fill in your e-mail so we can share with you our top stories!