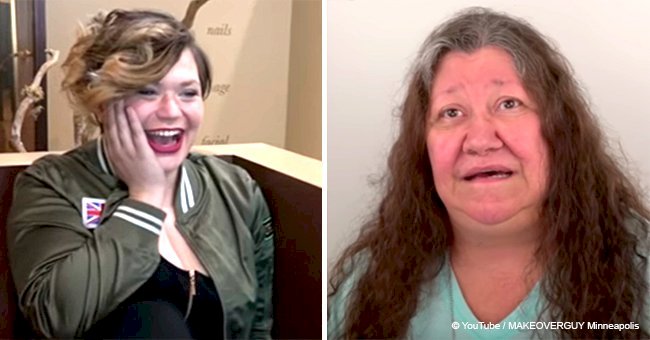 Depressed grandma who thinks she's not pretty looks unrecognizable after a drastic makeover
This woman's granddaughter had noticed she wasn't feeling well about her appearance and decided to surprise her grandmother with an appointment with Christopher Hopkins, "The Makeover Guy." He did a great job on her.
62-year-old Mary Johnsen from Minnesota experienced a rough time in 2017, as a series of deaths of people close and dear to her happened to close to one another, leaving her depressed and not taking too much care of herself, Rumble reported.
In a short period of time, Johnsen lost several people very important to her, starting with her own mother. This was too much for the sexagenarian to handle, and the proximity of death made her feel old and ugly.
But her granddaughter wasn't going to let this feeling get the best of Johnsen, and she came up with the idea of getting her a makeover with celebrity beautician Christopher Hopkins. Read more on our Twitter account @amomama_usa
The results of Johnsen's makeover were so incredible and had such a good effect on the woman that Hopkins shared a video reviewing the experience on his YouTube channel on July 23, 2017.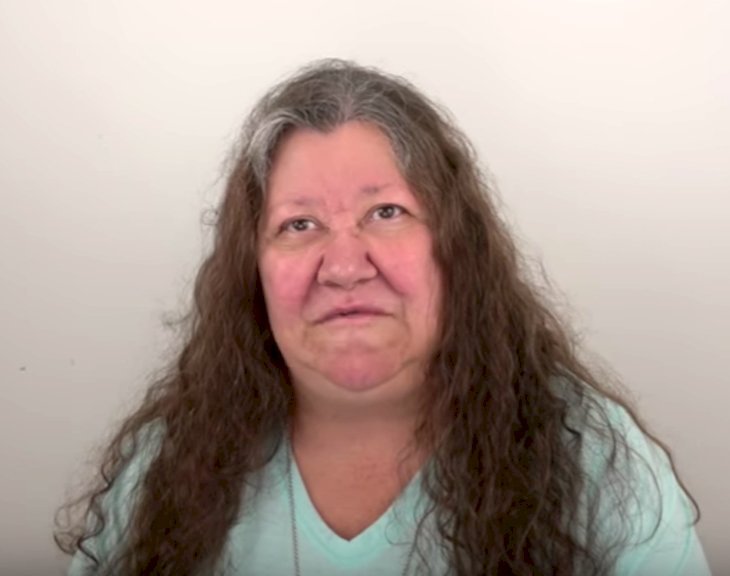 Source: Youtube/MAKEOVERGUY Minneapolis
"[My grandmother] doesn't really think that she's pretty and she is. And I just want her to be able to see that in herself."
-Johnsen's granddaughter, YouTube, July 23, 2018.
After reaching an agreement on what Johnsen's new look was going to be like, Hopkins spent a couple hours working on her hair and putting on a little makeup to make her natural and internal beauty stand out.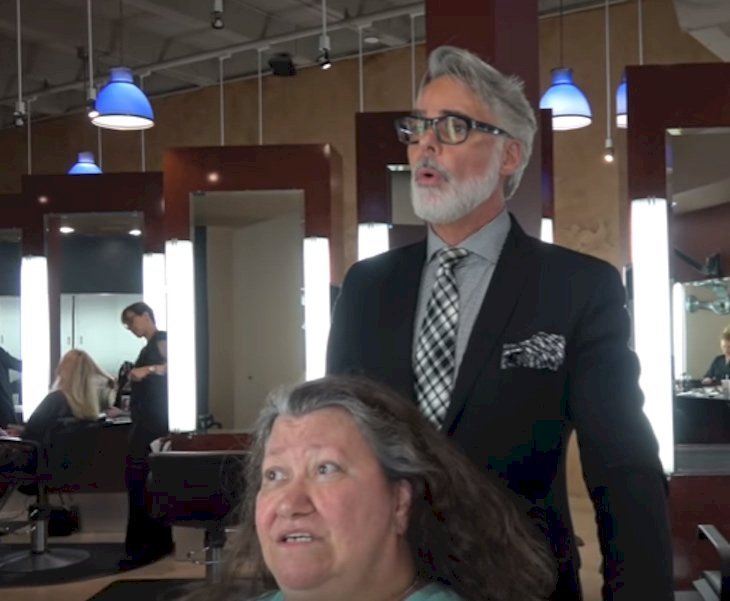 Source: Youtube/MAKEOVERGUY Minneapolis
Johnsen was very pleased after her makeover was complete, and when she came out of the salon her granddaughter could not believe what she was seeing. Johnsen wrote a thankful letter to the makeover artist.
"I woke up this morning and looked in the mirror and liked what I was seeing! That hasn't happened in a very long time. I walked into the salon not feeling very attractive, and walked out feeling pampered and pretty! You guys are fabulous!!" she wrote.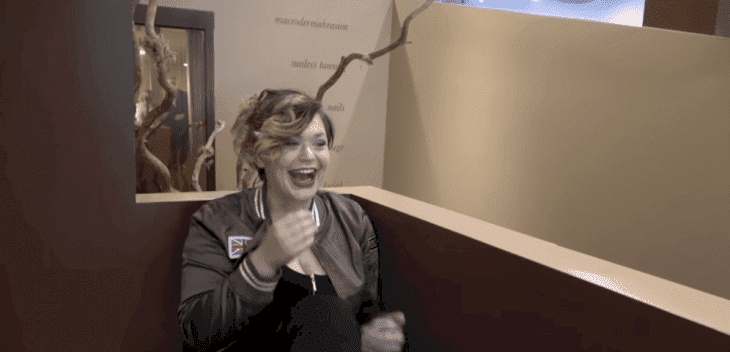 Source: Youtube/MAKEOVERGUY Minneapolis
What a great gift to give to our older relatives, to remind them of how beautiful they are and boosting their confidence. It really makes a difference in their lives, and all it takes is a couple of hours.
14-year-old Hudson Scheel is a self-taught makeup artist who has his own YouTube channel, and he took matters in his own hands to give his mother, who happens to be Academy Award winner Marcia Gay Harden, a makeover.
While Gay Harden is just 59 and she looks fantastic, everybody can use a refreshment and a change for the sake of change, and Scheel gave his mother a very elegant and edgy look that proves his amazing talent.
Please fill in your e-mail so we can share with you our top stories!