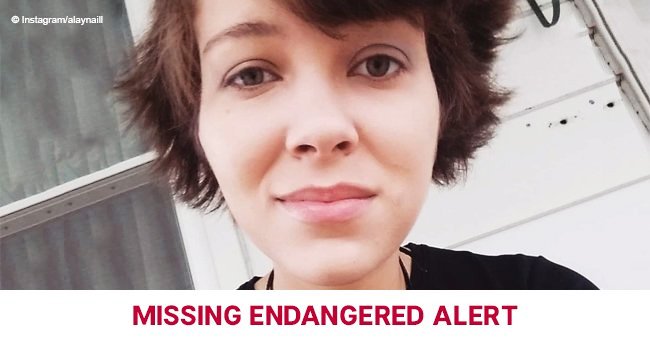 Missing: mother desperately searches for daughter believed to be in danger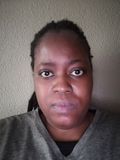 On Tuesday, Regina Will made a desperate plea for help after her daughter Alayna Will went missing. She also filed a missing person's report with the police.
Alayna is believed to be in danger after disappearing on Tuesday morning. She was described as having struggled with mental illness.
Alayna Will, 21, disappeared at 7:30 a.m. on Tuesday. She was said to have left on foot from the 1400 block of 20th Street, Wyandotte.
Her mother, Regina Will, reported her missing on the same day at 8:35 a.m. On Downriver Crime Alerts Facebook page, Regina posted that her daughter "has a strong history of mental illness, with a history of suicide attempts."
For more on this story go to our Twitter account @amomama_usa. Alayna was described as 5 feet 9 inches tall and weighing between 135 and 140 pounds.
She has brown hair and green eyes. When she was last seen, she was wearing black sweatpants, a black T-shirt, black framed glasses, and black combat boots.
On a Facebook post, her mother revealed that she may have been wearing a camouflage jacket as well. The mother also shared that Alayna's phone was off and her Facebook account deleted.
At 4:30 p.m. on Tuesday, Deputy Police Chief Archie Hamilton had this to say:
"Our officers have searched the parks and surrounding area, however have not been able to locate her as of yet."
On Wednesday morning, Regina revealed that she received a credible tip that her daughter was seen at a Taylor beauty supply store on the day she disappeared. It's believed that she may have changed her hair color.
Anyone with information about her whereabouts is asked to contact Wyandotte police at 734-324-4405. In another story, a Richmond woman has been missing for 2 years.
Keeshae Jacobs, 23, disappeared on September 26, 2016. She left her family on that day promising to return the following day to her Westover neighborhood.
When she didn't return, she was reported missing. She is described as a black female, 5'3" tall and approximately 100 pounds.
Jacobs has brown hair, brown eyes, a tattoo of a leaf on her right calf area, 2 paw print tattoos on her right thigh, a flower tattoo on her right shoulder, and a tattoo on her right hand.
Anyone who with information can call Major Crimes Detective William Thompson at (804) 646-3925 or Crime Stoppers at 780-1000.
Please fill in your e-mail so we can share with you our top stories!