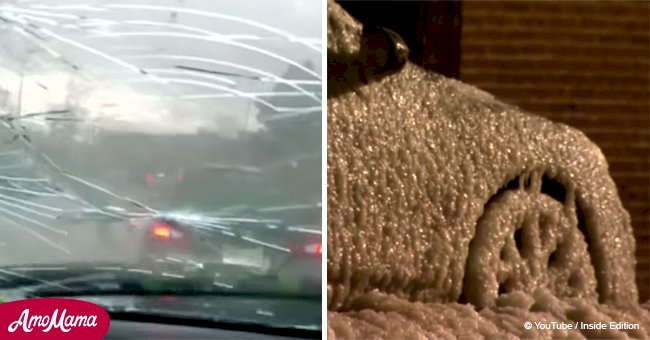 These unique weather phenomena once again prove that people don't know enough about Mother Nature
These weather incidents from all across the world are not just a shocking experience but also a humble reminder of the immense power of nature.
A video report presented by Inside Edition was uploaded to YouTube which presented seven surprising weather disasters that changed the way we look at natural calamities.
1. Storm of Santa Barbara, California
In September 2017, an unexpected storm hit the beach in Santa Barbara, California. What started as just violent winds soon turned into a hurricane. It started blowing away every object on the beach including the large umbrellas.
The source reported that the sudden, powerful, and localized downdraft was known as a microburst and it lasted in Santa Barbara beach for about two minutes causing serious damage.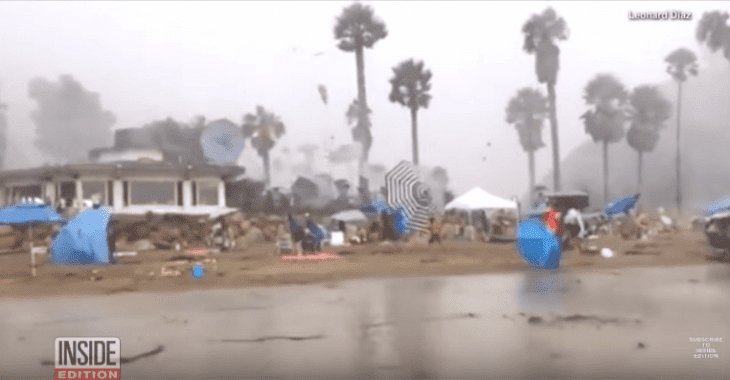 Source: YouTube/Inside Edition
Follow us on Twitter to learn more.
2. Hailstorm in Colorado
A Colorado family was in their car in a heavy traffic when suddenly huge chunks of hail started raining down on the vehicle in May 2017. The hails were so powerful that they even cracked the glasses and windscreens of the car.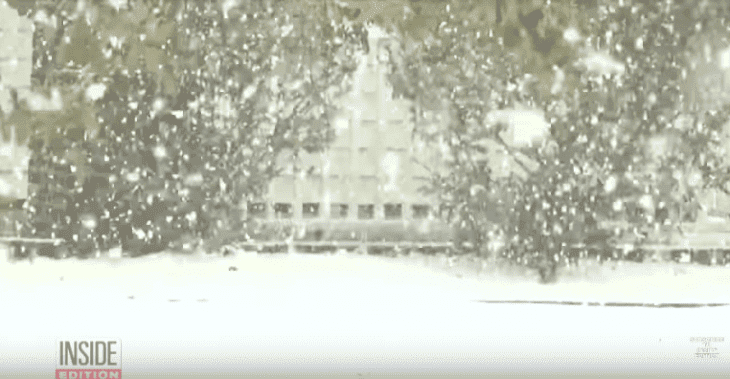 Source: YouTube/Inside Edition
The family was trapped inside the car and soon enough the children inside started panicking and crying to the top of their lungs.
3. Winter Storm in East Coast, USA
An unprecedented storm, also known as the Bomb Cyclone, hit East Coast, the USA in January 2018. The surprising winter storm surpassed all previous records and caused it to snow even in Florida.
4. Snow Tornado in Austria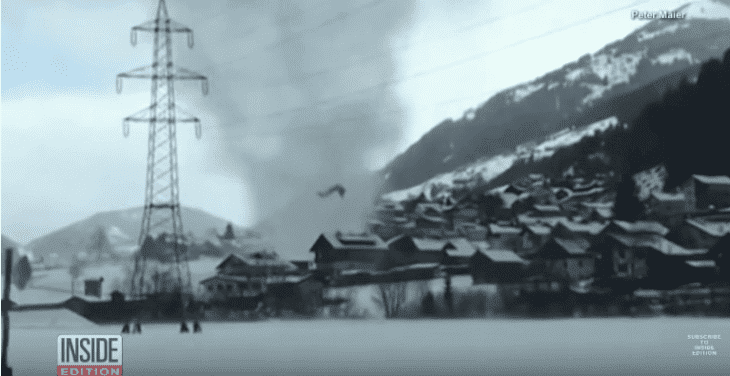 Source: YouTube/Inside Edition
Around the same time, Bomb Cyclone hit East Coast, a surprising snow tornado known as Gustnado swept through an Austrian village. Gustnadoes cause the snow dust to fly up in the air in a huge cyclone making it seem like a raging smoke.
5. Sandstorm in Egypt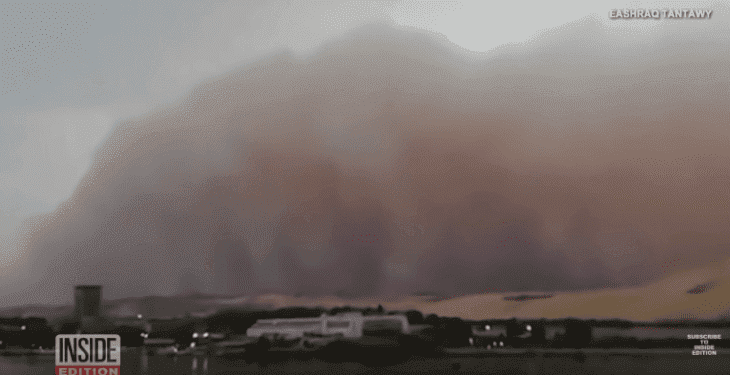 Source: YouTube/Inside Edition
In May 2018, a massive sandstorm swept across a town in Egypt. The phenomena are known as a haboob in Arabic. Haboobs carry a huge quantity of sand and dust and also reduced visibility across hundreds of square miles.
6. Fierce Wind at Mt. Washington Observatory
Scientists were shocked by the violent gust of wind that was experienced at Mt. Washington Observatory in New Hampshire. During the phenomena, the wind hit a surprising speed of about 109 miles per hour.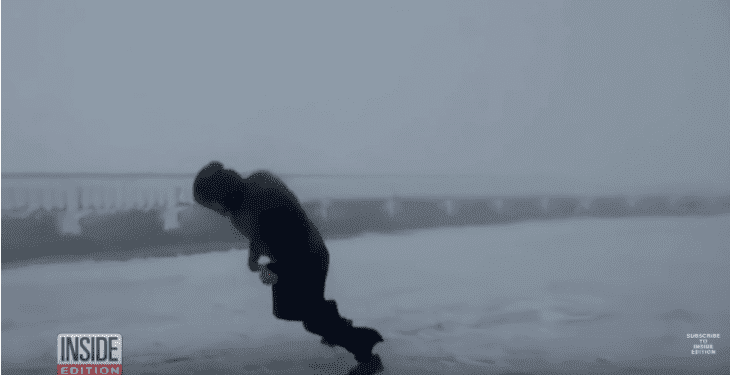 Source: YouTube/Inside Edition
7. Special Effects Snow at a Virginia Home
This last one is not actually a weather event caused by Mother Nature. The snowfall at the Virginia based home was actually caused by special effects professional, named Trevor, to give his family a perfect surprise for Christmas.
Earlier this month, another disastrous typhoon hit the west coast of Japan. Named Jebi, the typhoon is dubbed the strongest storm to have it the Asian country in 25 years.
Please fill in your e-mail so we can share with you our top stories!