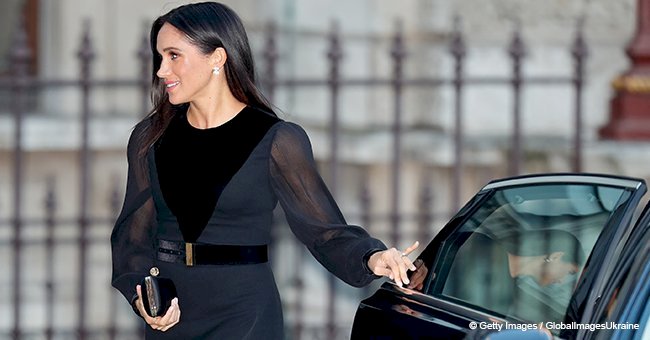 Meghan Markle was called 'down to earth' after an incident at her first solo event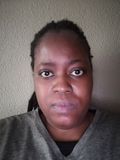 On Tuesday, Duchess Meghan attended London's new "Oceania" exhibition at the Royal Academy of Arts. This was the first solo event that the Duchess has attended alone.
Despite that being a big deal, something else that happened at the event had the internet in a frenzy. Meghan did something that Royals never do.
For any ordinary person it's a normal habit to close one's door when you exit a car, but for a Royal, it's a big deal. On Tuesday, the Duchess of Sussex arrived alone at the Royal Academy of Arts.
When her ride stopped at the entrance, a man was waiting to open her car door for her. The man quickly moved a safe distance away as the Royal exited and greeted her host.
For more on this story go to our Twitter account @amomama_usa. As Meghan, 37, began moving away from the vehicle, she subconsciously reached out and closed her car's door.
The footage shows how the man who'd opened the door was stopped in his tracks just as he was about to return to close the door for her. A look of hesitation and confusion can be seen in his demeanor.
Etiquette expert William Hanson had this to say:
"Usually, if you are a member of the royal family or a dignitary, you have a member of staff to open and close a car door for you."
He also noted that the practice was only meant for security reasons instead of "airs and graces." Meghan's video has since gone viral with some finding her an inspiration while others felt it wasn't a big deal.
On display at the Royal Academy of Arts where around 200 works. These included ornaments, canoes, and images from the Pacific region that Meghan and Prince Harry will visit on their first overseas tour next month.
The exhibition includes items from Melanesia, Micronesia, Polynesia, and New Zealand. This marks 250 years since British explorer James Cook went aboard the HMS Endeavour for the South Pacific.
The Duchess viewed artefacts which span 500 years. In October, she and Harry will be off to Fiji, Tonga, New Zealand, and Australia for a Royal tour.
Please fill in your e-mail so we can share with you our top stories!