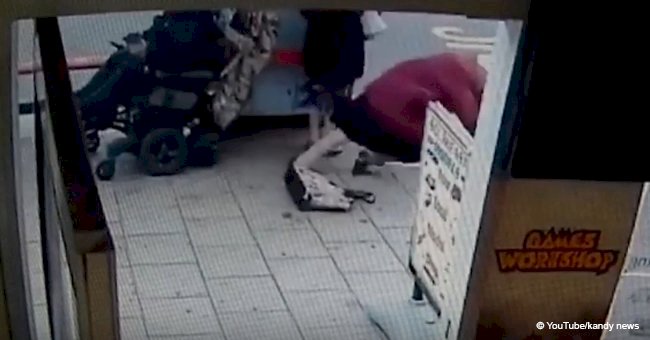 Disabled man hit two elderly women, 88 and 90, with his wheelchair

A man named Aaron Ali has been accused of intentionally ramming two elderly women with his mobility scooter but he claims that it was an accident.
The 40-year-old said that he didn't run over Doris Collins, 88, and Joan Benjafield, 90, on purpose and that he was having a 'diabetic crash.'
As reported by the Court News, the man said that the had no idea of what he was doing since his blood levels were simply too low.
Follow us on our Twitter account @amomama_usa to learn more.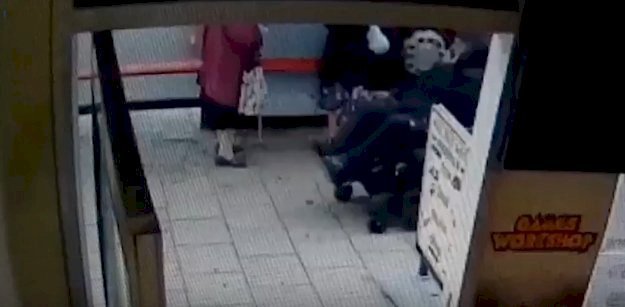 Source: Daily Mail
The incident took place in Wellington, Kent, where Collins and Benjafield were waiting for the bus. The moment was caught by a CCTV camera which was later reviewed by a judge.
In the video, Ali can be seen passing by the two women and, seconds later, he appears again heading their way in reverse, hitting the victims who fall on the floor.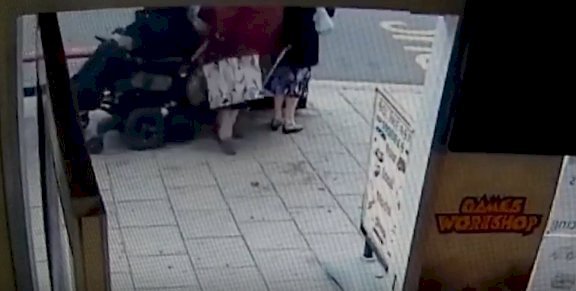 Source: Daily Mail
BLAMING THE MEDICATION
During the trial, Ali, who qualified as a nurse in 2001, told jurors that he was left disabled after being attacked by a patient while working at Shaftesbury House.
Ali shared with the courtroom that he was on his way to Lidl to do some grocery shopping and he felt drowsy after his morphine intake.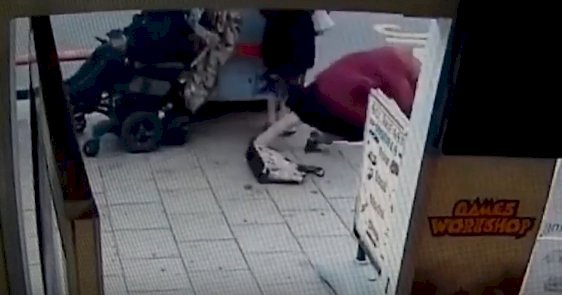 Source: Daily Mail
A SECOND CHARGE?
The 40-year-old said that he usually takes 116 milligrams of morphine a day and the treatment often causes him to be clumsy, which was why he didn't know what he was doing.
Doris and Benjafield didn't suffer any major injuries, only a couple of bruises on their knees and ribs. Ali's trial is set to continue since he is also accused of allegedly ambushing and attacking 72-year-old Michael Gibson back in January.
KINDNESS GOES A LONG WAY
Elderly people are fragile since they no longer have the same energy levels that they once had, so it is of utmost importance to be careful around them and treat them with respect.
Recently, an anonymous Chinese scooterist went viral after parking his vehicle in front of traffic to help an elderly woman that was slowly crossing the street.
The good deed was captured by a CCTV camera and it is clear that the rider saved the woman's life because the light turned green while she was still crossing the road, leaving her stranded with cars driving dangerously close to her.
Please fill in your e-mail so we can share with you our top stories!