14-year-old girl sounds like Whitney Houston while performing her hit song
Whitney Houston's legacy continues to live on, and a 14-year-old girl from The Black Academy of Arts and Letters in Dallas, Texas, impressed people all over the internet with her astounding voice, as she was unsuspectingly filmed at a rehearsal.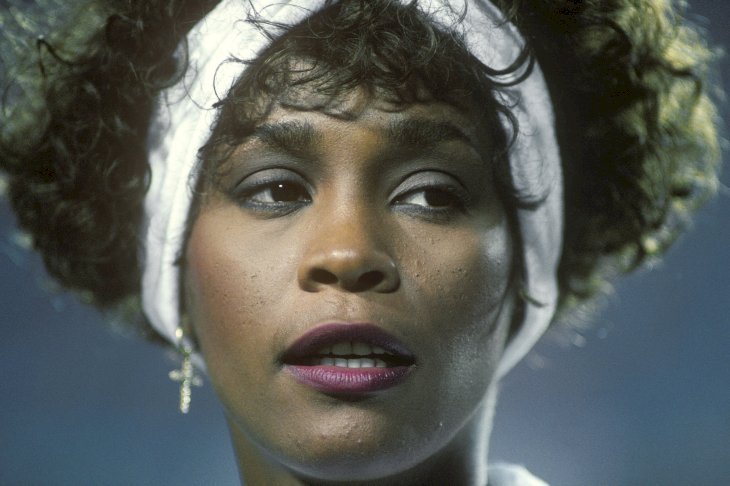 Young Rachel was a student of Oscar Williams Jr., a gospel singer, and preacher from Dallas, at The Black Academy of Arts and Letters. The girl was rehearsing along with other students for a big event a few years ago when her teacher started to film without her noticing.
The result was a viral video that made people start calling Rachel "the new young Whitney Houston." In the clip, the girl is seen standing beside a piano in the middle of a practice room and wearing a comfortable looking grey sweater.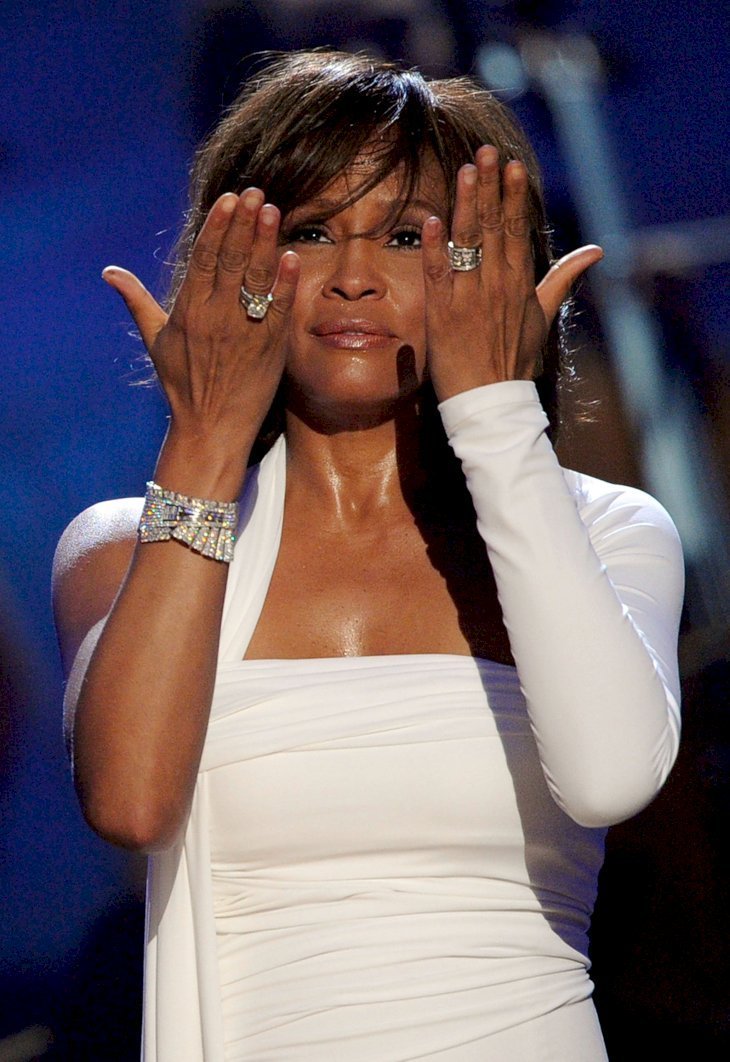 The girl then starts singing the record winning record "I Will Always Love You," which was originally a Dolly Parton's song that Houston covered for the soundtrack of her film "The Bodyguard," making the song a number 1 hit.
Rachel effortlessly delivered the high notes of the song, and even though she stumbled on her words in the second verse, saying "I hope life treats you well," instead of "kind," she kept on singing without interrupting the pace of the song.
With her friends and mentor encouraging her behind the camera, Rachel stunned those who saw the video with her incredible voice, which many people compared to that of a young Whitney.
THE PERFECT SONG TO SHOWCASE TALENT
Like Rachel, many other young girls choose "I Will Always Love You" to showcase their singing abilities. Like Ashly Williams, who gave an emotional rendition of the song on her "The X Factor" audition a few years ago, dedicating the song to her late mother.
There's also a  talented girl from the Philippines named Elsie that has earned the attention of thousands with her incredible voice and her background story.
In a series of Facebook videos posted by an American man named Darrell Burnett, the blind girl is seen belting songs from Ed Sheeran, Adele, and of course, Whitney Houston.
Her acapella rendition of "I Will Always Love You" left the man in awe and has gathered over 21 million of views, after he explained that Elsie lives in a small fishing town in the Philippines and had no education whatsoever.
"This is Elsie she is totally blind. She has never been to school, never learned English," he wrote. And explained how exactly she learns the songs she loves to sing saying:
"She listens to songs and learns the song. She has one of the most Amazing voices I have ever heard. She lives in a small fishing village in the Philippines."
Elsie now has an official Facebook page where people praise her and encourages her to keep on singing, as she has one of the most beautiful voices many people has heard in the last years.